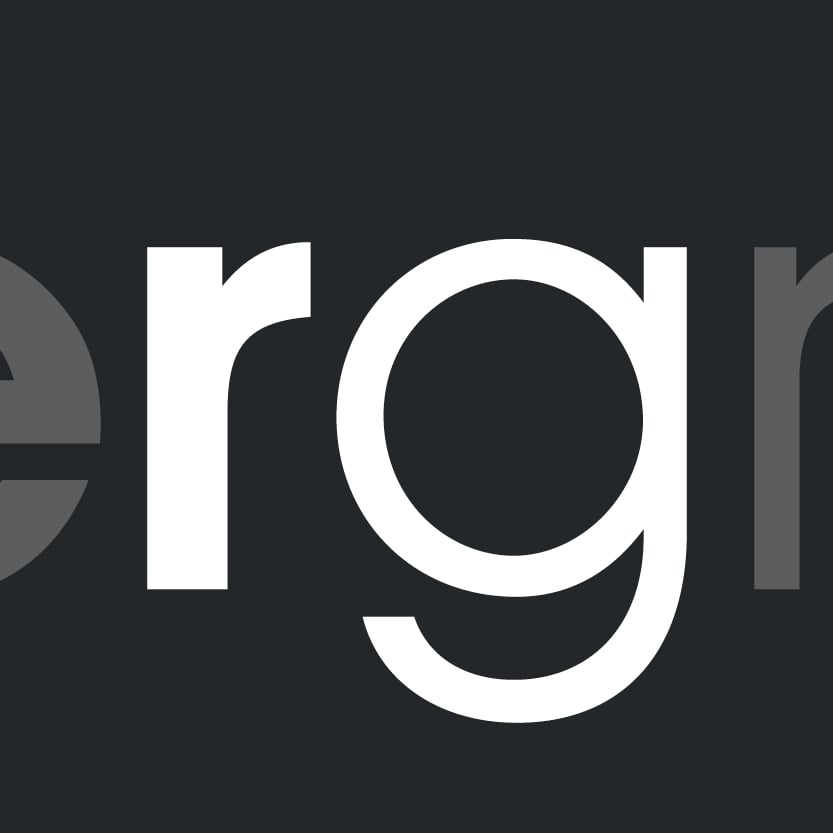 Majestic and iconic, Sydney needs little introduction. One of the most culturally rich, picturesque and dynamic cities in the world – not to mention the financial epicentre of the Asia-Pacific region – it's no surprise that the exciting coastal metropolis has been selected as the setting for Sibos 2018.
For those exhibiting at Sibos, this could be the ideal opportunity to explore all that Sydney has to offer. But of course, you're there to work, and after a long day on your feet, there's little time or mental space left to begin contemplating what to see and where to go in Australia's largest city. If you are lucky enough to get a day off, where do you start?
The good news is we've done all the hard work for you. Whether you want to relax, unleash your inner thrillseeker or live the high life, we've found something for everyone. Here are our top 10 things to see and do in Sydney during Sibos…
There you have it: our 10 top things to do in Sydney during Sibos 2018 (although we could easily have stretched to 50). Whether you have an hour in between meetings for a quick walk, a free evening to enjoy a touch of luxury or a full day off to explore the coast, Sydney has something to satisfy everyone.
Sibos may be the main event but the backdrop is just too good to be missed.
And don't forget, the Invictus Games is also being held in Sydney whilst Sibos is taking place – you can find out more here: https://www.invictusgames2018.org/
*All prices correct at time of publishing.
Subscribe and stay up to date
No spam, we promise! You will only
receive essential emails.