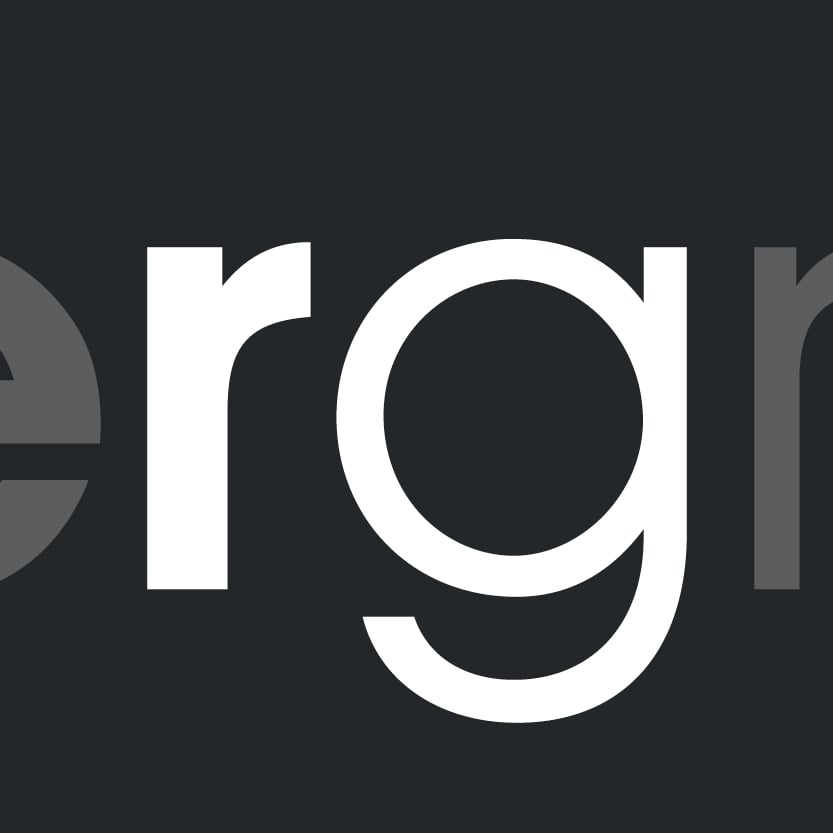 Events are hectic, stressful places. The swarms of people, the swathes of exhibitors, the jam-packed conference agenda… it's no wonder that 'event co-ordinator' was ranked the world's fifth most stressful job in a Career Cast poll.
But it's not just the organisers who are under stress. All over the Internet you'll find 'survival' guides to conferences and trade shows. The message? People don't enjoy events: they endure them.
The World Health Organization has undertaken plenty of research into healthy and sustainable meetings, even producing a report on the subject. They state that, "WHO's meetings and events represent a significant amount of time in any given working week; they may last for a whole day or for several days and can therefore have a direct impact on the health of their participants, as well as on the environment".
A focus on general health and wellbeing is good for everyone involved in the events space, and a younger audience expects it. Millennials are being touted as the most health-conscious generation: a report from Eventbrite showed that 16% of Millennials had been to at least one wellness event in the previous 12 months, while they attend one fitness class per month on average, and 42% say they now drink less than three years ago. So how can you cater to the crowd and put health and wellbeing at the heart of your next event?
Encourage physical activity
We're not suggesting you make all participants wear Fitbits and hit a minimum step count at your event, or that there's an enforced five-mile jog at the start of each day (although that could work, for the right crowd). Small tweaks can make a big difference.
It depends, of course, on the length of events. For one-dayers, encouraging standing instead of sitting during keynotes or other talks can make a big difference: it's an easy way to burn more calories. Fun games can also encourage participation and perspiration, and conversation. Bear in mind, however, people are likely to be on their feet much of the day as they move and mingle between panels; merely attending events can be enough exercise in itself.
For multi-day events, organisers could consider walking networking events, yoga sessions in the morning, HIIT classes in the evening - not only to encourage participants to get a little more active, but to facilitate conversations, too. Cannes Lions 2018, for example, included all of the above as a means of focusing on both mental and physical health.
Considering mindfulness
Break-out areas are nothing new, but how many events include spaces focused on mental relaxation?
At the 2016 Geneva Auto Show, Ford's overriding theme was 'time well saved, time well spent'. Their branded zone included relaxation pods where visitors could enjoy a spot of meditation - and they also had a simultaneous activation running at Geneva Airport, featuring massage treatments and meditative audio sessions.
We've written before about how tech isn't the be-all and end-all of events, but can certainly help here. In the medical world solutions like OnComfort's VR experiences are used to relieve patient stress and anxiety at "critical and acute moments in the medical journey". VR, when coupled with voice cancelling sound, can transport people away from the freneticism of the event - an oasis of calm in a sea of business busy-ness.
Whether tech-driven or not, meditative moments can help attendees relax, refresh and reinvigorate themselves away from the hustle and bustle of the event. They also create a buzz in and of themselves - they're unusual, and for attendees with a whole conference circuit to tread, that's something to discuss, share and remember.
Thinking about menu choices
In the past, conference and event menus have been focused on beige buffets and heavy dishes like lasagnes that can easily be prepared for large numbers of people and have a wide appeal. Not only are these menu choices unhealthy, their richness and heaviness are probably the biggest contributors to the 2pm slump. Those days, though, are over. We live in a world where, as we showed earlier, people are becoming ever more health conscious: that's filtering through to menu choices, too.
ICC Wales, for example, runs its catering according to its 'Mind, Body and Soul Food' philosophy, which "aims to keep the mind sharp, body strong and soul nourished through great food". At ExCeL London, meanwhile, Urban Garden offers healthy, gluten-free, vegan and vegetarian choices, with dishes including lemon and pesto chicken, Moroccan power protein bowls and more.
The Urban Garden approach highlights another facet of event catering: increasing numbers of people are following very specific diets for weight loss or general wellness. One such trend is the keto diet, embraced by celebrities like Halle Berry and Megan Fox - a high-fat, low-carb diet that's proving to be one of the most popular current weight loss methods.
Phil Aldax - food and beverage director at the Anaheim Marriott - says it's now become an "expectation" that an event venue will offer a wide variety of different food choices. For event organisers, the challenge is to keep everyone happy and well-fed while staying within budget.
Allowing time to relax
Networking drinks at the close of an event are traditionally viewed as a way to let off steam after a busy day. But are they really that relaxing? The number of people, the pressure to network with strangers, the volume of the noise, the amount of alcohol consumed and spending yet more time on your feet do not add up to a relaxing experience.
Many see this as the fun bit, and while we're not getting puritanical about getting a little boozy, it's not everyone's idea of fun. Think about offering a quieter space where visitors can rest their feet and process what they've taken in on the day - an event can be just as taxing on the mind as on the body. For events that span multiple days, consider choosing a venue that has a spa or pool attached, to give attendees the chance to wind down.
You could also provide attendees with details of nearby walking routes or other activities designed to take away the stress of the event - or speak to your chosen venue as many, like Merton College, Oxford, will happily provide ideas to help visitors wind down after the event.
Focusing on accessibility
For many event organisers, the choice of venue will be decided primarily by geography, capacity and facilities. But wayfinding and accessibility are not to be forgotten.
According to disability charity Scope, the UK is home to 13.9 million disabled people, equating to 19% of working-age adults. This is a huge segment of your potential event audience, so how do you ensure that you meet their diverse and specific needs?
It doesn't just come down to wheelchair access, disabled toilets and hearing loops. Consider that you may have ambulant attendees who are unable to walk long distances, dyslexic visitors who won't appreciate wordy signage, those with hearing or sight issues who may struggle with certain volumes or lighting levels.
The frustration of being unable to get around an event with ease can seriously impact on the wellness of those with disabilities, be they visible or invisible, temporary or permanent. Consider using a checklist to ensure that every element of your event will work for these people.
There are plenty of other creative ways in which you can get health and wellness on the agenda at your next event, from mindfulness exercises to investing in human-centric lighting schemes, or even recommending hotels like the Hyatt Place brand, whose guestrooms are divided into separate areas for sleep, work and relaxation. But incorporating health and wellness need not cost the earth.
The smallest changes will, to some, make an enormous difference: the key is to know your audience and their needs, and design the experience with them in mind.
Organising a successful event is about considering the needs of your participants, as well as your own. Find out more about how to organise an event with empathy truly at its heart.
Subscribe and stay up to date
No spam, we promise! You will only
receive essential emails.