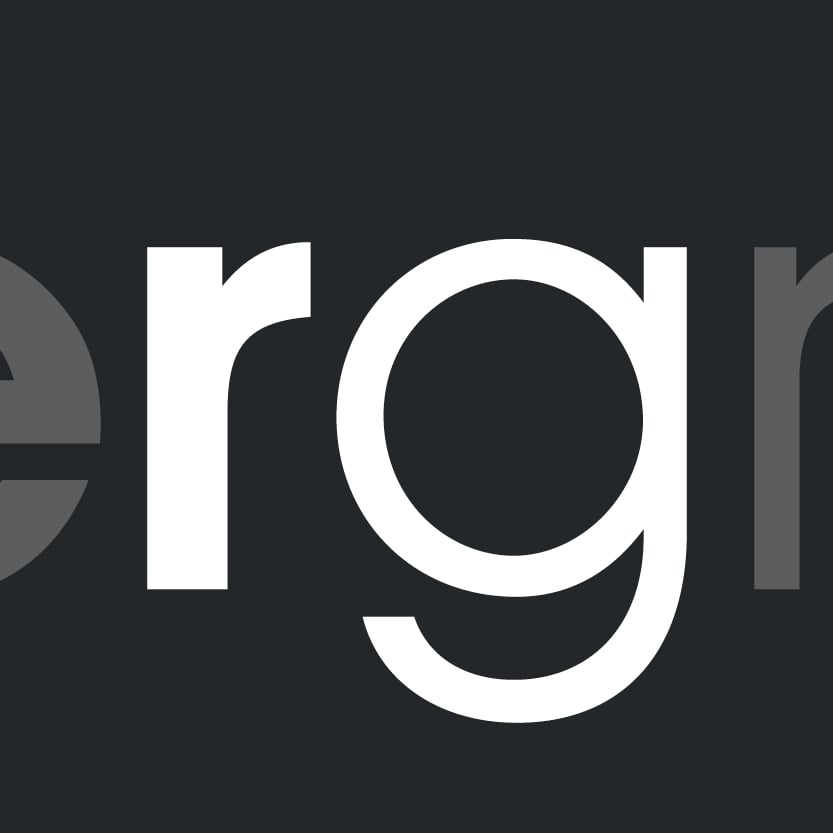 A survey by Steelcase reveals 50% of UK office workers say their workplaces accommodate some form of remote working; YouGov says 54%. Once people take up the option, they tend to stick with it: according to social media scheduling giants Buffer, 90% of remote workers plan on working remotely for the rest of their careers. Remote working is a serious boom and boon.
But: there are downsides. Loneliness, collaborating and communicating are issues for 21% of remote workers - and not the same 21% for each issue. A significant 65% of remote workers have never had an organised team building opportunity, leading to a serious lack of team cohesion, shared vision and culture.
Companies with large remote teams overcome these issues in a variety of ways. Some make a point of internal conferences: bringing people together to meet, bond, work and establish coherent and directed cultures.
We mentioned Buffer in the opening paragraph: they're masters of this approach. Twice a year, Buffer's entire team meet up in an exotic location, anywhere from Reykjavik to Hawaii. They spend the week working together during the day, and playing, exploring or relaxing together in the evening. It costs - the budget for their last such meetup was $400,000 all in - but, according to Courtney Seiter, the company's director of people, it pays off.
Can larger businesses - with a roster higher than Buffer's 90 people, including partners and kids - attempt something similar?
Factors to consider
Larger businesses have a problem when it comes to scheduling meetups: they're going to be more complex affairs, simply because there are more personnel involved. Central teams can't always cope with the volume of people or the complexity of needs and requirements involved in planning and executing something like this - at least, not without bringing in an event partner.
There's also the question of disruption to operations. How many of your key people can you afford to have away from their usual location, disrupted from their usual routine? How will you communicate a disruption to service to your customers? Customers do need to be told: everyone who might experience disruption needs to be informed through multiple channels so the message sinks in, but there's a big perceived difference between "our systems are down" and "our entire team are in New Zealand this week".
The internal conference might offer a solution. You may not be able to send your team on a week's working holiday, but can you collect them together for a shorter event? Hire a venue near an airport, have an all-personnel meeting to hammer out a strategy or share progress on current projects, run some team building activities in the evening, and put everyone back on a plane the next day.
Continued Professional Development (CPD) activities offer another opportunity to bring your remote workers together. If you need to retrain people, introducing new systems or values across your team at large, why not bring them together to deliver that training?
What makes a good remote team meetup?
The most important factor when planning a remote team meetup is not to make it purely a work event. If you want your people to develop a sense of each others' personalities and the points they have in common, you need to give them time to reflect and recuperate. That said: you do need some work focus.
Purpose
Why are you holding the meetup at all? The underlying goal might be to bring your remote team together - especially important if some of your personnel have never actually done more than video chat with each other. It might be strategy: to brainstorm and plan out the coming quarter or year together so that everyone's remote activity is working toward a shared goal. It might be to celebrate the team's achievements - a time to rest and reflect together.
Itinerary
Even if the meetup's about rest and recuperation, it's important to make sure the time isn't wasted. A structure for each day, with a plan for morning, afternoon and evening, will keep everyone active and engaged for the duration. You don't need to account for every minute - too much granularity will destroy the organic 'togetherness' of the event - but a clear kickoff to each day and some organised activity will ensure your meetup isn't just a holiday. Variety is the spice of life here too: setting aside time for storytelling and shared recreation is important even at a highly focused 'work together for a week' event.
Location
Where are you going? If you're planning a more vacation-style retreat, in the depths of winter, send everyone somewhere warm. If you're running a short event - one or two days - then excellent transport links are a priority, to make sure everyone can get in, out and back to work on time. If you're going to be working in the location, it'll need to be comfortable, with reasonably private accommodation for everyone and reliable WiFi, and space for everyone to group up or work solo as the situation demands. Sometimes, people will need a moment alone: team building doesn't work when it's always on and draining energy.
A remote workers' meetup or internal conference can be a powerful tool to bring disparate teams together. Often, these are high value personnel who are vulnerable to burnout and can lose sight of the business' core vision. For remote workers and central management alike, a solid plan and a conference partner can help bring things back together.
Subscribe and stay up to date
No spam, we promise! You will only
receive essential emails.