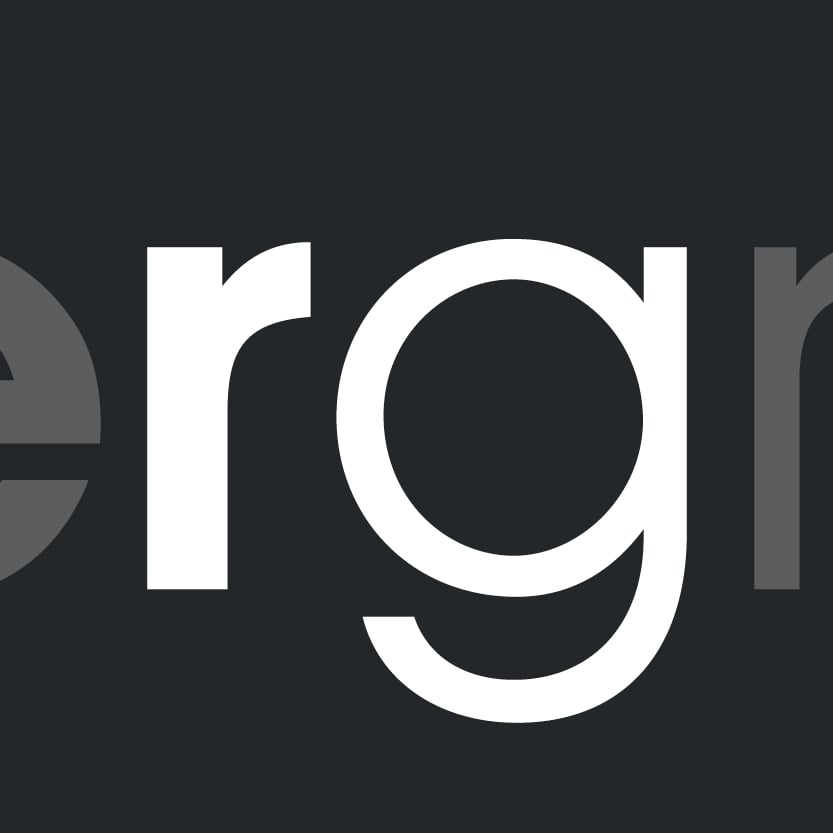 Technology has changed – and continues to change – the events landscape. When used cleverly, wearables, AR, robots and 3D printing can make a brand stand out from the crowd, and showcase an exhibitor's products or services in a novel way.
But what about tech exhibitions? You can't rely on technology to help you stand out when surrounded by similar innovations vying for the same eyeballs.
One way is to look at other sectors, where the product or service may be less innately appealing. In pharma, for example, brands can't wow audiences with a small, unremarkable pill. In automotive, a car may be attractive - but for many brands, there will always be far more attractive competition. And in financial services, brands must work hard to make heavily regulated, intangible 'necessity' products into something that makes a good exhibit.
These three sectors must work hard for attention. With that in mind, here are eight lessons tech exhibitors can learn from each.
1. Big data best practice
Pharma delegates aren't looking for aggressive sales pitches, or messages overly focused on selling. During a long day of learning and networking, they want a comfortable environment in which to relax and benefit from a one-on-one educational experience.
In pharma events, we're seeing an increased desire for the use of smart technology to understand delegates' needs before and during their time at an exhibitor's stand, creating a collaborative approach to interaction that sees delegates leaving armed with what they want to know, rather than what brands think they should know.
2. Don't forget the story
An exhibition stand has the opportunity to do so much more than showcase a product. While amazing tech will draw delegates in, the way it's represented is equally important.
The key is to determine what you're trying to achieve – awareness, sales, something else – and to establish the message that will get you to that measurable goal.
The pharma industry has the opposite problem. A complex set of results from a study could is far less enticing than the latest smartphone, so exhibitors need to craft a story about the benefits it will bring and the problems it will solve. We took this exact approach when we designed an immersive, innovative environment for Amgen, which put delegates right at the heart of the action.
While there's nothing wrong with using your tech to sell itself, it has to be done in a way that creates something memorable – and not gimmicky – for delegates to take away
3. Keeping data capture compliant
If you think GDPR regulations are restrictive, try working in pharmaceuticals. Pharma events and exhibitions are constrained by compliance laws in the country where the exhibition takes place, but also those of the country where delegates reside. With two tiers of heavy regulation on what can and can't be done to promote healthcare brands, compliance is top of everyone's minds.
Playing by the rules is embedded in their culture, so the advent of GDPR regulations is nothing they haven't had to deal with before. And, like the pharma brands, tech exhibitors should put compliance at the heart of what they do when collecting, storing and using customer and stand visitor data.
We live in a world where companies use portals to store and access consumer health information, and where mobile, digital and wearable technologies come together to paint an overall picture of health issues, individual needs and trends.
Increasingly, this approach is being adopted in pharma exhibitions too. Brands use a whole host of smart devices to monitor the delegate's journey through an event, allowing them to tailor experiences to an individual's needs. It's a hugely beneficial approach – but one where data capture must be carefully monitored for compliance.
4. Get creative
Creativity generally isn't an issue at tech exhibitions: the industry's driven by innovation.
But what are you trying to achieve at your exhibition? Are you trying to show off, or to evoke certain responses in your stand's visitors? It should be the latter: exhibitions are an opportunity to immerse people in your brand and making them active, rather than passive.
Adding a competitive element is a good way to go. It's a tactic we employ in the financial sector, where making visitors active and fully engaged with a brand's experience takes a lot of effort. As an example, check out the digital motion technology CSR game we created for SWIFT at Sibos, and the tower building game we created the following year. Delegates were pitted head to head to create competitive appeal – and with charity donations made for each game played, the tech also boosted their emotional engagement with the brand.
5. Think retro
While you may be proud of the latest smartphone you've created, is it new and different enough to impress people on its own? Or could turning to your heritage be a better way to connect with your stand's visitors?
Retro is in: it's why we've seen a resurgence in old school games consoles, why bowling alleys are seeing a boom, and why vintage fashions remain just as popular.
Retro can work for your tech stand too. When Renault wanted to get attention for their stand at the Goodwood Festival of Speed, we helped them to immerse visitors in the past, present and future of the 40 year old automotive brand.
Who wouldn't want to relive the memories of playing Snake on an old Nokia 3210? Wouldn't it be nostalgic to play Oh Mummy on an Amstrad CPC 464? Giving delegates the chance to step back in time can not only unearth hidden memories and create a warm feeling about your brand, but can demonstrate just how far you've come since the old days.
6. Go bigger, bolder and better
We won't lie: stand space at tech events can be expensive. But even if you can only afford the smallest of pitches, you can still make a big impression.
With so many stands jostling for attention, you need to make sure yours stands out – while still staying within exhibition regulations. Bringing the boldest, brightest colours of your brand palette to the fore can help, along with creating a stand that makes the best possible use of your available space… which could mean building upwards, rather than outwards.
Our monolithic structure for healthcare brand Daiichi Sankyo at the ESC Congress did just that – and won awards for its design. Its powerful use of colour and its size made a real impact, dwarfing the other stands, and catching delegates' eyes. It just goes to show that even without the biggest space in the exhibition hall, you can still grab attention in other ways.
7. Think comfort
Financial services exhibitions put a premium on networking, with plenty of business deals discussed on the day. Tech events tend to be great at the initial wow factor, but must consider the business element too.
To do that, they should focus on comfortable networking areas: quieter spaces that allow for conversations and business deals. It worked for our financial services client CLS, whose stand at Sibos 2017 featured a variety of meeting environments to appeal to all types of encounter - as well as a dedicated hospitality area used both during the show and at the associated cocktail event.
8. Keep them refreshed
As we mentioned earlier, pharma brands face certain regulatory challenges, which include being forbidden to give out freebies. With these clients, we have to think outside the box if we want to offer something free that fits within regulations – and coffee is the perfect solution.
Given the choice between average (or worse) exhibition hall coffee and a locally roasted, freshly brewed alternative, delegates will appreciate the latter. If you plan on going down this route, don't be stingy. Investment in a great quality brew – along with the personnel and tools to get it just right – will get people thinking well of you, and if served in a branded cup, they'll have a reminder of who saved their day.
Innovative and exciting technology can certainly prove a draw to delegates at a tech event. But, as we've seen in the pharma, automotive and financial services sectors, a great event experience needs to entice delegates and keep their attention with more than just the product in question.
Whether it's a bold stand design, clever data usage, an exciting experience or even just fantastic coffee, there's plenty that tech exhibitors can learn from these three sectors – and you'll find more on our case studies page, too.
Subscribe and stay up to date
No spam, we promise! You will only
receive essential emails.