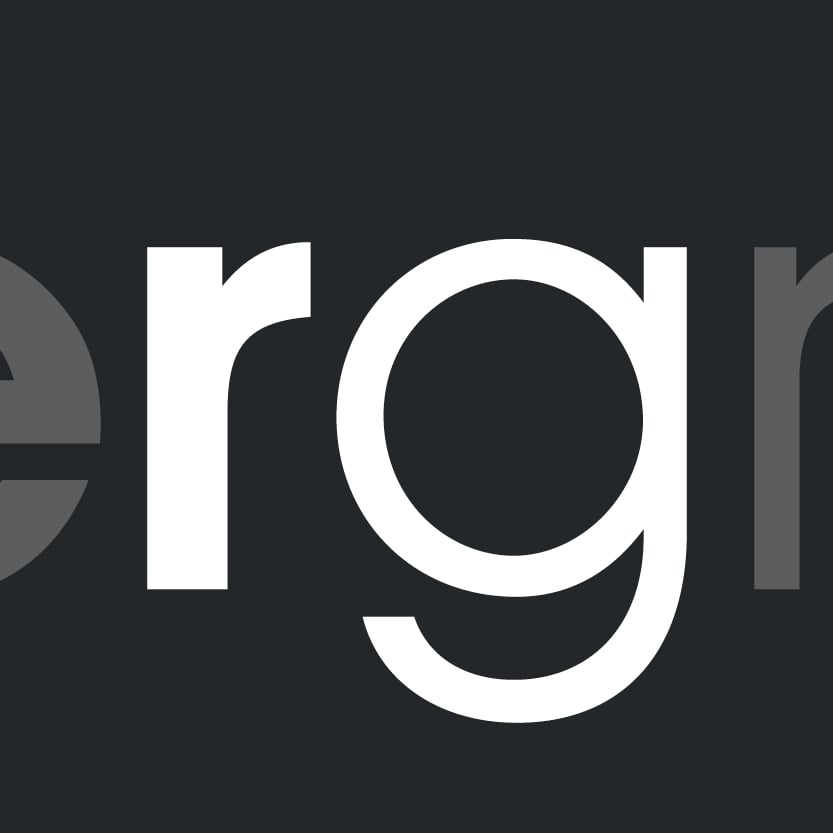 Over the past decade, festivals have become as synonymous with British summertime as Wimbledon, Pimms and BBQs in the rain. From Dorset to Dumfries, fields are transformed into bustling empires and beaches are reimagined as arenas to house festivals of all shapes and sizes. The ones who get it right attract big audiences and brands alike; the ones who get it wrong are unlikely to be back next year.
While corporate events are not the same as summer festivals (fewer face paints and wellies), there is plenty of crossover. Whether you're organising a sun-drenched fiesta on the beach or an educational event for the engineering sector, the same principles of planning, logistics and customer satisfaction apply.
So, as we wave goodbye to summer and its smörgåsbord of festivities, we ask: what can corporate events learn from the festival season?
Know your audience
Knowledge is always power. With so many brands ready to sponsor or advertise and so many people ready to attend, it's vital that festivals carve out a niche for themselves and give audiences what they expect. In practice, this means ensuring that every aspect of the festival fits with the ethos and brand identity - like Shambala.
From the name - inspired by a mythical kingdom in Asia - to the fact that the event is vegan, has no corporate sponsorship and is powered entirely by renewable energy sources, everything about Shambala is what it says on the tin: ethical, sustainable and alternative. There's no hypocrisy and no confusing messages. Instead, the festival (which has been going for 17 years) has created a strong brand story and loyal audience, who come back each year because they know and trust what they're going to get.
Clarifying exactly who your audience is and what they want can be the difference between success and failure for organisers. When you know who you're targeting and why, you can make informed decisions about what your event should and shouldn't include, and how best to communicate with the people that matter the most.
If your event is recurrent, collecting attendee data will help you verify exactly who's attending, enabling you to be even more targeted next time. It's how Shambala grew from humble beginnings with a few hundred people, a couple of portaloos and a stage to a field of thousands in 2018.
Experience is everything
According to a study by Walker, customer experience is predicted to be the key brand differentiator by 2020, surpassing product and price.
Why? Because a positive experience isn't just memorable or 'nice'. For audiences, it's a reflection of how your brand perceives and treats them.
One festival that highlights the power of experience is Boomtown Fair. Held in Hampshire, the four-day festival is an immersive experience like no other, transporting partygoers from the real world to a land of colour, spectacle and imagination.
Each year the festival is constructed around a central storyline, with hundreds of costumed actors bringing to life 'districts' like The Wild West or Old Town. On the final day, the revelry culminates in a dramatic 'system meltdown' of fireworks and acrobatics.
While pyrotechnics and banging beats don't strike the right tone for most corporate events, the premise is the same: give people something to engage with and experience. This could take the form of customising your event with live 'happenings', storytelling elements that spark conversation or immersive tech experiences using VR, AR or robots.
Experience doesn't begin and end with the event either; consider before and after, too. Californian music and arts festival Coachella sent out Google Cardboard VR headsets to attendees, allowing them to access exclusive content on their free app before the event. This kind of detail adds colour, builds anticipation and can set you apart from the competition.
People power
A bit less exciting than all the razzmatazz but no less important; getting the right people to staff your event is crucial to ensure things run smoothly. The suppliers and people hired to serve food and drinks and engage with attendees all say something about your brand, so it pays to think about the image you're trying to create.
Bristol's Upfest, Europe's largest street art and graffiti festival, is a good example of getting the tone right. Just like the crowd, the food and drinks on offer are international. The companies serving it up are all local, however, giving visitors an authentically Bristolian experience.
In corporate event planning, staffing plays an even more important role. In addition to the staff serving food, you're also likely to need staff that can answer queries and direct attendees where necessary. For larger events, getting it wrong could result in chaos or unhappy visitors who'll remember your event for the wrong reasons.
Entertainment isn't a dirty word
One thing all festivals have in common is their aim: to entertain and delight. People attend them to escape reality for a few days and let their hair down. While corporate events have a different purpose, entertainment can and should still play a part.
Although the main event is the live music, festivals like Bestival offer theatrical shows, circus acts and stand up comedy to keep people entertained throughout the weekend. At Latitude, you'll find lakeside poetry, film screenings and opera, and at The Green Man Festival visitors enjoy book readings and spa treatments.
Adding entertainment to your live event can help your organisation sidestep the networking vibe and inject energy. Done correctly, drinks and schmoozing at corporate events can be an excellent opportunity to impress your guests.
If you want the entertainment to be in the background rather than the focus, wandering magicians or silhouette artists could be the ticket. Or if you want a hint of something different, an event wall or red carpet can provide a focal point and give visitors chance to post on social media.
Live logistics
When it comes to organising festivals, logistics are king. Live event companies know that the devil is in the detail, and those details take careful planning and plenty of time. From location to build, nothing can afford to be overlooked.
The now infamous Fyre Festival, billed as a luxurious VIP 'immersive music experience', is a good example of what not to do when it comes to logistics. Guests were promised private jets, gourmet food, white sands and luxury accommodation. Instead, they got this:
It later emerged that organisers began planning their festival just six months before doors opened. The infrastructure of the location was inappropriate and the time frame way too short for the scale of the event. Most events and exhibitions need to be planned at least a year in advance to cover their bases and ensure smooth running.
Despite their outward appearances, corporate events and summer festivals have plenty in common. While the end result may be different, the route to success is the same: both take careful thought, planning and implementation.
As the best and worst festivals prove, you can always get an audience; the real challenge is making sure they leave smiling – ready to come back next year, and the year after that.
Subscribe and stay up to date
No spam, we promise! You will only
receive essential emails.