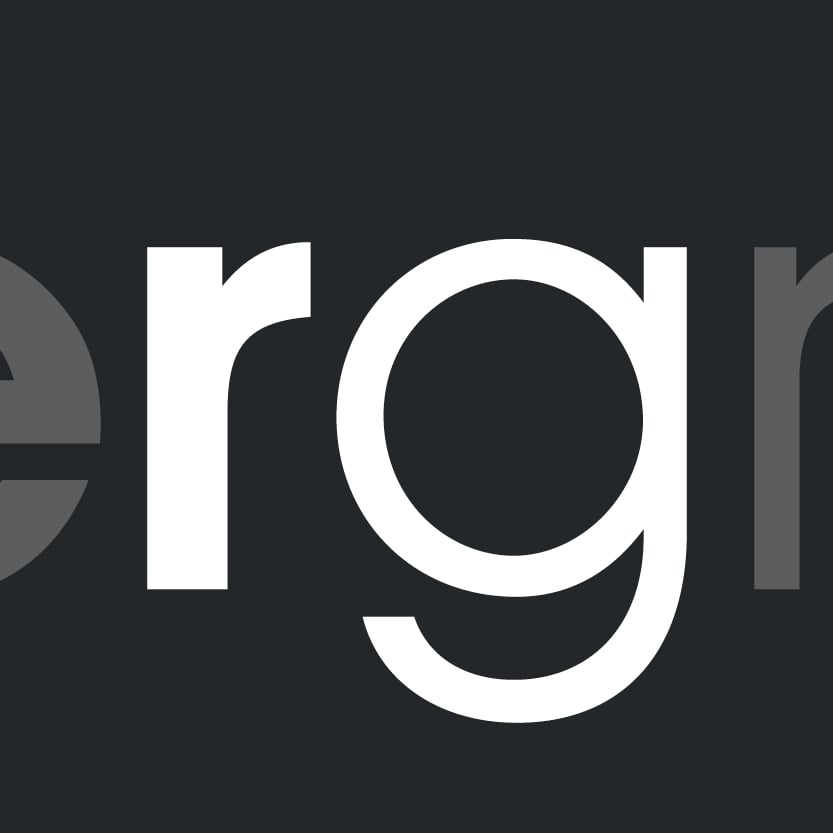 For people who don't have a disability, getting around buildings or open spaces is simple. That's because architecture has traditionally been considered predominantly with them in mind.
Innovators like Selwyn Goldsmith, who wrote Designing for the Disabled, and architect Ronald Mace may have pushed for 'universal design' nearly half a century ago. But despite their pioneering work (and the work of many others since), people with disabilities are to this day forced to rely on digital 'hacks' or physical workarounds to make their way around cities and buildings.
Things are, thankfully, improving. Architects, town planners, even brands have realised that accessible design is simply great design. And if something doesn't work for everyone, it doesn't work at all. Events have to put accessibility at their hearts. Organisers have a responsibility to create a space that works for all, so every attendee can enjoy their time there equally without worrying, struggling or leaving, frustrated.
So, where to begin? Well, there's plenty of inspiration away from the event space, and three key points to consider about accessibility before your next event.
True accessibility
When you think about events, what's the first thing that comes to mind? For us it's the people. The chatter, the buzz, the networking, the sheer volume of like-minded people crammed into the space. Events can be a slog for the best of us, but imagine not being able to get around properly. Or the bright lights affecting you. Or crippling anxiety.
The first important thing to think about when it comes to accessibility or inclusive design is, we're not simply talking about people who are wheelchair-bound. We're talking about all disabilities - both visible and non-visible. According to the disability charity Scope, there are currently 14.6 million disabled people in the UK, with 1 in 3 of those disabled people feeling they suffer from prejudice due to their disability. This is unacceptable across the board. But for events - which should harness conversation, collaboration and inclusivity - it's a travesty.
Ultimately, event organisers should want everyone at their event to be happy, and that means making considerations them all. It's your responsibility to ensure the event space works for every attendee. The benefit of events? The vast majority of spaces are large and uncluttered from the outset - they are large, blank canvases. Your job is understanding how best to use the space and how best to provide accessible solutions.
Who's doing it well?
We see the best of accessible design every day, perhaps without even realising it. Many hospitals and car parks feature signage systems designed to be as accessible as possible for users with diverse needs. These are old school, practical and effective accessibility solutions that could benefit event attendees, but there are also plenty of more modern, digital solutions to explore.
Apps such as AXS Map, AccessNow and Wheelmap have created a digital-accessibility map market of apps that create databases of accessible locations. These apps take advantage of smart city technologies like geolocation to share information that would otherwise only be available via word of mouth.
The Navigation Station by Transport for London and app developers Calvium is another interesting mobile wayfinding application that enables people with less visible impairments to navigate railway stations independently. According to Calvium marketing manager Charlie Harman, this app demonstrates "how the thoughtful application of digital technologies can improve people's experience of a place."
You could also use app-based technology by utilising QR codes that can be scanned on your stand to reveal information to the user within their smart devices. QR codes that can be read by blind users have also recently been developed by David Berman Communications, which further open up the possibilities for tech and accessibility. With around 94% of adults estimated to own a mobile phone, these are all ideas event organisers could be pulling from when designing their own events with digital app-based technology in mind.
In the traditional physical space, meanwhile, the tourism market has provided some wonderful examples of inclusive design. The Bath council that manages the 2,000-year-old Roman Baths, for example, offers visible wheelchair access to 90% of the site and audio guides in 12 different languages that are all hearing-aid compatible. Hand-held devices using sign language have also been introduced, and guides in large print and Braille are available. The city's Thermae Spa has also seen a major increase in disabled visitors in recent years thanks to the concessions made for disabled guests, with all signage tactile and in Braille.
According to Roman Baths visitor experience manager, Katie Smith, whose job was created to "champion the needs of visitors", it's always been the council's ambition "to give everybody the opportunity to come and visit - whatever their abilities or disabilities, age or nationality." That's what accessibility is all about and it's a line that organisers should keep in mind when planning their wayfinding for future events.
Where to start?
While it would be easy to reel off some accessible ideas for your next event - wider concourses, large text on your website, an accessible app - you need to think beyond the tactics and think top-level. To do this, there are three key starting points that organisers should be working from when considering accessibility in their planning.
Consultation - The best place to start is to simply speak to people; anyone from previous event attendees to fellow event organisers. It could even mean consulting with an accessibility specialist before your next event. The more insight you can gather, the more informed choices you'll be able to make. It might also be useful to have a range of people involved in planning the event that represent your audience. This will help the event to be planned from a perspective other than your own.
Training - Train your staff to support delegates and make sure they are properly briefed and aware of the issues and struggles around disability. This can involve anything from training them to ask guests if they require assistance (instead of assuming they require it) to using rudimentary sign language that will help point delegates in the right direction.
Strategy - Accessibility can't be an afterthought, it has to be a foundational consideration of your event. Any conversation about the event has to include accessibility from the beginning. This involves everything from choosing the right location (ensuring that delegates can easily travel to and from your event location) and seating considerations to visual and aural aids such as tailored lighting and audio guides.
Accessible for everyone
Accessibility is simply good event design, as "good design" can only be achieved if the environment created meets as many people's needs as possible. There is innate value in improving accessibility and wayfinding and it will always lead to a more successful event that makes a greater emotional impression on a larger number of people.
However, it can't be an afterthought. Hacks and workarounds can work, but better is to design a considered and accessible event from the ground up. That means speaking to the people most affected, rather than simply making decisions you think are correct.
Subscribe and stay up to date
No spam, we promise! You will only
receive essential emails.