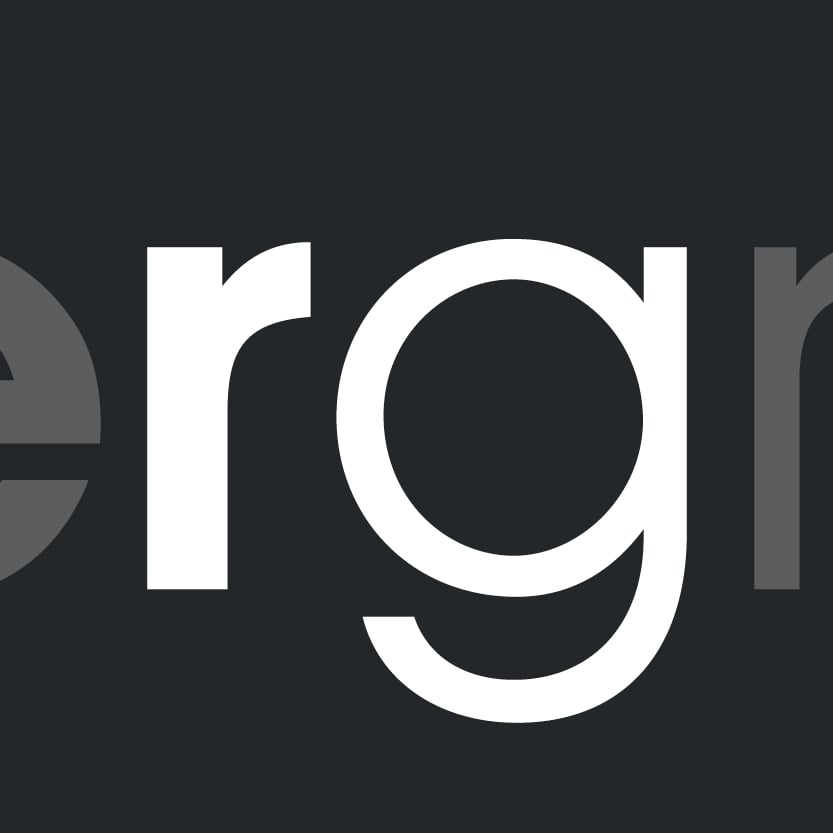 You're planning an event - but if your target audience are experts within their field, what's in it for them? What can you offer them that they don't already know?
Professionals and specialists within sectors like tech or pharma are likely to be highly knowledgeable and have their finger firmly on the pulse, that's why it's vital that your event offers them something of true value rather than telling them what they already know.
So, why should they come? What can they get at your event that they can't get anywhere else? Here's what you should be thinking about...
Networking
One of the most valuable and crucial things to get right is your networking offering. Your delegates may be experts within their sector but how often do they get to meet with people at the same level from different parts of the world? Your event could be their chance to connect with people who speak the same 'language' as them - something which is important on a human level as well as serving a practical purpose.
In niche or specialist areas, many professionals won't often get the opportunity to meet a crowd of people with a similar expertise or interests. If they work in small organisations or communities it may feel like they work in an echo chamber: there's nobody at their level to bounce ideas off or to challenge them. Not being able to express themselves freely with people at the same level of expertise can feel isolating or demotivating. That's why it's important to ensure your event can provide a platform for peer-to-peer engagement.
Exchanging knowledge and ideas with like-minded individuals is one of the key drivers for specialists to attend events. No matter how much of an expert someone is, there's still always scope for learning. If your event can offer the opportunity for delegates to learn from each other, you're providing something of real value.
Another benefit of delegates meeting peers is the opportunity for self-promotion. Whether someone has a groundbreaking theory to share or is trying to get their name better known within a certain specialism, your event could (and should) provide the perfect platform for them. This type of opportunity is personally rewarding, inspiring and could delegates to further their careers.
How do you engage the interest of specialists during your event?
To ensure people at the top of their game stay actively engaged during your event, your programme needs to score high on both breadth of scope and quality. Think about all the different types of specialists at your event - is your programme varied enough to meet everyone's needs?
Ensuring you have a diverse offering of talks, workshops, informal meetings and specific networking opportunities, will allow attendees to get the most out of your event. If your event spans a number of days, you might consider allocating a day or part of a day exclusively for certain specialists.
Of course being able to give your delegates what they want and need depends on how well you know them, as well as your knowledge of the sectors they work in. Who exactly is attending? What's driving them to come to your event? What's their specific area of expertise? What would they ideally like to come away with?
When you have profiles of your delegates and a good understanding of emerging trends, hot topics or areas of interest, you can tailor your event structure and offerings to suit their needs. This ensures your event is both current and relevant to the needs of your expert delegates.
Be sure to collect feedback
During and after the event, the more feedback you can gather from your delegates, the better you can plan future events. What was the most valuable part of the event programme for them? What would they change?
Collecting this type of post-event data will give you an in-depth understanding of what worked, what didn't and what you should be focussing on next time.
When it comes to engaging expert delegates, the rules aren't hugely different to engaging any other type of attendee. It all comes down to giving your audience something of real value - something they want and need. And that comes down to how well you know your target audience. When you understand someone's motivation for attending, you get to the heart of what's driving their decisions in the context of your event. In turn, this leads you to an understanding of how your event can provide the solution they're looking for.
Subscribe and stay up to date
No spam, we promise! You will only
receive essential emails.