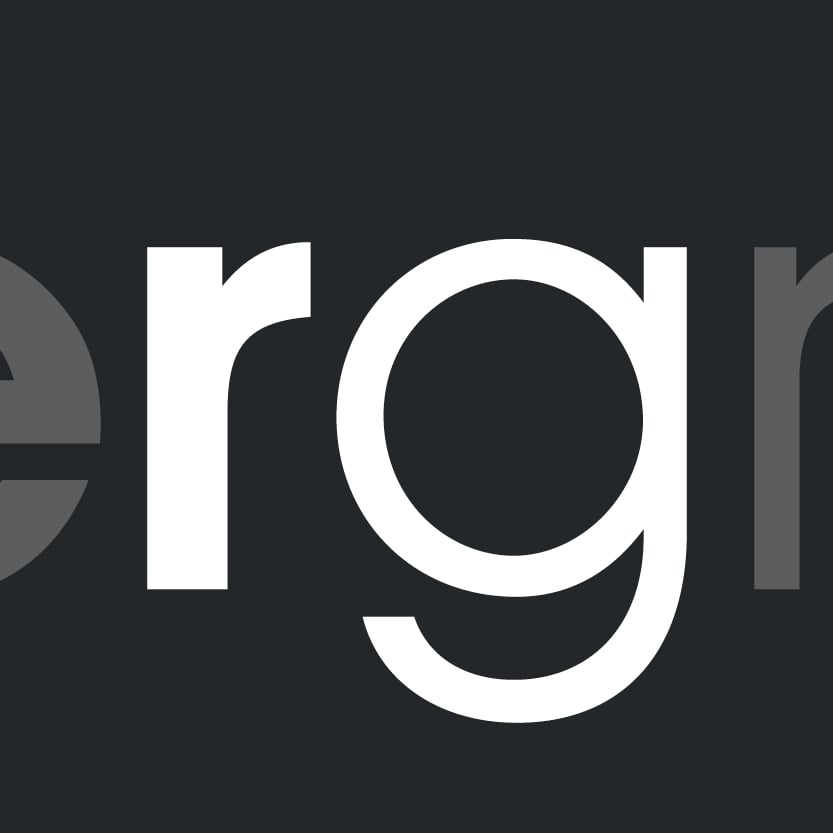 With 2020 upon us, it's time to take a look at the trends set to shape the events sector in the coming year. How can we predict such things, you ask?
Just like other sectors, the events world is inextricably connected to and influenced by the wider world. So, what does the zeitgeist look like? What are the most important global issues and macro trends right now? And how will they shape and influence the events sector in 2020?
Sustainability
When it comes to pressing global issues, it doesn't get any bigger than sustainability. While many industries have made it a priority for many years, the events sector hasn't always had the best track record - and it's easy to see why. An event's carbon footprint can quickly rack up; people must travel to the venue, and the venue itself consumes energy and other resources.
In the last couple of years, more events companies have been taking measures to reduce their greenhouse gas (GHG) emissions, with some even claiming to have achieved carbon neutrality. As demand for sustainability grows within the events sector, more businesses are emerging to meet these needs, which is why we believe the trend is going to gain even more momentum in 2020.
From looking at travel alternatives and banning single use plastic to reducing food waste, event planners are beginning to scrutinise every aspect of their events to reduce the environmental impact. The good news is that the global shift towards sustainability means there are numerous bodies, schemes and companies that can help with reducing food waste, minimising energy usage, reducing landfill waste and carbon offsetting.
Companies like Carbonfund.org help businesses find appropriate projects to invest in to offset their GHG emissions. OLIO, a food waste app, allows users to post descriptions of unwanted food - if someone can use it, the food is picked up and delivered to them. And organisations like Cwm Harry help events reduce landfill waste by hand-sorting all the recycling.
Going green or reducing your emissions is ultimately much easier for events than it was five years ago. For example, if you're trying to reduce your use of direct electricity, there are a number of 'responsible venues' you can hire for your event which only use renewable energy. If you need to book hotels, you can pick places which have a Green Tourism certification.
The advancement and ubiquity of digital tech means it's easy to go paperless - and to reduce travel. Mobile apps, microsites and smartphone technology are a much more eco-friendly and effective way to engage with your attendees prior to, during and after an event. If you want to reach people on the other side of the world but want to limit the travel emissions, why not live stream your event?
When it comes to reducing your supply chain footprint, choosing local suppliers can make a significant difference. Apart from helping to reduce emissions, it also boosts the local economy and creates positive engagement with your event.
Ultimately, not going green is bad for the earth and bad for business. These days, people want to know what brands are doing to be more sustainable. That's one of the primary reasons that this macro trend is guaranteed to be shaping the events sector in 2020. Sustainability is no longer a 'nice to have' - it's a 'must have' if you want your brand to compete in a space which is getting greener by the day.
Inclusivity
Inclusivity is something which event planners should always be thinking about: events usually involve delegates from multiple countries with a diverse range of needs and preferences.
In the wider world, the shift towards a better understanding of diversity and inclusivity means that the events industry is beginning to broaden its scope. From dietary requirements to cultural sensitivity and accessibility, we predict that inclusivity will continue to have a big impact on events in 2020. So what exactly does inclusivity look like?
Inclusion should be an active process. When it's done properly it allows people to freely express their identity and individuality. In essence, it's about making people feel as welcome, comfortable and represented as possible.
Of course, inclusion and diversity are not new concepts. But while attitudes towards both used to be relatively tokenistic, now organisations are beginning to understand the value of truly embracing inclusion at a fundamental level.
As the world becomes more global and demographics shift, inclusion has become necessary in order for businesses to compete and survive. That's why more events companies are thinking about how they can create more inclusive events, looking at everything from food preferences and intolerances to disabilities and cultural diversity.
While it's important to accept that you can't ensure every person at your event feels included, pinpointing potential barriers and challenges, should allow you to dismantle some of them.
One of the easiest ways to include people is through representation. Making sure your speakers and overall programme features people from a diverse range of backgrounds is an effective way to do this. When people see themselves represented, they're likely to feel more comfortable and included.
Like sustainability, the advancement of technology has had a seismic impact on inclusivity. If you want to find out what your audience's needs are, you can ask them. Get them to fill in an online form or highlight preferences through your app. After your event, you can ask them for feedback which will help you improve inclusivity next time.
Technology also makes it easier for you to communicate with them. For example, if wheelchair access isn't available in certain parts of your event space, letting people know goes a long way. They will appreciate the transparency and, most importantly, they'll be able to plan their day in advance with this knowledge in mind.

Sustainability and inclusivity aren't event trends and they're not new, they're global movements which have been steadily impacting and shaping the events sector for years. As more event directors shift their mindset towards better inclusivity and sustainability, more tech, businesses and schemes spring up to assist with the process, making it easier for events to achieve their goals.
Subscribe and stay up to date
No spam, we promise! You will only
receive essential emails.