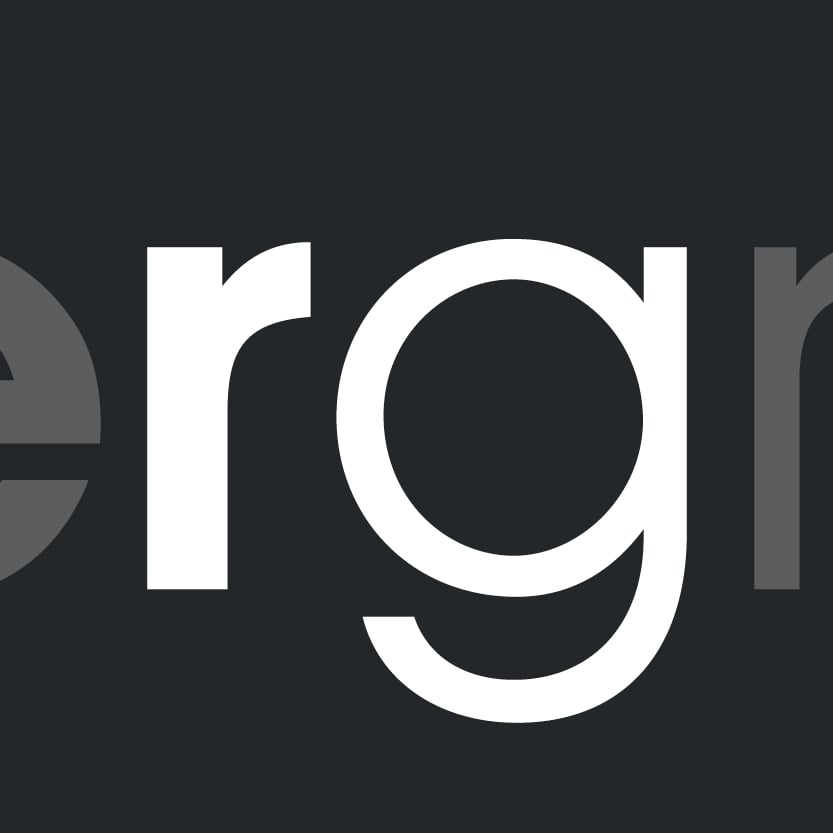 If you were to ask everyone that visited your exhibition stand why they bought a ticket to that event, you'd get countless different answers.
Some people might fancy a day out of the office, others want to see what the competition are up to; some visitors may be there to see a specific product, others want to watch the keynotes; some are journalists and others are corporate decision-makers.
Whichever group they fall into, event attendees are individuals, often with specific goals for attending in mind. Creating a standout event or conference experience is about tapping into what you know about your customer and tailoring the experience to match their reasons for being there.
In much the same way, event exhibitors will often have specific goals or target audiences that they want to reach. Mapping your goals to specific visitor personas will help you to be more strategic and targeted in your approach, increasing the chances of success.
In this article, we'll take a look at a number of factors to take into consideration when creating visitor personas, as well as how you can tailor the event stand experience to them.
Trade, press and public attendees
Large events such as IFA will often have different days for different audiences. Often these are split out into trade, press and the general public. Each of these groups have very different reasons for being there.
To use IFA as an example, journalists who are attending will be looking for newsworthy product launches, exclusives and interview opportunities. Buyer-side decision-makers will want to understand business use cases and success stories, particularly within their market. The general public will be interested in consumer technology and the latest innovations.
Understanding which of these groups you're trying to reach and which day they will be attending is crucial. This will help you match your on-stand activity to the goals of the people who are there on that day, which will result in less wasted effort and more impact.
Paddlers, swimmers and divers
Another way to divide up attendees is to think about how much information they're looking for. We often break this out into paddlers, swimmers and divers.
Paddlers

- interested to see what's going on but not spending too much time at any one exhibition stand

Swimmers

- may stick around for a quick conversation, ask a few questions and walk away with some collateral

Divers

- very engaged, asking plenty of questions and scheduling plans for a follow-up conversation after the event
Another way to think about this is purchase intent. Paddlers are low intent, swimmers are middle and divers are high. But just because paddlers are low intent, doesn't mean you should ignore them.
In fact, ideally you would have designed your stand so that whether someone is a paddler, swimmer or diver, your stand has something valuable to offer them. Paddlers may be engaged by a creative stand design. Swimmers may want to get involved with an immersive experience and walk away with some collateral or a goodie bag. Divers may want to speak to a product expert to ask specific questions.
You may also ask yourself what your stand can do to convert a paddler into a swimmer, or a swimmer into a diver. Once you've got someone's attention, you naturally want to reel them in. To use the above example again, a creative visual concept might attract passers-by, some kind of experience might then start a conversation and a smart sales rep may then be able to guide that general conversation into a product discussion.
A flexible design concept that can offer something of value to each of these groups and will give you more opportunities to connect with attendees. And designing the experience in such a way that you draw attendees in will help you deepen the interaction.
What is their goal?
Understanding your target persona's role and the level of interaction they're looking for is important, but understanding what they're trying to achieve is the key.
The golden rule of customer-centricity is that the best solutions are ones that help people to do something they already want to do. Trying to convince someone to do something they don't already want to do is very hard. Figuring out what someone wants to do and helping them get there is much more effective.
Ultimately, it comes down to knowing your customer. Why have they bought a ticket to this event? What are they hoping to get out of it? Without knowing the answers to these questions, you can end up designing the experience that you want, instead of the experience that they want.
This is a very common challenge when it comes to stand design. It's hard to put the customer first. It's hard to know what the customer wants to see, hear or do.
A handy trick often used by User Experience Designers - the gurus of customer-centricity - is to write 'User Stories'. A user story is a short statement written in the first-person, from the customer's perspective. The key is to put yourself in their shoes and be as specific and descriptive as possible.
For instance, perhaps one of your key personas is a compliance officer in financial services. Their persona might be:
"I'm looking for solutions that can help me substantiate GDPR compliance. I need materials I can take away with me to present to my boss and examples of success with other large financial organisations."
Or maybe you want to appeal to journalists to get press coverage of your new product launch:
"My editor wants me to write two articles per day with at least one exclusive interview around a key product launch."
You could tailor your approach to this by setting up interviews first thing in the morning, to help them meet their deadlines.
Exhibition stands need to showcase the brand and the product. It may seem strange, but the best way to do this is to put the customer first. Striking the balance between what you want to say and what they want to hear is essential. Mapping out your audience's goals as well as the level of information or interaction they're looking for is a great way to fine-tune your approach and create a more memorable and engaging experience.
Subscribe and stay up to date
No spam, we promise! You will only
receive essential emails.