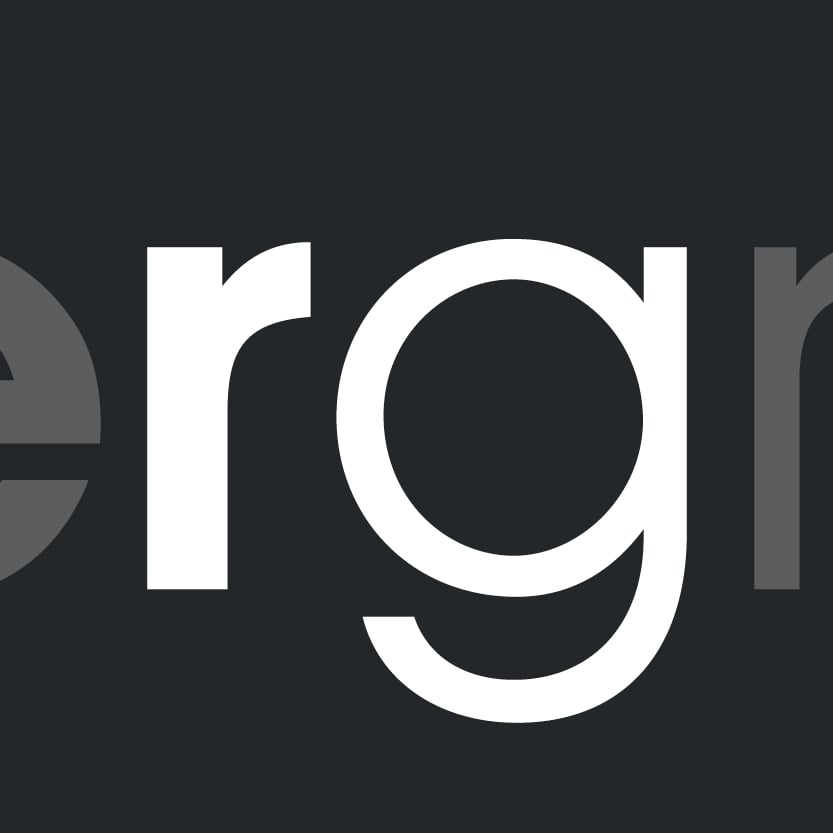 Whether you're planning an event or conference, a keynote speech is a fundamental element that contributes depth, coherence and direction. Great keynotes fulfil a number of objectives: attracting visitors, delivering value and leaving attendees with a positive perception of your event so they want to attend again. Bad keynotes make headlines, as Theresa May found out last October following her Conservative Party speech – when her persistent cough, a prankster with a P45 and technical issues with the stage garnered more column inches than its content.
Keynote speeches can serve a number of purposes: setting the overall tone or summarising the core message of your event; encouraging the audience to think in a different way; educating, inspiring, perhaps even moving attendees to action; or even a combination of all the above. Speakers are granted temporary authority by their position, so they are well placed to get audiences doing or feeling something; what that might be is down to your objectives for the event.
Speakers should add value to your company, your event and your corporate future. They are a significant financial investment and should therefore represent money well spent.
Here's how to find the right one.
How to get the right speaker
When thinking about who to approach as your keynote, think outside the box. Speakers don't have to be big in your industry: there are great speakers who can give attendees great insight from an outside perspective.
For example, Sibos 2017 had Satya Nadella, the CEO of Microsoft talking about future tech. It wasn't specific to banking, but it was applicable. Content Marketing World regularly has actor Mark Hamill talking about his social media experiences, while Mobile World Congress 2017 brought speakers from the world of media (Netflix and VICE Media) to talk to mobile, digital and technology professionals about innovations in media, content and consumer advertising.
Big names are a box office draw, but high profile doesn't have to mean famous: many industries have their own high-profile personalities who draw crowds. The right person can be newsworthy in their own right, or can offer something unique and novel to make the event worth attending.
To decide who makes the most appropriate speaker, do your research. You need to be crystal-clear on the objectives and aims of your event, and which speakers and topics will resonate with your audience. Find out who's spoken where and on what, and how they were received. Who has the strongest and most meaningful stories to tell about the topic for your event?
Think about cost. In the UK, keynote speakers can demand fees ranging anywhere from £2,000 to £20,000. Think about the impact this spend will have: if your audience can't stop talking or sharing snippets of the speech on social, then the benefits live on after the event is over.
Speakers will determine their own fees, and you can (thanks to social media) now contact many of them directly. Others will be managed by speaker agencies. But price should not affect quality. Once you get over the £10,000 mark, however, you're entering the world of high-end, 'big name' speakers and celebrities. Ask yourself if you're likely to get your money's worth. You shouldn't have to pay over the odds to get the right speaker for your event if you have done your research and have a clear idea of what will work well for your audience and your event objectives.
Making the most of your speaker
You've taken time, effort, negotiation and patience to find, choose and book the perfect keynote speaker. So how to make the most of your investment?
As well as ensuring that the speaker provides a great experience for your company and your attendees, your speaker is there to attract attendees. Discuss what they're willing to do for promotional purposes in the event run-up, during and after it.
Prior to the event, you could engage the speaker in interviews; create exclusive content such as blog posts, podcasts or video posts to promote the event; host meet and greets, or competitions. Spread the word via your social media channels, along with any marketing collateral relating to the event, including newsletters and press releases. Ask them to promote the event via their social channels, website and blog.
During the event, they could do an exclusive workshop with VIP guests. They can make videos, or participate in press interviews. They can take over your social channels, or be the subject of Facebook Live interviews. They can judge a competition or awards ceremony.
Keynote speeches are typically short. They cannot, by themselves, change the world – and nor should they. But their impact can be extended with a takeaway, such as a book. (It may be possible to include books for attendees with the keynote at cost or at a discounted rate.) Find out if they are open to doing a book signing. Record and share their talk via video, as a blog post, article or transcript. Provide a summary of the event in your marketing material follow ups, including key points raised in the keynote.
The best keynote
Keynote speakers are an investment and like any investment, you get what you pay for. But invest wisely: spending the most does not guarantee the best speaker for your event. Know your goals before you start your speaker-search.
And remember: a keynote speaker is not just there for their keynote. They are an asset to your event, so be sure to use them as such before, during and after. Make your investment work hard for you, and your event, your attendees and your speaker will thank you for it.
For more on planning planning your event, the things most teams forget and the best ways to secure a return on your investment once the event is over, download our ebook.
Subscribe and stay up to date
No spam, we promise! You will only
receive essential emails.