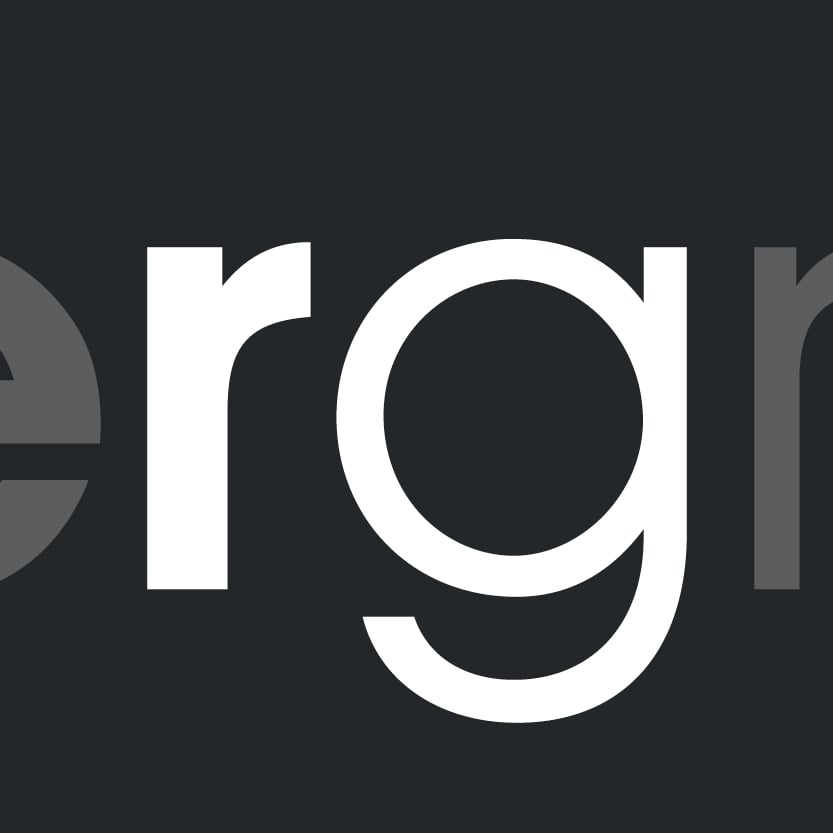 Since its original incarnation as a banking operations seminar in 1978, Sibos has secured its reputation as the world's undisputed premier financial services event.
With hundreds of speakers, exhibitions stands and networking events and around 8,000 business leaders in attendance – not to mention that Sibos takes place in a different international location each year – for organisers and exhibitors, the task of planning and preparation is no less than Herculean. With so many practicalities, logistics and travel details to consider, how do you make sure nothing gets overlooked?
From getting the most out of your exhibition stand to whether you should pack shorts or a sheepskin coat, our 10-step checklist will keep you calm and in control, and ensure nothing is left to chance. Let's start with the big stuff first…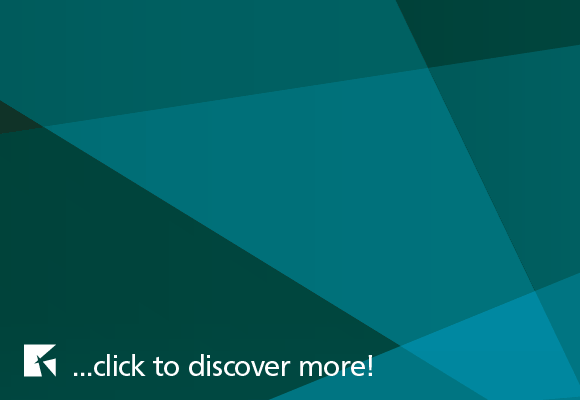 1. Think strategically: Don't forget your marketing plan
To optimise all the time, effort and money that goes into exhibiting, make sure you take a strategic approach and devise a marketing plan. Define why you're exhibiting in the first place. Set your goals and define the metrics that will determine whether it's been successful. Do you want to drive leads, promote a particular product or raise brand awareness? Think about how you can maximise engagement before, during and after the event. If you're there to network, how will you attract attendees, and how will you communicate with them after the event? Planning the finer details will not only help you reach your marketing objectives, it can also help you feel more calm and in control during the exhibition.
2. What's the story? The importance of your exhibition stand
Getting your exhibition stand right is a critical part of successfully exhibiting at a large scale event like Sibos. Your stand is the first impression people will get of your brand, so think carefully about what you want that first impression to be. What is it you want to achieve by exhibiting? Determining why you're exhibiting will help you define the story you're trying to tell with your stand.
3. No time to waste: Network, network, network
With financial business leaders attending from all over the world, Sibos offers the perfect opportunity to meet key decision makers face to face. Emails and phone calls are fine but they're no match for the personal touch, so don't miss your chance to connect and network. Of course, everyone else will be doing the same, so make sure you get organised early on and start booking in appointments. Remember, it's better to have too many, rather than too few – that way if there are cancellations or last minute changes, you won't be left twiddling your thumbs.
4. Your name's not down, you're not coming in: Visas
Unless you currently hold an Australian passport, you need a visa to enter the country. Which type you need depends on how long you're planning to stay – if it's the length of Sibos or a few days longer, a standard tourist visa is probably the best fit. While it usually only takes around 48 hours for a visa to be granted, we recommend sorting it out sooner rather than later so you have one less thing to worry about.
5. Planes, trains and automobiles: Avoid the drama and book your flights early
At the risk of sounding patronising, don't forget to book your flights. The chances are you'll need to be in Sydney for preparations (or just to recover from the jetlag) a few days before the start of the event, so you can't afford to be late. Remember, you're not the only one who'll be travelling to Sydney at the time – you'll be joined by around 8,000 other people so sort out your flights soon to ensure you don't get left behind. And don't forget to arrange transport links for your arrival. Whether you're hiring a car, grabbing a cab or taking the train, thinking about your ongoing journey now will give you one less thing to worry about on the day you travel. Sydney city centre is just 13 minutes from the airport by train, with trains running around every few minutes, so if you go with that option, you can just buy an Opal Card (like an Oyster card) on arrival. We say avoid stress and potential logistical nightmares by booking your flight nice and early – and of course there's the added bonus that you may just get a better deal.
6. Get fight ready: Train your staff for the big event
Whether you're taking staff with you or hiring locally, it's essential that you take the time to ensure your staff are fully trained and knowledgeable about both your products and your brand. Like your stand, the people that represent your brand are part of that all-important first impression, so make sure they're clued up, ready to be dynamic and responsive.
7. Dress code: Make sure you take weather-appropriate clothing
Forget the hats, scarves and big coats because October is spring time in Sydney. With temperatures reaching up to 22℃ in the day, it's definitely short sleeves and sunglasses weather. If you're planning any evening outings by the harbour, make sure you take a light coat or jumper for when the temperature drops. Oh, and pack the factor 50 or sun block. You might be looking forward to the reasonable 22℃ (72℉) heat in October, but Sydney has one of the highest levels of UV in the world. Be safe.
8. Don't get your fingers burnt: Data protection
With all the recent talk about GDPR, it's unlikely it's passed you by. If it has been put on the back burner, make it your number one priority to ensure you're GDPR compliant prior to exhibiting. Failure to comply with the new data collection laws runs the risk of a hefty fine – guaranteed to take the shine off your Sibos experience. If you're a European company or if any of your customers are European, the new data collection legislation applies to you – and as Sibos has attendees from everywhere including Europe, chances are, if you're going, you need to get GDPR-ready.
9. Go downtown for some downtime
With the long working days and so much going on at Sibos, it can be easy to forget where you are. Sydney is considered to be one of the most fun, dynamic cities in the world, so make sure you take the opportunity to get out and explore it. From beautiful beaches and art galleries to the famous Opera House and boat rides around the harbour, there are plenty of exciting things to do and see. And, most importantly, a bit of downtime away from work will help you unwind so you can return to the arena energised and raring to go.
10. I say potato, you say… Prepare for global business
Did you know that the Swedes expect business meetings to be informal, don't care for hierarchies, and like communication to be direct and democratic? Or that some Asian and Middle Eastern cultures see gift-giving as an important part of creating a business relationship? Sibos is very much an international event with attendees from every corner of the globe, so an understanding of how other cultures do business and a willingness to adapt your mindset can give you the edge in establishing valuable business relationships. At best, a faux pas can become a shared laughing point, but at worst it could kill that business deal before it's even started, so make sure you read up on cultural etiquettes well before the event. We've all heard the adage about failing to prepare, and when you're exhibiting at a big global event like Sibos in a far away country, it couldn't ring more true. By ticking off the details now and getting organised, you'll save yourself time, hassle and stress later, leaving you free to enjoy the event.
Subscribe and stay up to date
No spam, we promise! You will only
receive essential emails.