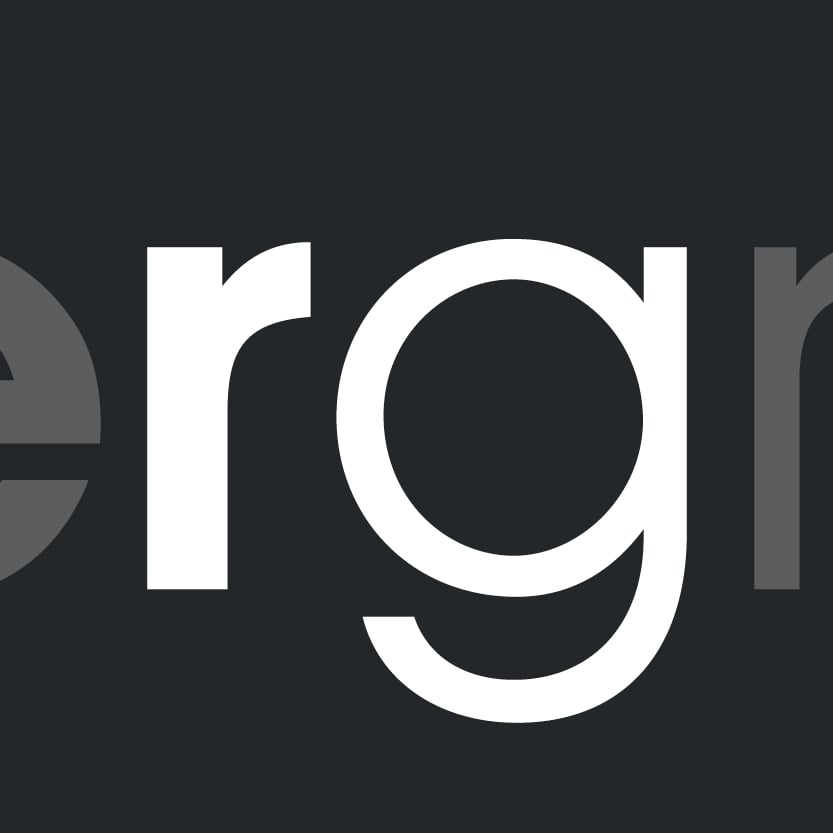 Exhibiting can feel a lot like speed dating – stands have only seconds to make an impression. If they don't, attendees move on and rarely revisit.
So what does it take to create the ultimate exhibition stand; one which stops people in their tracks and makes them stick around?
While design and build are important factors – and probably what most people think about first and foremost – they're only one facet of what goes into creating an effective stand. To get the most out of yours, you need to think much more deeply about your objectives and ask the right questions.
So what are the common exhibition stand goals, and how do you go about achieving them.
1. Value for money
Do you want to raise your brand profile? Generate leads? Increase your social media reach?
To measure the value of something, you need to quantify the return. So ask yourself: what are you measuring at your event? Start at the beginning: be clear about why you're exhibiting. Knowing what you want to achieve allows you to focus your efforts and your budget on the end-goal.
For example: if your aim is to generate leads, you can measure your success by the number of people who give you their contact details and agree to a follow-up email. Knowing why you're exhibiting is the crucial first step towards achieving a stand which delivers on design, functionality and value-for-money.
2. Generate new leads
If generating new leads is your main goal, think outside the box. Nobody wants to fill in a form to give you their contact details or dig around in their pocket for a business card. It's boring, old-fashioned and ultimately provides a reason not to bother at all. Thinking of interesting ways to collect data not only improves the functionality and efficiency of your stand; it can also provide an invaluable talking point.
The 2017 Cannes Lions saw attendees wearing Connect Bands which allowed for a more efficient way to exchange contact details. All they had to do was bump wrists and the information was instantly synced with the Cannes Connect app on their phones: simple, quick and fun.
Gamification is another effective way to collect data. At Sibos, the world's premier financial event, attendees were invited to play a traditional Malay spinning top game called Gasing at SWIFT's exhibition stand. Designed to raise money for two children's charities, this type of game could be easily adapted to collect data from attendees when they play.
In a nutshell: if you make it easier for people to give you their details, they're more likely to do so – and the use of innovative, fun technology will only reflect positively on your brand.
3. Quality of conversation
You've drawn them in, so now what? Your stand may be the first visual representation of your brand at an exhibition, but what people hear there is even more important. If your goals include converting delegates at your stand, be sure to leave no stone unturned when preparing your staff for the event.
Taking the time to ensure your team is fully trained, knowledgeable, engaging and ready to answer any question will pay dividends in the long run. And don't forget to make sure they're aware of etiquette. Delegates don't want to feel harassed or subject to a barrage of information. Prepare your people by engaging in roleplay, with a series of mock questions and situations.
4. Awards and recognition
If industry awards and recognition are what you want to achieve from your stand, then think big. With so much competition out there in terms of design and technology, you need to be committed to innovation to create something unique and effective. After all, you're unlikely to win awards if your stand is the same as the rest.
If you're launching a new product, consider breaking the rules to ensure you stand out from the crowd and get the PR you need. While we're not advocating meaningless design or being different for the sake of it, you shouldn't be afraid to push industry norms and boundaries.
5. Volume of visitors
How do you attract a crowd? For maximum numbers of visitors to your stand, offer something they won't be able to resist. Today, interactive apps, games, augmented and virtual reality can all draw people in. But they're not original: every other stand will offer some techie experience to visitors. The more common they become, the more forgettable they are.
If you really want to attract visitors, you need to get the basics right, and think creatively.
What does getting the basics look like? Well, tell the story of your stand properly for a start. Understand what it is you want visitors to take away from their experience with you and design the stand appropriately. This will differ for every company it's difficult to be more specific than that (but check out our web app if you're struggling for inspiration.)
Next, get the creature comforts right. You want to attract people, but you also want them to stay. Comfortable chairs are a God send to delegates that have been on their feet all day, as is great coffee. Next, ignore the tech, and think about the human touch. Your staff should be enthusiastic and offer an enjoyable experience. Happy visitors will spread the word on your behalf.
And finally, give people something unexpected. We've delivered racing cars; Olympic bikes; even traditional team games on our stands. It's not enough to stick a TV and a VR headset in a space any more: original, creative, engaging experiences will always win out.
6. Efficiency of design and build
If efficiency is a top priority, think carefully about purpose and need. Anything superfluous in the design and build of your stand is a waste of money and space, so go back to the question of why you're exhibiting and what is essential. Is a large part of your stand a seating area big enough for ten people? Do you need all those seats?
If it doesn't fit your objective, get rid of it.
7. Overall visitor experience
Creating a stand which entices, engages and has a lasting impact on visitors requires a combination of effective design, pertinent technology, innovative thought and, crucially, emotional connection.
Emotions play an essential role in determining whether we can recall a stored memory when we try to revisit it. As Psychologist World reports: "It appears that emotionally charged situations can lead us to create longer lasting memories of the event. When we are led to experience feelings of delight, anger or other states of mind, vivid recollections are often more possible than during everyday situations in which we feel little or no emotional attachment to an event."
While they are talking about events in general terms, the exact same principles can, and should, be applied to exhibiting at events, too. For your stand to leave people emotionally charged, you need to consider the stand from a visitor perspective. Photography, graphics and design play their part. The personal interactions do too. As does the story your stand tells visitors from start to finish. It's no longer enough to say 'here's our cool product.'
Whatever your primary goals are, always begin by asking why. Your reason for exhibiting will lead you to what you need most and help steer you away from misleading preconceived notions and wasted spend. And by beginning with 'why', you're more like to achieve your goals in the long-term.
Want to get the most from your 2018 events and establish what your goals are? Take a look at our inspiration generator web app.
Subscribe and stay up to date
No spam, we promise! You will only
receive essential emails.