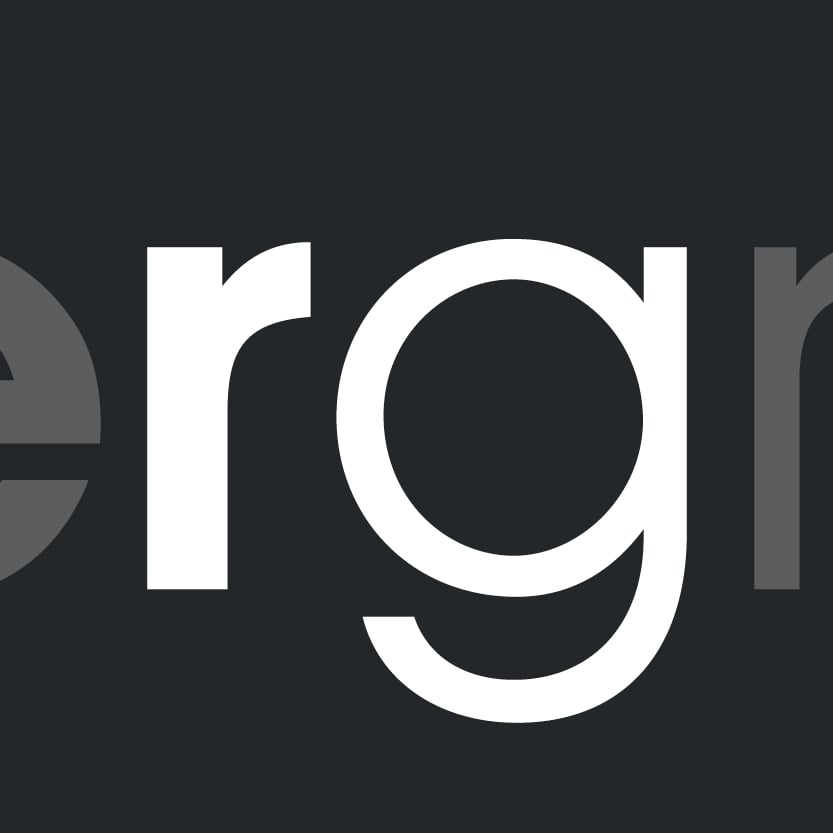 As author Neil Gaiman says, "Empathy is a tool for building people into groups, for allowing us to function as more than self-obsessed individuals. You learn that everyone else out there is a me, as well. You're being someone else, and when you return to your own world, you're going to be slightly changed."
All very well, in theory - but thinking and designing empathy-first isn't always easy. That's not to say it should be avoided, though: it's crucial to creating a fantastic experience for your visitors.
Putting them first - planning events and exhibitions with their needs rather than just yours in mind - will take time, but is crucial for success.
What exactly is empathy?
There's nothing wrong with having your own goals - in fact, organising any event without first knowing what you're aiming to achieve is a huge waste of time and money. You may feel that you have your finger on the pulse of your industry: you're well-versed in the latest trends, the key people, the major developments. But have you really stopped to discover how things look through the eyes of your delegates and event exhibitors?
In 1990, Elizabeth Newton - a psychology student at Stanford University - illustrated a phenomenon known as "the curse of knowledge". She assigned volunteers into the role of either 'tapper' or 'listener', and asked the tappers to tap out the rhythm of a well-known song on the table for the listeners to guess.
The tappers predicted that 50% of the songs would be guessed correctly. In reality, this figure was 2.5%. For the tappers - who were very familiar with the tune they were tapping and couldn't tap without hearing it in their heads - the answer was obvious. For the listeners, who simply heard the taps as they were played, it was near impossible to pick out the tune.
In organising an event, you may have a full melody running through your head, while your exhibitors and delegates are just faced with irregular tapping. Your job? To make sure the song is audible in its entirety to everyone involved.
Why is empathy so important in events?
You may assume that you've already nailed the whole relevance thing: after all, previous events you've organised have been full, turned a profit and had positive feedback from those involved. But assumptions are dangerous things to make, and with demographics shifting and audience needs changing, you may well find that your approach needs to change too.
This is where the curse of knowledge kicks in. Richard Shotton's The Choice Factory describes a disconnect between our own view of our marketing efforts, and the views of the consumer. As an example, he cites digital display ads, often created with the assumption that they'll have "the luxury of a few seconds to snare a reader's attention. In reality, though, eye tracking has shown the average viewing time of an online ad to be just 0.9 seconds, suggesting that greater simplicity is needed.
Event organisers can easily fall into the same trap. "We've always done it this way and always get the numbers we need", "Competitor X uses this format and their events always sell out", "[topic] is the current big trend so people will want to hear about it" - but do you know for sure that these statements are true?
The first could be because there's no other alternative, but given another option, attendees would take it. Competitors may sell out, but you have no way of knowing whether they've had to give out free tickets or reduce stand prices. And a certain topic may be popular, but is an exhibition where your target audience want to hear about it - or can they get all the information they need elsewhere without incurring both financial and time expense?
Exhibitors, too, can suffer. You may be so close to your own offering - and such an expert in your field - that you've forgotten what it's like to talk to a complete novice who knows nothing about who you are and what you do. You speak to visitors to your stand as you would to a colleague… and then wonder why they don't seem as excited as you believe they should be.
In both situations, it's not necessarily what's being done that's the issue - it's how. The right content needs presenting in the right format, to solve the right problems and communicate in the right way - and all for the right price - or you'll struggle to get the reactions you're expecting.
How to organise an exhibition with empathy
The key to avoiding the curse of knowledge and truly being empathetic is understanding: putting yourself in your audience's shoes to get a first-hand view of whether what you're doing really is exactly what they want and need.
It's what Dove did with their Campaign for Real Beauty: realising that what their target market wanted was not a bar of soap or a bottle of bath soak, but, as initial research discovered, to feel beautiful. Their mission, as a result, was "to make women feel comfortable in the skin they are in, to create a world where beauty is a source of confidence and not anxiety."
Their approach was not product-led: instead, it focused on their audience's pain points, desires and aspirations. It spoke to them on a personal level, rather than just listing out standard benefits. And, what's more, it doubled sales of Dove's firming cream within the space of just one month.
The campaign was based on research, giving Dove an in-depth understanding of their audience. And while pre-event surveys and post-event feedback can go some way to putting you in the right mindset to empathise with your audience, could you go further still?
Could you visit other events as a delegate or an exhibitor and note what works and what could be improved? Could you collaborate with your audience from the very start, to design a stand or an exhibition that completely fits their requirements? Or could you meet with your target market, spending a day with them to get to really know them?
The latter was an approach that worked for Airbnb founders, Brian Chesky and Joe Gebbia. In a chance meeting with Y Combinator founder Paul Graham they were trying to ascertain exactly why they weren't growing. Graham asked them where their customers were. Turned out the majority were in New York, Chesky and Gebbia were in LA. Graham's advice? Go to New York.
By heading to NYC and meeting their customers face to face, they were able to get valuable insights that they wouldn't have got already. They were able then to build a brand that people loved offering huge value and tackling some of their direct concerns. Pictures came up over and over again: homeowners were worried about their property not looking good. To help, Airbnb sent a professional photographer to take professional snaps of the apartments. This one small tweak resulted in them doubling their weekly revenue.
This was the first time Airbnb had made a profit in more than eight months, and it was all down to an increased understanding of their target market, and a more personalised approach. For them, it was the photos that made the real difference - for exhibition organisers and exhibitors, though, it's a different story.
Empathy and events: things to consider
Whatever approach you take, it's not just in the design of the event that empathy matters - it's throughout the whole of the exhibition's lifecycle, and covers a wide range of elements.
Communication.

Are you using the channels, the language and the tone that best suit your target audience? Are you communicating in the right way, at the right time - before, during and after the event?

Content.

Put yourself in their shoes: are they likely to get exactly what they want out of visiting you?

Format.

You'll want to turn a profit, but are there alternative revenues streams you could add that will also appeal to attendees?

Location.

Is it easy to access, with hotels and train stations or airports nearby?

Food.

Are you catering to all dietary requirements, with options that suit the format? For example, are you offering a three-course sit down meal when all delegates want is something quick and easy to eat on the go while networking, or between theatre sessions?
Understanding how to organise an exhibition, an event or an exhibition stand isn't simply a case of filling the floor space, reaping the financial rewards and hoping for the best. Instead, put yourself in your audience's shoes and take an objective look at your plans, asking yourself, "Am I getting what I really want from this event for the time and money I've invested?"
If the answer is no, it's time to go back to the drawing board. As Richard Branson said, "To succeed in business you need to be original, but you also need to understand what your customers want." Without thinking customer-first and putting empathy at the heart of everything you do, can your exhibition truly be a success?
Empathy, engagement, experience - Rapiergroup are masters of designing delegate-focused exhibitions. See some of our work here.
Subscribe and stay up to date
No spam, we promise! You will only
receive essential emails.