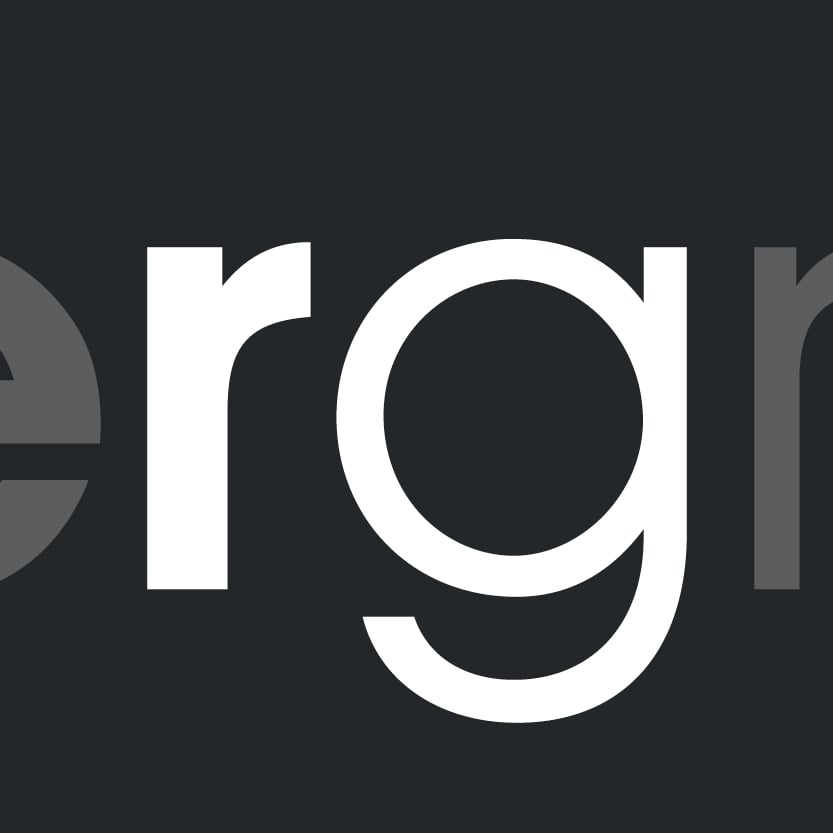 "How can I ensure my event is an even bigger success next year?"
That's the question that's on the lips of event planners the world over - especially given predictions for 2019. The number of B2B events is on the rise, and in the face of increased competition and bigger crowds, event planners will have to up their game.
With this in mind, we've pulled together a checklist for success for event planners for 2019 to help you make next year's event your best ever.
1. Learn from your previous event
How did your last event go? What went well, what could be improved, and what could be added or changed next time round?
Ascertaining your successes and failures from last time is vital to future success. Did you meet your goals? What did your social, digital and demographic statistics look like? Was the programme appropriate, were stand sales where you wanted them to be, and is there any room for improvement on the logistical side? A post-event report can help make your next event better than ever.
Read more: Find out what should be included in your post-event report
2. Research your competitors
Every year, you'll most likely be battling for exhibitors, delegates, speakers and sponsors with a number of other brands and organisations.
But there are ways to make these battles easier to win. Analyse what competitors are doing and how it's working. How does their offering differ to yours? Are there any elements - positive or negative - that are being talked about on social media? Who's actually at their event? What are their USPs?
Their strengths will help you to understand what you need to change or start doing to stay competitive, while their weaknesses allow you to show your target audience why your event is a must-visit.
3. Set your goals
How can you demonstrate the ROI of your event? You need three things: firmly defined goals, measurable metrics that relate to them, and a plan for learning from your results. Success begins at the planning stage: if you don't know why you're organising the event, or what you're hoping to gain from it, you'll never know if it was indeed a success.
By setting clear goals in advance, you'll have a basis on which all your planning decisions can be made, and you'll be able to assess how your event activity feeds into your overall marketing success.
Read more: All you need to know about tracking your ROI
4. Define your budget
Without a clearly defined budget, you'll struggle to get anything done. Efficiency will be impossible, overspending inevitable, and working with external agencies and suppliers tricky at best.
Create your budget with your event goals in mind, then decide which elements are essential, and which are nice-to-haves. Do you really need three-course meals for delegates and fireworks at the end of the night?
Spend on your last event will reveal how efficiency and costs can be improved, allowing you to do more with less and still create a great event.
How to put on a great event - without breaking the bank
5. Talk to your customers
Do you know what your exhibitors, delegates, speakers and sponsors really want from your event? Planning with empathy in mind can ensure that your attendance and revenues are high, that you're talked about on social media, and that repeat bookings are more likely the following year.
Feedback surveys and in-depth customer research can really help here: can you spend some time with them at the planning stage to ensure that your event is designed with their needs in mind, rather than what you believe their needs to be?
Learn how to really make sure empathy is at the heart of your event
6. Write a solid brief
Whether working with an event agency or doing everything in-house, you'll need a detailed understanding of exactly what you're looking to achieve and how you want to achieve it. Every brief will be different, but should cover three broad facets of event delivery: the strategic, the functional and the pragmatic.
The strategic section will include things like your company's background, your audience and your goals; while on the functional side, you'll need to include logistical details and any brand assets that will help the planning and design process. From a pragmatic point of view, include your budget, plus any technical or business constraints. Ultimately, it's about making sure your expectations are met.
Read More: Find out exactly what your event brief should include
7. Write your story
Whether it's a brand story, a product story, or a service story, it needs to be aligned with your brand vision, mission and values.
Your story may be defined by your customer research. It may be defined by the goals you've set for your event. What matters is that you're telling it - and in a way that's consistent, enthralling, and that resonates with your audience.
Read more: What story should your event be telling?
8. Design your creative brief
You've come up with your story...but how are you going to tell it? How can you use design to support and amplify your message, and to create a great audience experience? How can you learn from other industries - like retail - to focus on experiences that delight?
Getting event design just right isn't a simple task. And it can't be done successfully without your goals, your budget and your story having been clearly defined beforehand.
Read more: Learn just how important the look and feel of your event really is
9. Choose and book your venue
Booking your venue as soon as possible is vital: a venue can make or break an event. Finding somewhere in the right place with the right style, a suitable capacity, the facilities you need and within your budget can be challenging - and that's before factoring in whether it's available on the right date.
Your choice of venue can speak volumes about your organisation, so choose it wisely. And while wisely for some may mean sticking with tried and tested venues year in, year out, for others it may mean trying a new and exciting venue in a new and exciting location, to keep things fresh.
Read more: Want an offbeat destination? Here are some to try...
10. Plan your marketing
There's no such thing as too early when it comes to marketing: as soon as the date, venue and event goals are decided, it's time to get going. Make sure people know about your plans before they go and book with the competition. There's a practical payoff too: by starting to market your event early, you'll hopefully avoid the mad sales rush in the weeks before the event when you'll want to be focusing on logistics.
In fact, your marketing activity can start as early as the week after your previous event, using visitor, exhibitor, speaker and sponsor feedback to pull together a marketing plan to make next year better than ever before.
11. Choose your speakers wisely
Many event planners will find themselves inundated with offers from individuals and businesses who are happy to take to the stage - but how many of them are really right for your event?
Keynote speakers, in particular, should inspire, engage and educate - and should resonate with the goals you've set for the event. And, of course, a carefully chosen keynote can be a big draw when delegates are deciding which events to attend.
A good speaker won't just turn up on the day, speak and go home. They'll help to spread the word before, during and after the event - so it's important to do your research, and choose wisely.
Read more: How to choose a keynote speaker - and get the most out of them
12. Invest in your staff
The staff you hire for your event - your sales and marketing team working pre-event, your client support team on the day, the people responsible for setup and teardown - are the public face of your event. That's why it's vital that you choose people who live, work and breathe your brand values, mission and ethos.
Whether you hire agency staff or use your own internal team members is up to you - but remember, your briefing and training will need to start well before their part in the event begins, to make sure that everyone knows their role and can iron out any potential sticking points in advance.
Read more: Who do you need to staff your event?
As author Antoine de Saint-Exupery proclaimed, "A goal without a plan is just a wish". If you're aiming for even greater event success in 2019, now's the time to start setting your goals and planning how you're going to achieve them. Learning from the past, speaking to your attendees, brainstorming with the team and looking at what competitors are up to can all help - and if you need an event agency to bring your dreams to fruition, you know where we are.
Subscribe and stay up to date
No spam, we promise! You will only
receive essential emails.