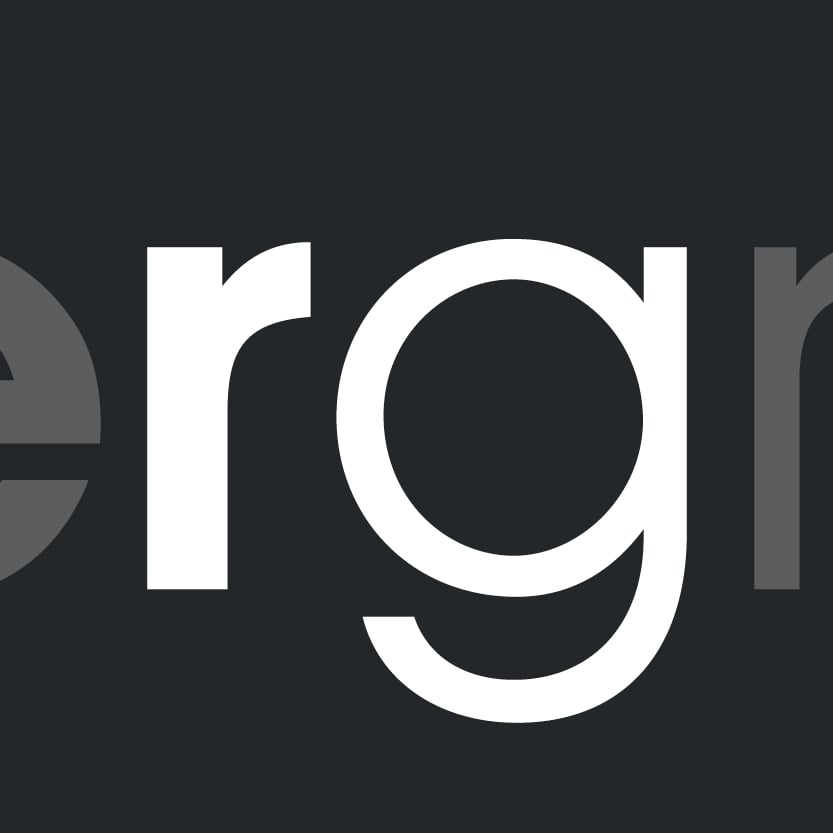 As the end of the year looms ever closer, industry professionals the world over are sharing their thoughts on the likely event trends for 2019 - virtual event attendance; innovative vegetarian food impressive outdoor spaces.
But are these trends likely to be reflected in reality, or are they just pie in the sky thinking?
To investigate, we've set the clock back 12 months to assess five commonly predicted event trends for 2018, and see if they're coming true on the cusp of the new year.
A focus on mental wellbeing
Eventmanagerblog.com, Eventbrite and others suggested that mental wellbeing would be a key event trend this year. The former focused on events themselves, predicting that 'mindful minutes', brain-friendly foods, massages, mental health seminars and movement through play would make an appearance. The latter believed that 'more compassionate workplaces' in the events industry would come to the fore.
Eventbrite also spoke of the challenges involved in retaining and looking after talent - especially with the uncertainties that Brexit brings - making it vital to keep staff happy, healthy and motivated to avoid them moving elsewhere.
It's easy to see why mental wellbeing was a predicted trend for 2018. The role of event coordinator was ranked the fifth most stressful job by CareerCast in 2017 - and UK Event Wellbeing Week was founded in 2017 to raise awareness of wellbeing across the industry. In events (and beyond) there's no doubt a focus on mental health has come to pass.
The National Franchise Exhibition features a children's activity centre, meaning visitors can bring their kids along without the stresses of finding childcare. This year, IWM North became the first UK museum to receive the Food for the Brain accreditation, with its conference visitors enjoying menus designed to 'support mental health, well-being, concentration and performance'. And at Sibos 2018, you'll find a prayer room, a juice bar, a 5K run and walk and more. For many conference organisers, there's a real focus on keeping exhibitors and delegates happy, refreshed and revitalised.
Verdict: RIGHT
A change in format
'Speeches at events are so 1980s', says Eventmanagerblog.com. Eventbrite, meanwhile, spoke of 'the death of traditional conferences and the evolution of engagement based events'. Changes are also afoot in medical conferences, with a growing Millennial audience less keen on the traditional 50-minute talk, instead wanting options like TED-style talks and more interactivity.
We ourselves agreed in July: 'if you want to see more ROI from your events, you need to provide a better experience'.
In fact, the term 'unconference' is becoming ever more widely used, describing conferences that avoid the traditional format. These include events like FUTR's Magic of Christmas Innovation Tour, where attendees will attend experiences and real life site visits to understand how brands are creating magic for their customers this Christmas.
It's happening within the traditional conference setting too: SAP NOW Africa was made more interactive this year through the use of Sophia, a humanoid robot. But these are exceptions, rather than the rule. In the UK alone, 1.3 million business events are held each year, the majority still with tradition at their heart. The wheel has only just begun to turn - and no doubt we'll see more innovation in 2019.
Verdict: GETTING THERE
Microinfluencers
'Many events are having success working with multiple microinfluencers', says Eventmanagerblog.com. 'Social media influencers are the new celebrity,' say Social Tables. And with 92% of consumers stating that they would trust an influencer more than an ad or a celebrity endorsement, turning to hyper-targeted influencers in the right niche could make a big difference.
What's more, event organisers will likely pay significantly less to have such influencers there on the day than they would for a celebrity appearance. To make sure that spend pays off, however, organisers need to do careful research into which micro-influencers would be best suited to the event, and create a package (or range of packages) that will encourage them not just to attend, but to share their experience with their social following.
A great example of how to incorporate influencers into events comes from software brand SAP. Their annual Sapphire conference incorporates an influencer marketing program, with influencers attending the event (and sharing information and updates on social media), creating thought leadership pieces for the conference website, and even hosting panels or giving presentations.
In the same sector, IBM invited social influencers to its inaugural IBM Think conference in Las Vegas, where they could share their own content and opinions, and have their registration and accommodation fees covered by the hosts.
Across the board, conference organisers are harnessing the power of microinfluencers, inviting them to attend their events free of charge in return for social media or blog coverage. And with an entire London show now dedicated to influencer marketing, it's a space that we can't see declining anytime soon.
Verdict: RIGHT
Non-traditional venues
Social Tables believed that non-traditional venues would increase in popularity. EventMB said the same, suggesting that everywhere from car parks and roof spaces to shopping centre food courts and aircraft hangars could be on the rise.
This is happening to some extent. This year, Olympia London has opened a brand new rooftop space with capacity for 500 people, while Sodexo Prestige Venues & Events have seen increased requests for experiential events - both corporate and private - across their portfolio of unique venues, which include sports stadia, museums and visitor attractions.
But the traditional is still going strong, too. New purpose-built conference facilities are planned for Bristol, Blackpool, Dundee and Newry in Northern Ireland, among others, over the next few years. The amount of cash and labour being poured into these projects suggest that there is still a strong need for venues that are more traditional in their setup.
Here's a question, though: Is it the venue that is important, or the facilities it offers? A new survey from Wyboston Lakes Resort reveals that the most important factor for event professionals when choosing a conference venue is 'a good range of high quality AV/presentation technology and support staff', followed by 'good customer service' and 'quality of food'. Rounding out the top five were 'free wifi for delegates' and 'clarity on pricing', with nothing relating to a venue's newness or uniqueness making the top ten.
A brand new or unusual venue may seem like a great USP and a chance to boost the creativity of your approach. However, brand new venues can take a while to bed in, and venues not normally geared up for hosting conferences may not be equipped to completely suit your needs.
Verdict: WRONG (for the most part)
Sustainability
Numerous industry sources saw sustainability in their crystal balls for 2018. EventMB covered it in many of their predictions, from managing event-related emissions to sourcing talent locally. Eventbrite spoke of how events would remove all traces of disposable plastics. Bizzabo spoke of giving leftover exhibitor supplies to local businesses, and leftover food to charities.
We ourselves suggested six tips for more sustainable events and exhibitions back in mid-2017...but are events really becoming more sustainable?
There's certainly a need for it. Statistics from MeetGreen reveal that the typical conference attendee produces 1.89kg of waste per day (1.16kg of which is landfill), and 176.67kg of CO2E emissions each day. For a three-day event with 1,000 people, that equates to 5,670kg of waste (3,480kg of which is landfill), and 530 metric tons of CO2E - the equivalent to the consumption of 1,233 barrels of oil.
Individual events and venues are doing their bit. This year, Adelaide Convention Centre has become one of just two venues in the world to achieve Earthcheck Platinum Certification, representing best practice in sustainability. Closer to home, lunch! 2018 at ExCeL partnered with food waste charity FareShare, encouraging its exhibitors to donate unwanted, unsold or otherwise surplus food to the cause. Edinburgh's EICC has created sustainable events program Plan-it green™ to encourage bookers to organise sustainable events, while resort owner the Las Vegas Sands Corporation's Eco 360 Program gives event organisers a toolkit which includes both standard practices, and add-ons like food and drink options with a focus on social enterprise.
But until an industry-wide standard is applied that ensures all event organisers, venues and exhibitors adhere to a strict sustainability code, a piecemeal approach to environmental impact will be all we can hope for. As Millennials - and the generations below them - make up an increasing part of the global workforce, their generational demand for ethical and sustainable practices could see sustainable events grow in 2019.
Verdict: WRONG
Predicting event trends is a tricky business: while some popular predictions are based on industry shifts that have been emerging over the last few years, others are purely speculative, reflecting industry experts' want-to-haves or perceptions of how attitudes, behaviours and opinions are likely to change. Will the outdoor events, exciting new vegetarian food offerings and rise in virtual attendance that we mentioned earlier on come to fruition in 2019? Only time will tell...
As trends come and go, the fundamentals of great event planning remain. Check out our complete guide to event planning success here...
Subscribe and stay up to date
No spam, we promise! You will only
receive essential emails.