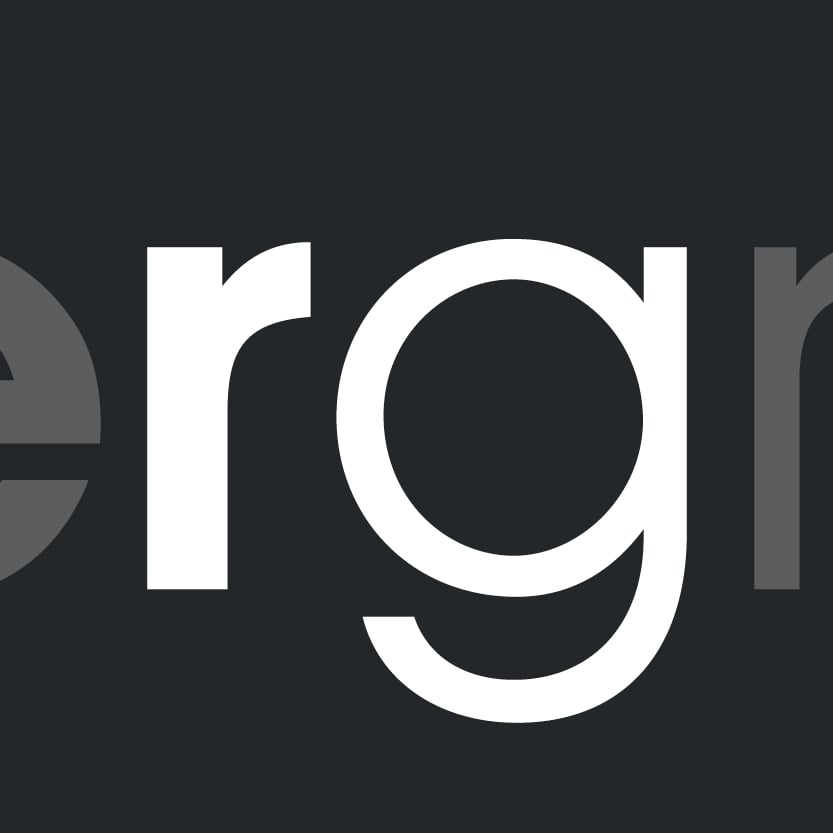 There's a lot that goes into designing the perfect exhibition stand. As well as the focus on your goals, you should ensure that your stand design meets your delegates' needs, and that any logistical considerations are taken on board.
But that's not all. Equally important are the aesthetics of the finished product, in particular, the materials you choose to present your business in the best light.
There are numerous materials for exhibition stands out there, so how do you choose which are right for you? Here are seven considerations to bear in mind.
1. What is your budget?
Brushed aluminium or sheet glass may be your preferred look, but bespoke materials come at a cost; does either fit within your budgetary constraints? MDF may be your cheapest option and below your maximum spend, but will it convey the right image? Finding the right balance between the money you have available to spend and the materials for exhibition stands is vital: you don't want to overspend, but you don't want your stand to look cheap either.
2. What is the exhibition?
Your choice of materials should align with the type of event at which you're exhibiting. Is the focus on sustainability? There are plenty of sustainable materials for exhibition stands. Is it a very corporate financial services event? Recycled wood might not be your first choice. Pharmaceutical event? You might want to consider something sleek, glossy and clinically clean.
This isn't to say your stand shouldn't stand out, though. The right choice of materials will ensure that it looks like it's supposed to be there—but the build, colours and branding can give it the personality (which we'll talk about later) that you want to convey.
3. Where is the exhibition?
If your stand is inside, you'll have a lot more flexibility when it comes to your choice of materials. If it's either wholly or partially outdoors, however, you'll need to think more carefully about the build.
The elements can wreak havoc with stands, with the potential to damage them beyond repair - or to force you to have to dismantle your stand at short notice if the weather takes a turn for the worse. Choose materials designed for outdoor usage—not just waterproof materials, but those that can withstand strong gusts of wind, too. And if you're having artwork printed directly onto your stand, ensure you use a UV safe printing process, which will protect it from fading in the sunlight.
While you may think that weatherproofing isn't an issue if you're only using your stand for a single exhibition, remember: first impressions count. If a potential customer spots weather damage or your team frantically trying to prevent your stand from blowing away, you may lose a potential sale.
4. How many exhibitions do you need it for?
If you're planning on reusing your displays at multiple events throughout this year's exhibition season (and beyond), you'll want to choose materials that are renowned for their durability. With constant taking down and rebuilding, not to mention the risk of your stand being damaged in transit, you need to consider sturdy materials. You also need to think about weight, too: solid wood may be durable, but will it be easy enough for your team to transport and manipulate—and cheap enough to ship overseas if exhibiting abroad?
That's not to say that a stand for a one-off exhibition shouldn't be designed with the same care. If you're planning something eye-catching to wow delegates—maybe for a product launch—you may want to consider using more expensive materials to make the impact you really want.
5. What are your event goals?
As we've said before, booking space at an exhibition without a goal in mind is a waste of time. Your stand design—including the materials you use—can help you to achieve these goals.
If you want to encourage networking, your stand should feature comfortable spaces where visitors can sit: think soft furnishings and communal seating. If you're looking to close deals, a private area—potentially even using soundproofed materials—is a must. If you're looking for positive PR, you might consider using materials that are unique to you—or a combination of materials, or a sustainable option, depending on your PR goal. Just remember: your choice of materials should fit in with your brand values, which brings us on to…
6. What is your brand personality?
Across the marketing spectrum—including events—brand consistency is vital, and designing your stand around your brand's personality can help visitors to understand who you are from the very first glance.
If you're a luxury brand, you might want to consider materials like dark wood, silk and marble. Industrial brands may lean towards concrete, steel and brick, while materials associated with high-tech brands include carbon and aluminium.
Are you known for your natural credentials? Think about oak, pine and slate. Or if you're a fresh and modern brand, wool, felt and wooden flooring may be the right choices for your brand's personality.
7. What country are you exhibiting in?
Exhibiting rules and regulations vary significantly from country to country, so bear compliance in mind when designing—particularly if you're planning on taking a single stand to multiple countries.
In the US, for example, no construction is allowed on-site, just assembly—and this must be done by the show's organisers. French trade fair and exhibition regulations, meanwhile, state that any stand decoration "must blend in with the general decorations of the event".
In the U.A.E., stand design inspired by Arab architecture is seen as insulting, and in Germany, fire-proof materials are a must thanks to incredibly strict regulations. Hanging signs are prohibited in India, while in Canada, some exhibitors may find that their booth design needs to be approved by the city permit office before it is built.
Choosing the right materials for exhibition stands isn't simply a case of working out what best fits within your budget. The decision is a complex one, driven by the type of exhibition, whether you'll be indoors or outside, the number of exhibitions it will be used at, your event goals, the personality of your brand and the country (or countries) where the stand will be used.
A well-designed stand will do much of your hard work for you on the day—whether it's for a single, small exhibition or a stand that you're planning on using for the next few years, it's vital that you put the same amount of thought into its creation as you would with any other marketing spend.
Want to ensure that your next exhibition is a runaway success? Visit our web app and fill out our questionnaire to find out how.
Subscribe and stay up to date
No spam, we promise! You will only
receive essential emails.