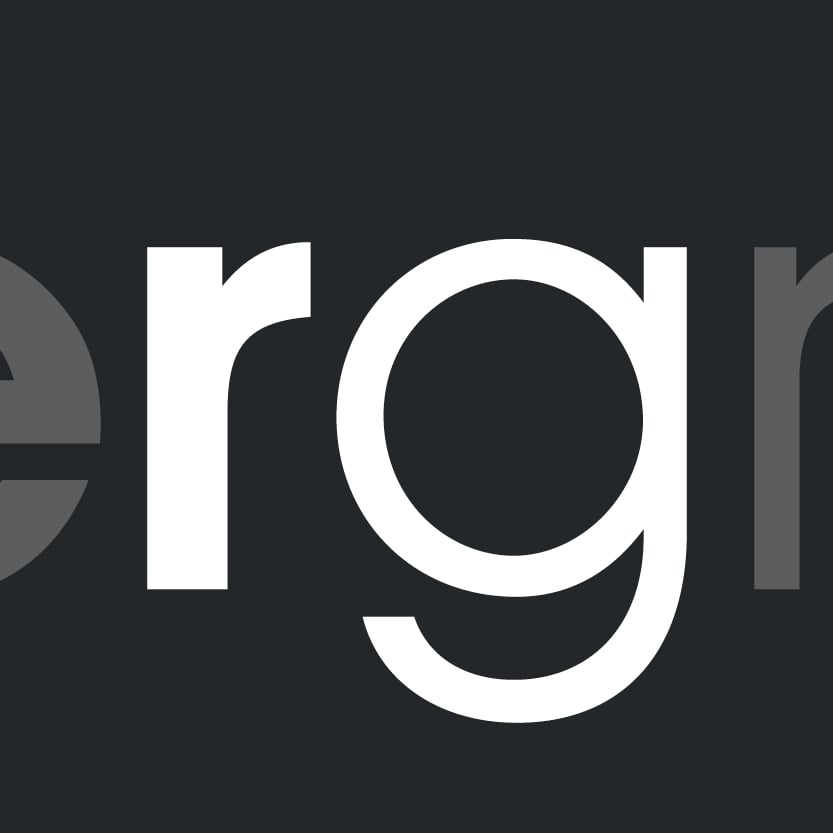 "If I was down to my last dollar, I'd spend it on public relations."
– Bill Gates, Microsoft Founder
From celebrities to brands, PR can make (or break) reputations. For medical organisations where the average age of members is increasing and memberships are, mostly, in decline, it can mean the difference between long term survival or a slow death.
While medical organisations generate an incredible body of specialist knowledge, they can sometimes forget to create a public profile that celebrates this hard work. Your organisation may be a members-only group, but the more people who are aware of you, the better. PR can help. A lot.
Brand you
PR is all about controlling perceptions. You want your members and potential new members to think about your medical organisation and conference in a certain way. However, they may have their own ideas, shaped by their experiences so far - previous conferences, other members, communication they've received. PR is all about focusing the message you want to put out. It's about branding, and building brand awareness.
You may not think of your organisation or conference as a 'brand', but you should. Because it is. A brand is essentially a shortcut for people - a perception they hold in their head about you. It acts as a mental shortcut for members so that when they need what you're selling, they think of you first.
The best way to build a brand is to have two or three key messages and repeat them over and over again: it's the consistency that sticks. There are numerous ways to get these messages out, of course, but PR is one of the most effective. PR provides members and prospective members with the information you believe will best build your brand, aligned with the values of the organisation, and the value you offer to members.
There is, of course, a sales element, but it's a softly, softly approach rather than leaflets through the door screaming BUY NOW. So, no sales messages, more reputation building.
That means interviews in trade magazines leading up to the conference, building the chairperson's profile, appearances on local or national news. It could even be sparking engagement on social media. Good PR allows you to relate well with your public, positioning yourself in prime spots within the media they consume, and getting noticed for all the right reasons.
PR for medical conferences
The annual conference is often the highlight of a medical organisation's annual calendar. In fact, many organisations and associations rely on this once-yearly event to provide all of the membership's value. This has to change.
For one, your members are incredibly busy. This time away has to deliver serious benefits to make it worth their while, and many simply decide the benefits aren't worth it. It may be the jewel in the crown, but without proper promotion all year round, members will soon wonder exactly what they're paying for.
So what does a PR plan for a medical conference look like? There are three key elements.
The first focuses on the event itself. That means a PR plan that kicks into gear two or three months before the event, continues during it, and immediately afterwards. This could include mentions in local or national press, articles in trade journals or websites and social media coverage.
The second is a figurehead focus. This takes the plan for the conference and applies it to the association president or conference chair, positioning them as an industry thought leader. This could be a series of interviews in industry magazines or amplification of their most recent work in national media to raise the organisation's overall profile.
For example, Hampton Medical (part of Rapiergroup) worked with the British Maternal and Fetal Medicine Society (BMFMS), raising the profile of President Miles Taylor, a consultant obstetrician at an Exeter hospital. We targeted journals and wider press, promoting Miles as a personality, and firmly planted the conference on attendees' radars. Following this strong PR strategy, their 2018 conference generated a record financial surplus for the BMFMS.
Finally, an evergreen approach is a year-round PR programme that focuses on legacy, ensuring awareness doesn't stop when the conference doors close. This nurtures your organisation's reputation for quality throughout the year, creating an environment in which attendees consistently associate your conference with its relevance and importance in the field.
Be strategic with PR to strengthen attendance at your medical conference. Pay attention to the big trends in your field. What is everyone talking about? Put those trends at the top of your medical conference agenda, and offer an exclusive, if possible. Book an exciting speaker who can tap into the buzz around those topics, and use media exposure to get your community talking about them.
The challenges and how to get around them
Increasing your media presence through PR isn't a quick fix for your conference. It takes planning and extra work to see results. It's certainly an investment, but the value of brand equity and recognition can't be undervalued. The more people that know about you, the better. Everyone in your target field should know you exist, should know what you stand for, and understand both what the conference is all about and the value of the organisation.
Extending reach beyond your traditional community is a great way to bolster your event. Medical associations and societies can, by the very nature of grouping experts together, be somewhat insular. PR can reach beyond those boundaries to target other groups that might have an interest in attending. From a commercial perspective, bigger audiences mean you can broaden your approach and invite new industry partners to exhibit.
Finally, the medical profession is demanding. For the consultants and heads of departments who run medical organisations and spend most of their working hours in scrubs, marketing and PR is not the primary concern. If your organisation does not have an in-house marketing department, consider working with an agency to take care of the conference and overall PR plan.
Using PR to elevate the profile of medical conferences is more important than ever. It is a direct tool that allows you to communicate with the attendees of your conference, and that can't be ignored. Strong and consistent messaging throughout the year allows medical organisations to keep their doors 'open', even outside of the actual conference dates.
Your organisation may not be Microsoft, but that doesn't make PR any less crucial. It allows you to stay relevant to your members and show potential new members how you can lead your industry into the future.
Subscribe and stay up to date
No spam, we promise! You will only
receive essential emails.