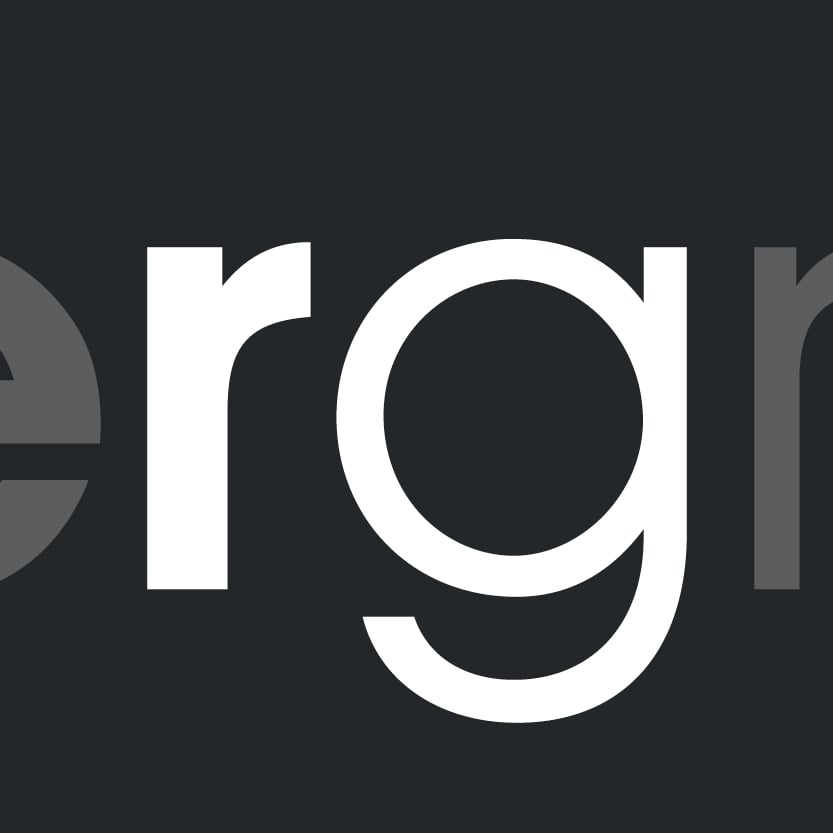 Stand and sponsorship sales for your last event went through the roof. Ticket numbers are increasing steadily year on year. Even with a venue double the size, you're still looking likely to need a bigger space next year.
For event organisers, this would be living the dream...and for many, the next step would be to consider expanding globally, with dreams of Paris, of Berlin, or Las Vegas. After all, what could be better than global exposure, new audiences to target, and the chance to enjoy a bit of downtime in an overseas city, too?
But beware: just because your event's a roaring success in the UK, it doesn't mean you can replicate it in other countries and expect the same success. If you want to take your UK event overseas successfully, here are ten things to consider.
1. Why go global?
As Simon Sinek says in his Start With Why TED Talk, "People don't buy what you do, they buy why you do it". While he's talking about product sales, it also applies to event organisers. What is your goal - why is going global so important? Is it to boost revenue, or is it to increase global recognition of your brand name? Are there specific growth goals you have in mind?
Before investing time and resources in creating a global event, it's vital to determine your goals. Without these, it will be impossible to establish whether or not it is a success - and even whether to go global in the first place.
2. Define your budget
Organising an event in the UK is a costly business: venue hire, speakers, staffing, food and drink, marketing materials...the costs quickly mount up, and it can be challenging to create a great event without spending more than you earn.
But transport that event overseas, and you have additional costs to consider: local taxation of imported materials, the cost of flying your staff out and accommodating them before and during the event, translation fees and more. And these costs will vary by country. In India, for example, service taxes are common, while in France, labour rates for installing and dismantling event displays are charged by the hour for eight hours, with the rates rising for overtime, weekends and holidays. Be sure to define your budget carefully - and establish whether you can afford to spend the amount you need to to make your event a success.
3. Is there a market for it?
There's no denying the success of US coffee giant Starbucks in the UK - in 2017, the figure stood at 801 UK outlets. But in Australia, the brand was "unable to meet the challenge of the local stores' homespun hospitality and boutique qualities".
The chain's success in the US and UK didn't guarantee results in Australia - and for events organisers looking to go global, the challenge can be the same. While you may perceive there to be a gap in the market, do your research first to find out whether there's an audience for what you offer. If you have contacts in the country already, reach out to them for some qualitative research into your sector's events landscape: that way, you'll find out if you could have first-mover advantage, or if you'll be wasting your money and your time.
4. Who are your competitors?
An obvious point, perhaps, but one that's vital to your success. Who else is hosting events in your sector in that country, where are they being held, and how large are they? What is their frequency, how many companies are running events, and what is their format? Which speakers, exhibitors and sponsors are they attracting, and what sort of ticket prices are they commanding? Is every event a success - and if there are events that aren't, why haven't they worked?
Again, speak to your contacts on the ground for their views rather than just searching online: they're the ones who are best placed to give you the answers you need.
5. What are the local laws?
In France, there are strict rules around using certain materials in event stands - especially wood, glass and Plexiglas. In Mexico, customs clearance of event materials can take up to two weeks. And in Singapore, you can be fined if you do not dispose of any refuse generated from installing and dismantling your exhibit in the correct way.
Falling foul of local laws and venue rules can have a significant impact on your event's success, resulting in fines, delays, or being prohibited from using elements of your build.
6. What are the local customs?
Laws are one thing, but understanding the culture of your target destination is another. While bright yellow branding will be seen as sunny and cheerful in the UK, the colour represents jealousy in Germany, betrayal in France, and is even linked with pornography in China. Your choice of colour is not the only way in which you could fall foul of local customs, though: when organising an event overseas, you'll need to think about everything from the language and gestures you use to the imagery associated with your event and even the way you dress.
In Singapore, it's rude to write on someone's business card, and in Mexico, it can be hard for female business associates to establish credibility. If you're planning an event in Abu Dhabi, avoid using Arab architecture and buildings in your marketing and exhibit materials, as it'll be seen as insulting. Even if every other element of your event planning is 100%, failing to show sensitivity to local customs could doom you from the outset.
7. What are local employment regulations?
Do you plan on using your own staff for labour on-site, or external staff? The truth is, you may not have a choice. In the US, you'll find that working with local teams to build and dismantle your event is often a legal requirement. In Argentina, you should only hire local workers through a reputable vendor to ensure they have the right insurance and documentation.
The way each job is priced will vary from country to country, too: while you're likely to be charged by the job rather than by the hour in Abu Dhabi and China, prices are likely to be charged by the hour in Canada, with a minimum four-hour labour charge. Be sure to check drayage arrangements too: generally, it's not charged in Australia, but can be charged in Italy when a forklift is required, is included in a booth builder's fees in Germany, and is commonly charged in Canada.
8. How will you handle marketing?
Your in-house marketing team may have created a fantastic campaign for your last event on your home shores, but do they have the experience required to garner the same success overseas?
As with many aspects of event planning, your UK tactics may not translate well abroad. Marketing regulations and compliance issues can be challenging to navigate, let alone knowing the best places to approach for advertising and PR.
PayPal - who regularly host events across the globe - know this only too well, teaming up with local partners to guarantee great results. Head of Global Experiential Marketing, Jamie Sanyal, says, "I've learned to trust the local team, because they know their customers, their media, and their employees better than anyone. What worked in San Jose might not work in Paris, so you have to be flexible and listen to people around you".
9. How will you handle the logistics?
The closer you get to the date of the event, the more hands-on you'll need to be. Can you work effectively from the UK, or will you base yourself in the host country for a period of time? Will you use local suppliers who will know the local market and regulations, or choose UK suppliers and pay for shipping, customs and the cost of any safety checks that are needed? Whatever you decide to do will have cost implications, as well as a potentially huge impact on the efficiency and success of your event.
10. Can you hire the right people in the host country?
If you're planning on hiring a local sales and marketing team for your overseas event, be sure to research the local labour market carefully. Are temporary roles the norm? Can you pay competitive salaries? Are there enough workers with the right skill sets and experience to meet your needs?
Similarly, if you're just looking to hire staff to work the event itself, do you need to go through a union? Are event hires likely to be able to speak English, or will you need an interpreter on hand to guarantee that the work meets your exact spec?
For any event organiser looking to future growth, internationalisation may seem like the obvious leap to make - but it's a big one. From understanding local laws and customs to planning your budget and marketing approach, detailed preparation will help you to establish whether it's the right leap for you at this time - and if so, how you can give yourself the best possible chance of success.
At Rapiergroup, we host events of all sizes across the globe. To find out more about our international expertise, get in touch.
Subscribe and stay up to date
No spam, we promise! You will only
receive essential emails.