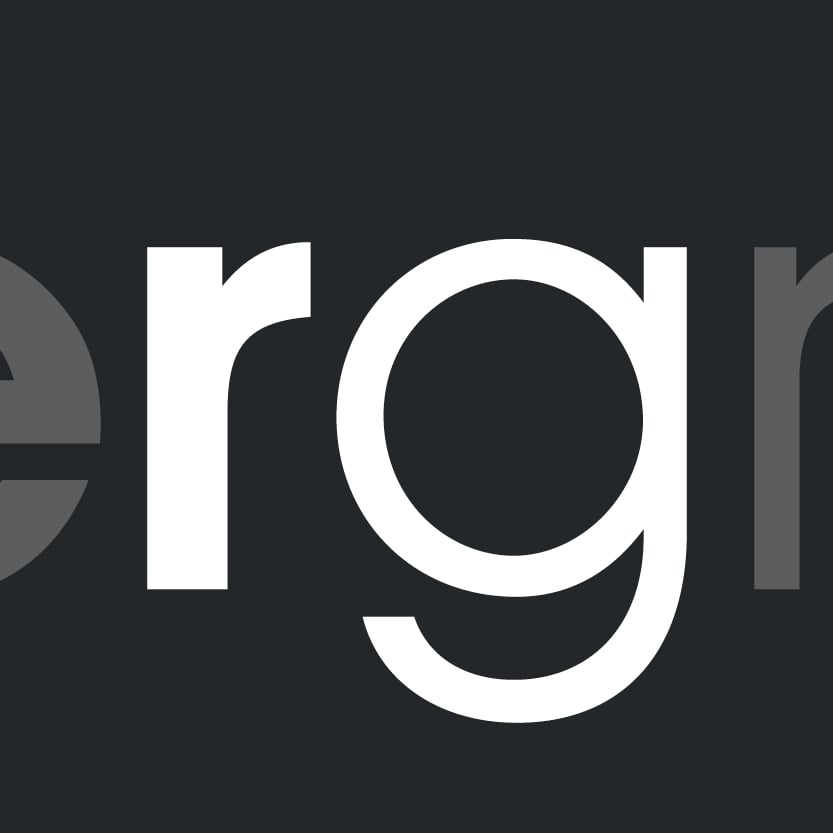 Rapiergroup, an award-winning creative agency that delivers events, exhibitions and conferences across the globe, is proud to announce that it has achieved certification for ISO 27001 and ISO 22301, to complement its four existing ISO accreditations, ISO 9001, ISO 14001, ISO 20121 and ISO 45001.
ISO 27001 is the international standard for Information Security Management Systems (ISMS), providing security controls and processes to safeguard both our own and clients' information, data, and other intellectual assets.
ISO 22301 is the international standard for Business Continuity Management Systems (BCMS), designed to protect businesses from potential disruption due to unforeseen incidents including extreme weather, fire, flood, natural disaster, theft, IT outage, staff illness, and terrorist incident.
Luke Snowden, Head of Marketing & Technology at Rapiergroup, commented:
'Rapiergroup believes in a proactive approach to information security and the integrity of the data our clients entrust to us. In achieving both ISO 27001 and ISO 22301, we have demonstrated Rapiergroup's commitment to adhering to international best practice for data protection and meeting the increasing expectations of our clients.'
Helen de Bois, Managing Director at Rapiergroup, added:
'I am extremely proud of this achievement. It proves that you can offer creative thinking and execution alongside internationally recognised core processes. With six ISO standards now under our belt, our clients can trust us to deliver their projects with both creativity and reliability and this ISO success truly sets us apart from other agencies.'
Rapiergroup worked with external consultants FPL to map its existing processes to the requirements of the two additional standards, develop ancillary procedures where there were gaps, and then implement, test and monitor the new processes, modifying where needed to achieve the desired results.
Lee Holloway, Director at FPL, said:
'I am fairly certain that achieving these six standards is an event industry first. Rapiergroup is a perfect client for FPL. Our niche is helping organisations to develop robust operational processes specifically to comply with ISO and SSIP standards, and it has been a standout career highlight for me to play a part in this work. The team at Rapiergroup is committed to continuous improvement at the very top and across the business and has proved categorically that international standards can be attained by a design-led business without any sacrifice to creativity and operational agility.'
Subscribe and stay up to date
No spam, we promise! You will only
receive essential emails.