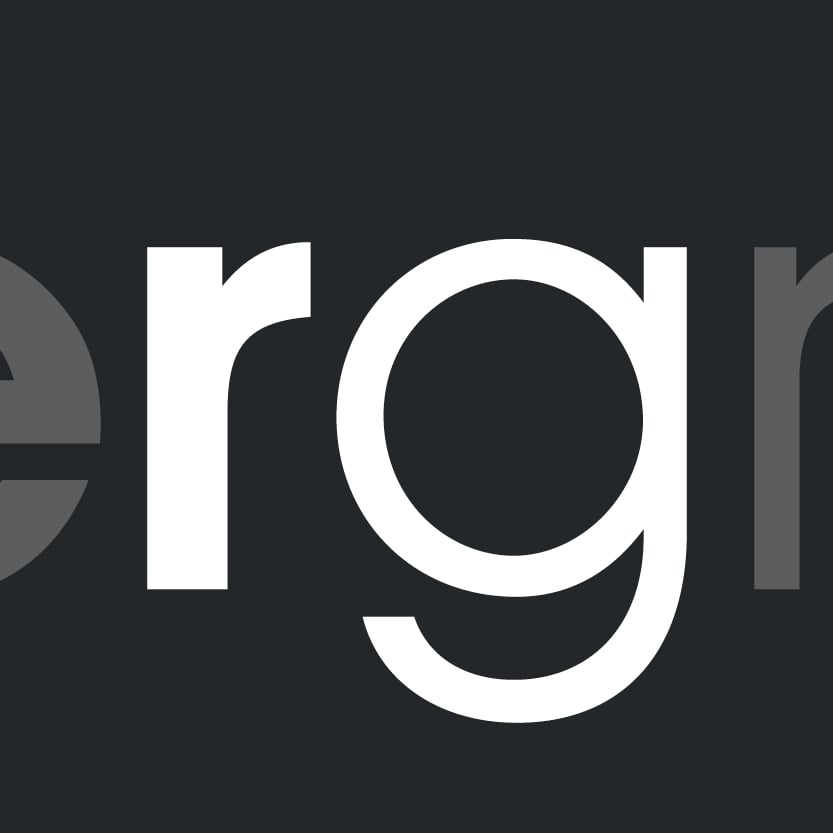 Rapiergroup has witnessed the evolution of events first hand. Back in the '80s, they were often considered low priority, and our work centred on providing custom-built exhibition stands.
Fast forward to now and it couldn't be more different. Event agencies are partners, not just contractors. Events are crucially tied with the brands they represent, they require strategic thought and planning, and they need in-depth reporting to assess success and Return On Investment (ROI) or Return On Objectives (ROO).
Event success is far from guaranteed, but what we've learned over the years is that success is synonymous with process. It depends on controlling the tone of voice, enforcing brand values throughout, and protecting brand equity.
That's why we've developed a model for ensuring we deliver events that adhere to these principles. This article will explore how we get under the skin of businesses to find out the goals of the event, the way they talk, and their brand values.
What does client-centric mean?
'Client-centric' is an easy cliché to trot out, but what does it look like in practice? Well, it influences everything from the initial planning stages right the way through to event delivery. We first need to understand our clients, then we need to understand their clients to deliver the most memorable event experience.
It may sound obvious, but it's surprising how many brands, agencies and events forget the most important people - the clients, customers and attendees. Before we talk through the process, client-centric thinking is a mindstate that requires you put aside all your preconceptions about a specific business or industry. When we first work with a client, we start from the ground up, not with the assumption that, just because we've worked with other automotive industries, for instance, we know everything about that client and what they need.
Of course, that previous industry work helps us hit the ground running, but if you make overly broad assumptions about clients before you begin, confirmation bias kicks in and you look for confirmation that you're right rather than approaching every project with an open mind.
So client-centric is a process, but it's also a way of thinking - an ethos for creating the right work for the right client every time. So, how do we ensure that?
Planning for event engagement
At the very start of the process, we talk about mapping our customer's world. This is at the very start of our relationship, not a final flourish to add a hint of personalisation. It is the DNA of our planning. This means understanding everything about our customers, the industry they operate within, and the competition they're up against, both commercially and in the event space.
We're a human business (events are all about people after all), so where possible we make time for quality, regular client contact. This can be video calls for our international clients, face-to-face contact or even staff placements in the client's office, saving them time and ensuring that we understand the intricacies of their day to day, and that we're right up to date with the latest news and thinking. It remains true that if you'd like to hear people's thoughts, you should ask them.
This research phase begins with well-prepared, well-researched and open-ended questions that explore and define our client's needs and wants. This work is ongoing, but we invest heavily into gathering this insight as it forms the basis for our creative thought further down the line.
We start by uncovering their wider business goals and objectives, their event goals, where they want to be in their market, budgets, expectations - those issues that will determine success. We engage key stakeholders early, set key objectives and KPIs, and leave enough time for feedback. We also ask about competition, we conduct our own research into what the rest of the market is doing, and we look for gaps and opportunities that their event can own.
More important than what their competitors are doing, however, is an understanding of their audience. When we know who we're targeting and why, we can make informed decisions about what the event should and shouldn't include, and how best to communicate with the people that matter the most: the delegates.
Most brands have detailed customer avatars (or personas) already, but old research can take on a new light with fresh eyes. This kind of 'resight' (as opposed to insight) can be a powerful tool for strategic, creative and logistic decision-making. If we leave this crucial step until too late, it sets the event up to fail.
Listening and communication happen from the start, but they never abate throughout the planning process or the execution stage. It's an iterative process: we recheck our understanding throughout the delivery process and ensure that the communication is truly two-way. Effective communication helps us constructively challenge the norms and assumptions of our client, thereby delivering a killer event.
From planning into practice
We put our clients' needs front and centre when planning events, but client-centric thinking means looking beyond our clients through to the clients' clients, i.e., the delegates. Armed with the aforementioned customer insight, our creative and project management teams have the knowledge to inject the right kind of innovation into the event, and to be true advocates for attendees' needs.
This means mapping out effective and engaging marketing plans before, during and after the event, it means creating events that have customer experience at their heart, activating events so attendees aren't simply passively taking in information.
It can also mean focusing on sustainability and environmentalism, it can mean getting the right kind of technology, or telling the right story that will enthral the people paying good money to attend.
Client-centric thinking, then, goes beyond our process, we want it to absolutely influence the way our clients think about, and talk to, their own 'clients'. When we come to design the look and feel of the event, the studio brief for our design team will be heavily influenced by the customer research. For the suppliers and partners we work with, their outputs also become optimised, filtered and more relevant, this is a core part of the service. Even small decisions about the event - giveaways or games - are improved by putting the client first.
The final piece is in reporting: understanding those key metrics that show that the customer was (or wasn't) engaged. We ensure that reporting is focused entirely on that, not simply trying to make us look good; measured and benchmarked with the client to demonstrate the desire and process for continual improvement and a duty of care that extends beyond the life of the event.
This is summed up nicely in this statement from an article we previously published "Setting a firm strategy up front will ensure your efforts at engagement are targeted, efficient and effective".
Engagement is the cornerstone of event success, and getting it right depends on close collaboration with our client. For Rapiergroup, it is a fundamental requirement. Through our client-centric model, we demonstrate that we are a trusted and valued partner. And we realise if we don't, our many competitors will gladly take the business instead.
Subscribe and stay up to date
No spam, we promise! You will only
receive essential emails.