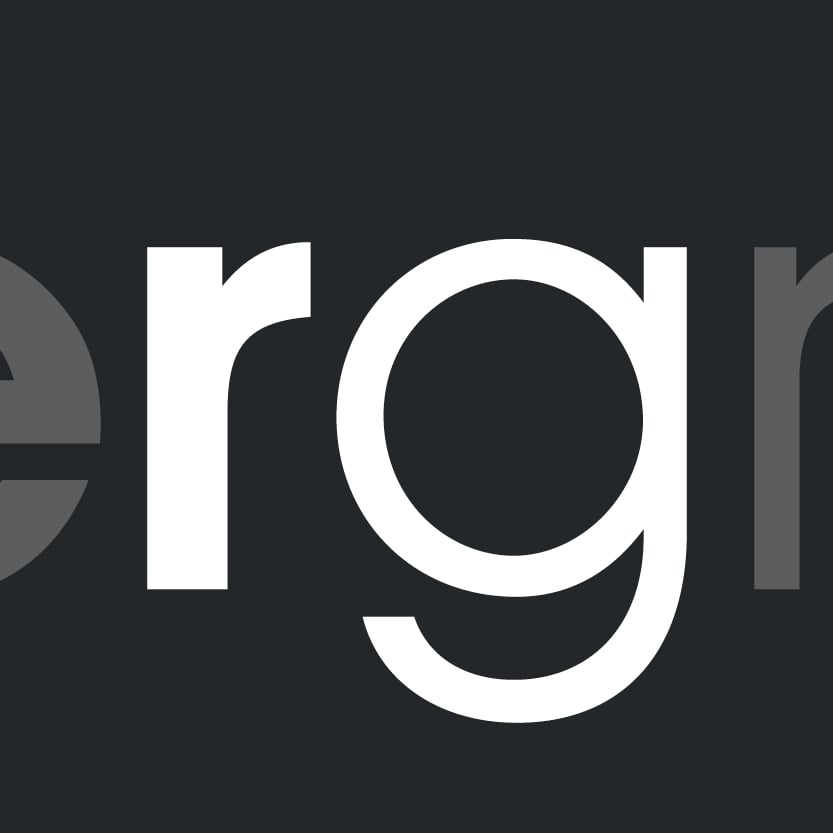 What makes a successful event? Concept, design and a focus on end goals all have a part to play, but strategic insight adds a new dimension to the mix.
Part of this insight comes from analysing trends: understanding shifts in the events industry that inform how we – and our clients – can engage, inspire and delight attendees.
Through running a variety of events, we've spotted some core trends which look set to define the industry over the next few years.
A change in audience expectations
18-34 year-olds, so-called 'millennials', are the focus of marketing efforts for all brands – but does an 18-year old male have the same needs as a 34-year old woman? Clearly not.
The millennial mindset has changed audience expectations – not the age group per se. People of all ages and backgrounds are always connected – they have easy access to a wealth of information. At a logistical level, this means they expect free and easy access to WiFi with clear, clean and quiet places to work, as a bare minimum.
The way in which they want to receive information has also changed. We live in a bulletpointed world, where a time-poor population wants bite-sized comms that are both easy to access and easy to digest. In the events industry, this means short, punchy email communications can be read and understood with speed, with a link to more information if required.
At a grander scale, this wealth of information at people's fingertips means you need to deliver something special at your event: attendees are unlikely to actually attend discussions or happenings unless their benefits are clear to see. Events need to think beyond simple age demographics, and understand changing audience requirements and demands across the board.
A segmentation of "networking"
Feedback surveys always list networking as one of the key reasons to attend. There are various forms of networking, however, with different forms appealing to different attendees. Four types to consider are:
Raw networking:

Essentially networking without predetermination.
Familiar networking:

Existing association, though not necessarily existing collaboration.
Closing networking:

Where a deal is on the table.
Present networking:

Where a current relationship is in place and you want to deepen it.
For event organisers, the challenge is to establish which of these networking types are required at each event, and whether to opt for a conventional or a more left-field approach. Raw networking, for example, can sometimes prove awkward: at C2 in Montreal, the organisers have opted for "brain dating", which matches delegates based on a pre-event questionnaire. This goes some way to eliminating the 'who are you and why do you want my time?' factor.
Value for money
This question of value permeates the whole events industry as budgets are squeezed. However, value doesn't need to mean cheap. Commercial and profit-driven shows, for example, will take advantage of every sponsorship opportunity, from lanyards, lunches, coffee stations, lounges and more.
On the flipside, there is often less focus on infrastructure, set design signage and show branding. More niche events on the other hand, can often be more highly tailored and specific to a very narrow target audience, thereby commanding higher ticket prices.
We're drawing comparisons here not to say say one is inherently better than the other, more to point to the allocation of events budgets. Working out what an event is for before it happens is key to maximising the return on investment and engagement from events. Even with budgets tightening, you can still do more with less.
Extension
The delegates who attend any event are just a small proportion of the target audience. While one large financial services show, for example, now reaches c. 8,000 delegates in-event, the potential audience – those working in financial services – is around 1 million people. Those who don't attend can still be part of the show – Facebook live streaming of keynote sessions and debates are becoming more popular, for instance, and Twitter hashtags to share event highlights with a wider audience are commonplace.
The approach of sharing slide banks, post-event blogs and Q&As continues, but suits some industries better than others: it is less popular in the financial industry than others, for example, due to its security-conscious audience. And while this kind of post-event sharing via email is currently widely used, businesses need to bear the upcoming GDPR regulations in mind to ensure that this sharing is done lawfully when the new rules kick in.
Extension can even be used when considering keynote and other speakers: while it can sometimes be hard to secure speakers from the other side of the globe, technology such as Google Hangouts can extend the event to them, and have them contribute live from the comfort of their own home or office.
Personalisation
Personalisation is a further buzzword that is making its way into the events space. This could be as simple as personalised emails or social media contact with attendees, or could involve using data collected at the point of registration, from previous events' feedback surveys or from event apps to offer a more personalised experience. Tailored schedules, drinks tailored to individual attendees, delegates' quotes displayed on big screens – the opportunities are endless, and need not cost the earth.
Personalisation can have multiple benefits: it can engage exhibitors and delegates alike, it can help events to run more smoothly – and it can also help to provide feedback and ideas for future events. "Crowd" systems, for example, can enable attendees to rate elements of the event in real time, and to view the results while they are there. Such systems encourage exhibitors to strive their hardest for perfection, and will identify any must-visit areas that delegates may not have previously considered engaging with.
Design and technology
Successful event design is all about keeping delegates interested. Organisers are considering different ways of presenting information and new forms of interaction. They're using data on hotspots, session attendance, demographics, traffic flow and audience feedback to reshape the design of future events. Even the smallest of changes could lead to significant improvements, which can be measured in attendance figures, feedback questionnaires and more.
New technologies have also made their way to the events space. Gamification can encourage friendly competition and the sharing of ideas. Apps can be used to navigate the event, communicate with other delegates, manage a personalised schedule, request meetings and more. Beacon technology is already an option, but the infrastructure is currently lacking: if improved, we could expect to see this technology making more of a mark in the event space, allowing exhibitors to send instant notifications to those nearby.
Meeting delegates' needs
The key to any successful event is creating a format that meets the needs of its attendees. Throughout the industry, it's networking that's the key reason for attending business events. A survey by the International Association of Exhibitions and Events shows that networking and making connections are important to 75% of respondents: our challenge is to ensure that we are facilitating, monitoring and reporting on that element of the event.
This is the question all events need to ask: what do delegates want, and how best to respond? Would it prove beneficial to spend less on conference sessions, and more on tailored networking opportunities? Could conference areas become networking spaces after each session, when there is a captive audience already in place?
Pricing models are also being reworked throughout the events industry: where the convention is to charge per square foot or square metre, we could see organisers shifting to a footfall-based approach, using technology to understand where the most visited areas lie, and charging for stands accordingly.
Finally, timings should also be considered. At events which include both a conference and an exhibition, could the conference take place before the exhibition hall opens, giving exhibitors the chance to attend? Further consideration of exhibitors' needs could increase rebooks and improve exhibitor satisfaction.
The event industry is in a state of constant flux. New developments in technology and design and shifts in audience behaviours require event organisers to stay on their toes. With any event, there's no denying the importance of competitor analysis, audience research and data analysis to ensure that the needs of both organisers and participants alike are both met, and exceeded.
Subscribe and stay up to date
No spam, we promise! You will only
receive essential emails.