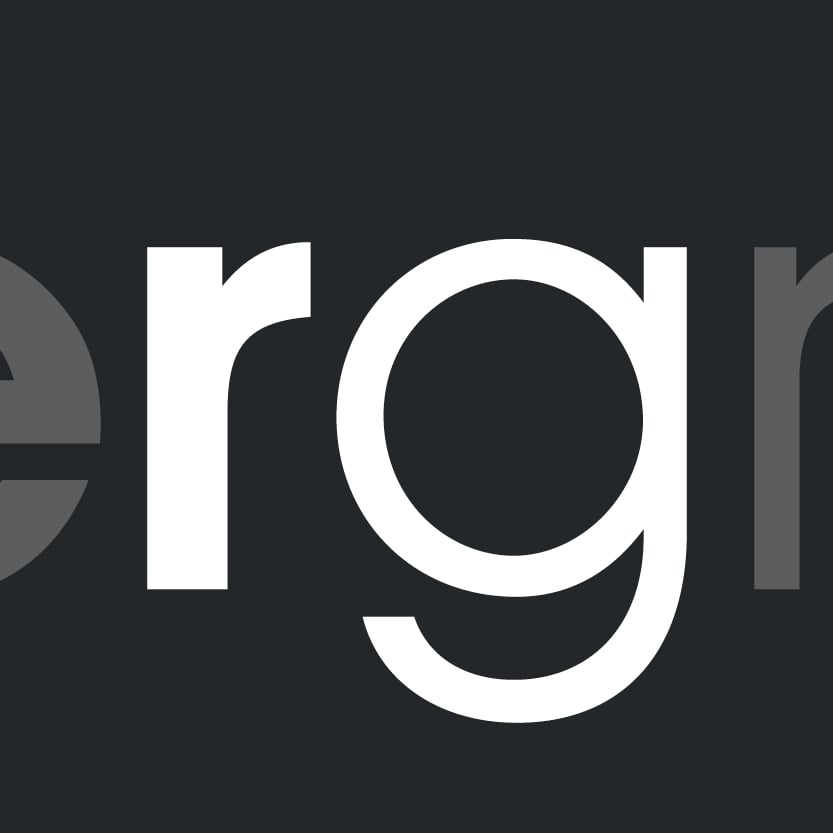 A professionally delivered, well-executed event is not an event at all; it is part of a much longer story.
While the event itself is the centrepiece, your activity before and after it are key to leveraging maximum value from your delegates in their short period 'on site'. The planning for your next event should begin with the debrief from the previous one, creating a virtuous circle of planning, delivery and success.
To keep the continuum smooth, we've come up with a series of dos and don'ts to help you avoid the major event-planning pitfalls many brands fall victim to.
Do
Define your goals
Clearly, your goal is not to stage an event for its own sake. Your event is just one aspect of your overall marketing and communication strategy, and its essential to be clear about how it fits with and complements the other brand-building tools at your disposal. Ask yourself: why you are bringing delegates to your event? Are you trying to build brand awareness or launch a new product? Are you engaging with existing customers or attracting new ones?Your goals and strategy should shape your event, setting the tone for your comms and define your brand image. Ensure everyone involved in event delivery is clear about their role in achieving those goals.
Know what success looks like and how to measure it
Setting goals is one thing, but how do you know whether they've been achieved? Where possible, try to identify quantifiable metrics for measuring the impact of your event.If your event is designed to shift product, measure sales growth against your targeted increase. Looking to grow your mailing list? Focus on subscriber numbers. For building awareness, track brand conversations across your social media channels.
If you don't suitably engage a delegate, the only things they'll take away from your event are a branded pen and a few flyers. You want to turn visitors into participants – with a stretch goal is to turn them into brand evangelists. The first step to engagement is to understand your audience and tailor your offering accordingly, even before the event itself. Don't send everyone the same invite. Instead highlight the aspects you think a particular attendee will find most interesting, based on their previous interactions with you.Once they're on site at the event, keep it fresh and surprising. Your sector may not lend itself well to newsworthy stunts, but think about how the event can be made more dynamic. Think kinetic: use dynamic lighting, switch out your backgrounds, move things around. The unexpected engages, so if you want or need to keep your attendees on site all day, mix things up and allow the experience to evolve as the day progresses.
Follow up after the event
After working hard to build engagement at the venue, it's important to keep it going in the days and weeks that follow. First off, gather immediate feedback with a post-event survey. By asking the right questions, it becomes possible to personalise your ongoing engagement with delegates. Which aspects of the event did they enjoy the most? What were the key messages they took away? What would they like to hear more about?From here, recounting your event on social media and in newsletters keeps the story going. This means that when the participant is ready to buy the kind of product or service you provide, you will be foremost in their thoughts.
Don't
Think putting on an event must blow your marketing budget
No matter which sector you belong to, it's likely that belts are being tightened. Event management spend is coming under particular scrutiny thanks to the visibility of the events themselves. This doesn't mean that it is time to pull the plug on your events calendar; rather it should focus the mind to deliver events with greater value.It is always a challenge to do more with less. As we've seen, the first step is to ensure the goals of the event are clear to all involved. From here, it becomes more about rationalisation and trimming wastage. Last year you may have given out free gifts or literature packs. But how many of them made it out of the venue? Build touchpoints that don't require handouts. Take advantage of attendees' smartphones by facilitating the easy download of materials, or by live-tweeting aspects of the event. Necessity is the mother of invention and in the right hands, constraint demands innovation.
Forget to check the calendar
Your event is unlikely to be the only game in town, but a diary clash could be a disaster. First, check your sector – it's never a good idea to go head-to-head with a rival company or event. Even multiple events in the same month may present your potential delegates with a dilemma. Their budgets are probably being squeezed too and no matter how compelling your event, attendance costs them money. Secondly, look at the vicinity of the venue. If your corporate event clashes with a major sporting event or civic occasion in the area, traffic may be a nightmare and hotel rooms could be at a premium.
"But I thought you were taking care of that…" must not be the mantra that haunts your dreams in the run-up to an event. Make sure you've mapped out key responsibilities during the planning process related to the venue, logistics, design, materials and any other aspect of the event delivery. Ensure you get everything in writing and don't be afraid to contact your suppliers ahead of time to ensure that delivery is still on-plan. Don't assume that just because supplier 'x' delivered service 'y' without a specific request last time, they will do it again. Ultimately, all of these dos and don'ts boil down to the importance of planning. Events don't happen spontaneously. Instead, they're the product of coordinated effort spanning conception, scoping, design, logistics and delivery. Keep it simple, remember each element, and you'll reap the rewards of a successful event – whatever your industry.
Subscribe and stay up to date
No spam, we promise! You will only
receive essential emails.