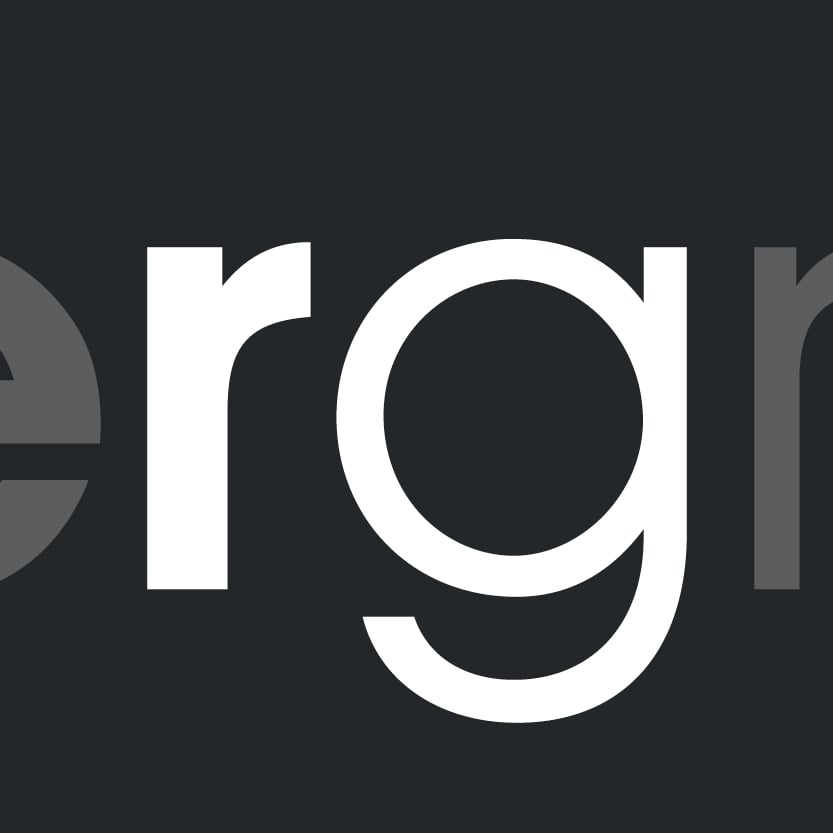 The latest Bellwether report – the quarterly review from The Institute of Practitioners in Advertising – shows an increase in event marketing budgets of 4.9% for Q1 2017. It's the 13th successive quarter of growth for experiential budgets… but the lowest reading since late 2015.
Significant changes are afoot in the events industry – changes that could have a significant impact on the Bellwether stats for early 2018, and throughout the next five years.
Here are the big five challenges – or opportunities.
1. Brexit
The UK events sector, say Eventbrite, is now worth £42.3bn, with conferences, meetings, exhibitions and trade fairs accounting for £30.9bn of this figure. 35% of the UK visitor economy (those travelling to the UK) is accounted for by events – and the same report reveals that 20% of exhibitors at UK exhibitions and trade fairs came from outside the UK.
While the effects of Brexit will not really be known until negotiations are done and the departure is finalised, there are a number of areas – logistical and beyond – that could be affected. The ease and cost of travel, employment of non-UK events professionals, future EU trade agreements, event funding and the choice of UK cities as the host for international events could all have a bearing.
Jane Longhurst (chief executive of the Meetings Industry Association) takes a practical stance, stating: "We need to embrace the referendum result. We can't sit back and rest on our laurels and expect consumer confidence to return and business to just flood in – particularly from outside of the European Union." Longhurst advises organisations to re-evaluate their business plans, developing creative ways to encourage visitors and cross-border relations.
While the outcome is unknown, the solution is clear: continue to develop and maintain strong working relationships with European suppliers and clients alike for the best chance of success.
2. Tightened budgets
As the Bellwether report shows, event budgets are still increasing, but growth has slowed considerably.
But tightening budgets don't correlate with lower performance expectations – the demand for results and quality remains. Pre-emptive belt tightening can help to soften the impact of any future blow: going back to basics and establishing what you really want from an event can make a big difference.
3. Compliance laws
"Compliance" spans many aspects of event running, from data protection to the updated CDM regulations that came into force in 2015.
Some industries are more regulation-bound than others: pharmaceutical promotions law was strictly – and restrictively – tightened around a decade ago, and remains just as tight today. With some high profile reports in the press recently of companies flouting these rules, we could see further tightening of already suffocating compliance rules. On the other hand, the Trump administration could follow through on its plans to torch 75-80% of FDA regulations – including those around pharmaceutical events.
Either outcome represents a challenge for the events industry. Tighter regulations would, of course, make it harder still to stand out in the pharmaceutical events world. A torching by Trump could see the industry's old excesses coming back to the fore – potentially at the expense of the industry's growth.
4. Attendee engagement
Gone are the days when attending an event was an easy way out of the office – with £6.4bn spent annually in delegate and attendee registration fees for UK business events, can businesses really afford for their employees to attend as many as before?
Attendees need to convince their employers there is significant ROI on their attendance. They need to show opportunities for learning (from events that offer CPD credits for attendance), making contact with potential clients or partners, meeting industry experts, or gaining early access to new trends or discoveries.
What does this mean for event organisers? As well as providing the necessary networking opportunities, planning needs to present the real value of an event to its delegates – not just create a cost-effective event for the organisers.
5. The arrival of GDPR
The General Data Protection Regulation – a Europe-wide set of data protection laws – will come into force in May 2018 and standardise best practice of data handling throughout the continent. It may be an EU directive, but it's supported by the British government – and will have a significant impact on the events industry.
We examine the impact of GDPR in more detail here, but in short: it will become harder to market and promote events outside of your existing database. Exhibitors, organisers and attendees alike will need to be aware of the rules, as well as the penalties for not making data a priority. For the best chance of success, businesses should already be tightening and cleaning their data processes.
These five factors may be challenges – but they're also opportunities. Tackle them head-on as early as possible, and use them as a chance to stand out from the crowd.
Want to find out how we can help you to tackle these challenges, and more? Take a look at our case studies.
Subscribe and stay up to date
No spam, we promise! You will only
receive essential emails.