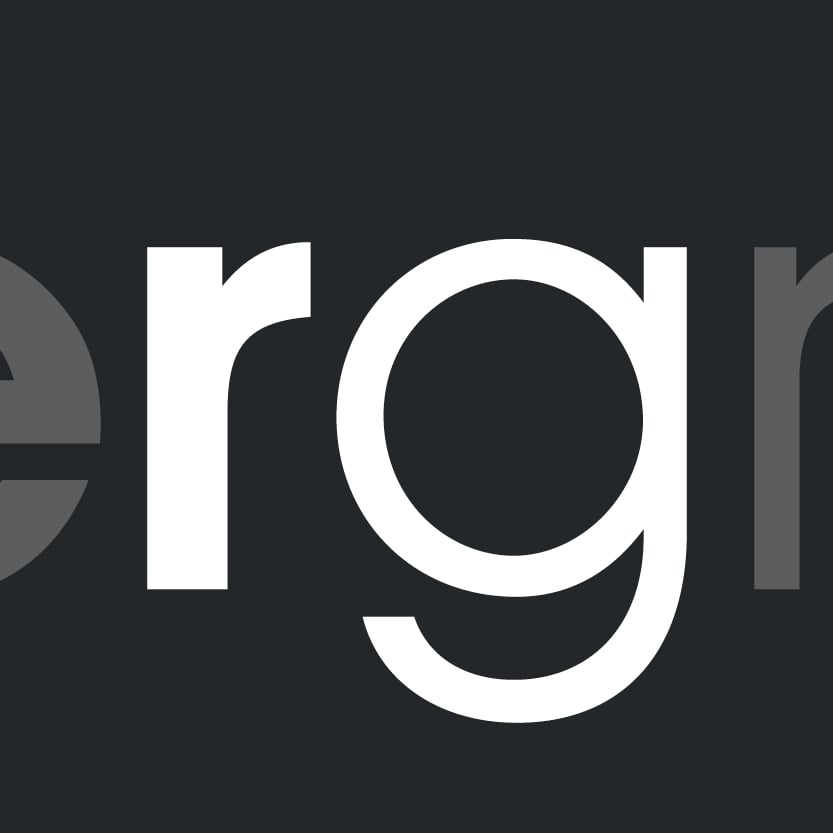 Inspiring talks, unusual aesthetics, unorthodox activities – when it comes to events, the different stands out. Even so, you could have the most inspiring talks in the world, with some truly gobsmacking activities, but if your event is housed in a grotty, damp warehouse, that's what visitors will remember.
The point is, venue matters. Incredible surroundings can set your event apart from the ordinary, and get people talking, sharing and engaging for months after.
Increasingly, brands are looking to event agencies for forward thinking ideas about where to host their next events. Here are some gems from around the world; some quirky, some breathtaking, all memorable.
Surroundings count for a lot when you want your meeting, conference or launch to stand out. A drab, everyday venue means a drab, everyday event – an outstanding venue means something for attendees to remember.
Rapiergroup are experts at sourcing, organising and delivering events that get people talking. Take a look at the clients we've helped.
Subscribe and stay up to date
No spam, we promise! You will only
receive essential emails.