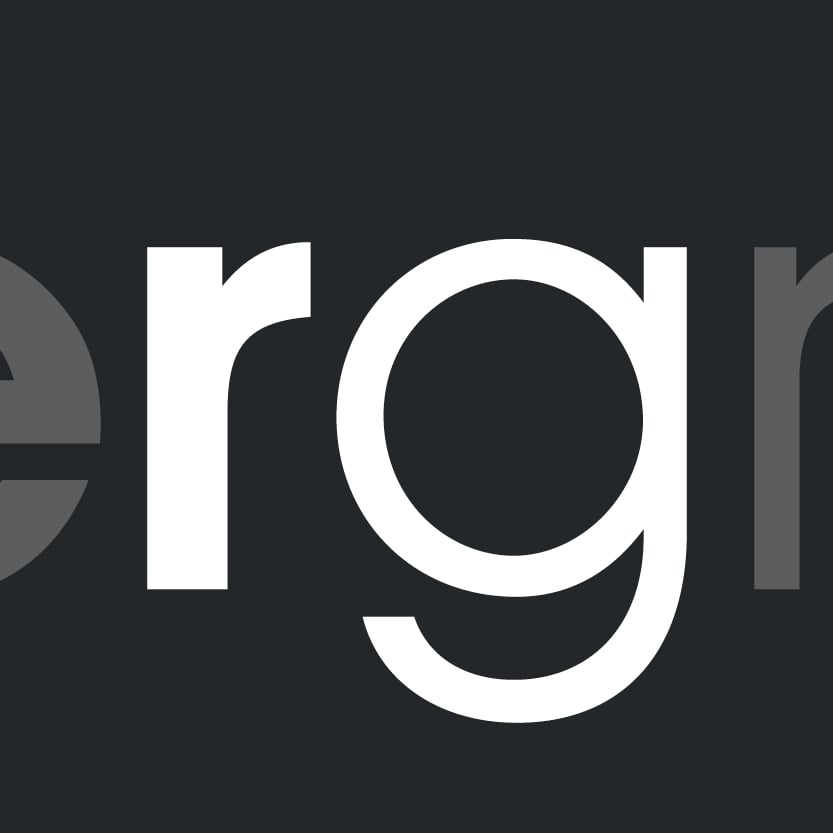 Audi UK has awarded Rapiergroup a two-year contract to deliver their Central Launch Training (CLT) and Central Technology Training (CTT) programme for the UK market following a competitive pitch.
Central Launch Training (CLT) and Central Technology Training (CTT) is a bespoke training programme held three times a year which takes place in Munich at the Audi Training Centre with each course lasting one to two weeks and aims to empower between 600 and 1,200 Audi staff members with knowledge of the company's new products and technology.
Rapiergroup has been privileged to previously support Audi with the CLT programme for four years in 2012, 2013, 2014 & 2017, taking responsibility for logistics, including the arrangement of multiple charter flights, attendee registration website/app, collateral content and design as well as extensive support at the venue.
Rapiergroup also produces content for online bulletins that provide delegates with news, information and further training opportunities. In 2017, the app featured background information, agenda as well as an internal 'tweet' and feedback option, with certain functions able to be used during the charter flights. This enabled the delegates to be fully competent in their knowledge of the new products.
Automotive is a key sector for Rapiergroup, which is seeing continued growth for the agency. Over the last 6 months we have invested in several new members to the team to include Kate Denny as Senior Account Director, Claire Zachar as Account Manager, along with Kayleigh Ciupitu and Jessica Bilimoria both as Project Managers.
Rob Brazier, Director at Rapiergroup commented:
"Rapiergroup has a rich and varied automotive experience that over the last 30 years has seen us create exceptional events, exhibits, experiential roadshows and product launches to B2B and B2C audiences for multiple automotive brands. We look forward to our continued partnership with Audi UK delivering this world class programme."
Ema Hamilton, People Development Support Manager at Audi UK added:
"Rapiergroup were the natural choice to be selected as the chosen agency, they are a trusted partner and have a proven track record on the CLT programme. As an agency who has recently been appointed to both the People Development and Event rosters for Volkswagen Group for the next two years, Rapiergroup proposed a long term strategy demonstrating how the programme can constantly evolve and improve to maintain the premium brand expectations. Rapiergroup demonstrated creativity, innovation and a strong understanding of our values and objectives. We look forward to working with them over the next two years."
Subscribe and stay up to date
No spam, we promise! You will only
receive essential emails.