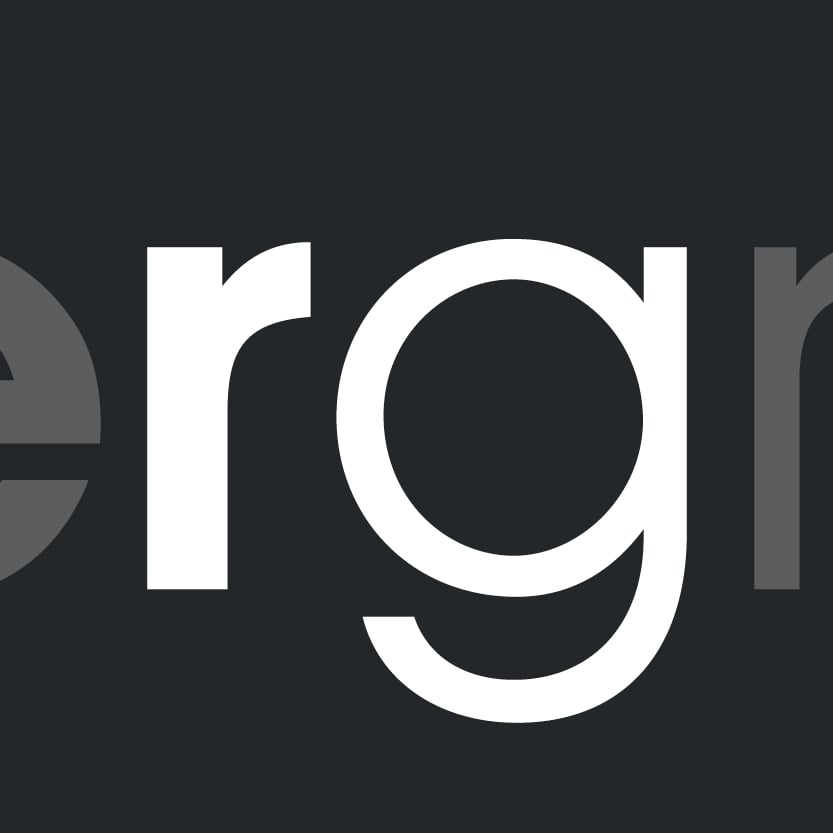 We may share many of the same cultural references, the same language (almost) and the same affinity for producing shock results at the polling station, but scratch beneath the surface and the US and UK are as different as Las Vegas and Blackpool.
Underneath the exhausted clichés — Brits being reserved, uptight and endlessly complaining about the weather, and Americans being gregarious optimists who like to go big or go home — there is a layer of truth. Even though these stereotypes may seem trivial or even comical at times, they ultimately represent significant differences in attitudes and societal norms.
When it comes to American companies exhibiting in the UK, these cultural distinctions can often cause misunderstandings that make events miss their mark. But just because we say 'potato' and they say 'potatto', there's no need to call the whole thing off.
Here are 6 mistakes US firms often make when exhibiting in the UK (and how to avoid them).
Not making the most of local labour
In some US states, exhibitors are required by law to use unionised labour. Effectively this means anyone who wants to can turn up and help to build your exhibition stand. As many of these workers are unskilled, it often limits design options, and as a consequence, some exhibitors opt for simple stands which are easy to construct. Unionised labour can also prove to be costly as it's charged per man-hour and overtime rates apply in the evenings and at weekends.
US companies exhibiting in the UK are not restricted by unionised labour and are free to hire private builders and carpenters. This means the sky's the limit when it comes to designing your exhibition stand, and you can have total control over the quality and finish.
In the US, health and safety regulations and tax laws are also different from state-to-state. This is not the case in the UK, where events must conform to one H&S standard, outlined here, and one tax base, administered by Her Majesty's Revenue & Customs (HMRC).
Forgetting about GDPR
While US companies enjoy a more relaxed, unregulated approach to data protection and e-privacy, the UK falls under the watchful jurisdiction of the EU and the UK PECR (Privacy and Electronic Communication Regulations). As of May 2018, the GDPR will take effect and these laws will become even more stringent. Therefore, any businesses planning to exhibit in the UK will need to ensure their data complies with the new policy, which includes double opt-in, and to be able to prove that customers understand exactly what type of contact they have consented to.
Although this might sound like more time-consuming red tape, it's not that complicated. Double opt-in is simply a two-step version of the existing permission process. After a subscriber signs up to your email list (or other database), they then need to confirm that they've actively joined by clicking a link in an email. Many companies already use double opt-in as it gives them the chance to communicate immediately with their subscribers and also helps to protect the quality of their list. Another aspect to consider is that you will also have to be able to prove where you got the data from. Failure to comply with the GDPR can be costly to the tune of up to £20 million or 4% of your business' total global turnover, whichever is higher.
Saying the right thing, the wrong way
While our transatlantic versions of the English language share more similarities than differences, those differences are far from insignificant. The nuances of these two variants of English are actually far more complex than whether we spell it 'colour' or 'color'. For example, in the UK when we talk about 'tabling' something, we mean planning or proposing to bring something forward. In the US, the same phrase means you want to defer something or put it aside.
So, when it comes to the language you use in your marketing materials, it's essential to use British English to avoid alienating your audience. Of course, the idioms, style and actual content also need to be targeted to a UK audience. Whereas US marketing literature tends to be more direct and unapologetically sales-oriented, in the UK, this approach is likely to go down like a lead balloon. Understanding the target audience and how to speak to them is a key factor in exhibiting successfully.
Leaving things too late
Hosting overseas requires a lot of preparation. One of the areas that's worth developing with plenty of time to spare is your relationships with PR and press contacts, which will ensure your company gets coverage both before and after the event. Rapiergroup can give you more advice on how to establish effective press relationships.
Not doing your homework
Although it may seem time-consuming and costly, visiting comparable events and exhibitions is the most effective way to see for yourself what works and what doesn't. Failure to explore the playing field can be a potential recipe for disaster.
By researching how other companies are adapting (or not) to the UK market, you'll potentially save yourself time and money in the long run by developing an effective strategy first time round.
Misunderstanding British tastes
Possibly the biggest cultural gap between the US and UK, Americans' love of all things big and shiny is not reflected by their cousins across the Atlantic. From cars to soft drinks, the UK is not known for its super-sizing. When considering your exhibition stand and the approach you use, it's important to remember that for UK audiences, less is usually more. Anything too loud or brash is likely to cause at best amusement, and at worst, avoidance by visitors. This doesn't mean your brand should be conservative when exhibiting in the UK; only that it 'fits' the cultural landscape there. For proof of this, check out our showstopping work for British brands across diverse industries.
Despite the potential pitfalls of exhibiting, for US companies hoping to expand into the European market, the UK remains an advantageous starting point. Although we've focussed on the differences, there are many more similarities which contribute to successful relationships between US and UK markets. Brexit may be on the horizon but the UK is still the most natural gateway into Europe. Hit the mark and it could herald a giant leap across the Atlantic and onto the continent. Miss, however, and they could end up talking about you for all the wrong reasons.
Rapiergroup has hosted events all over the world, from the US to mainland Europe and beyond. Check out some of our case studies here…
Subscribe and stay up to date
No spam, we promise! You will only
receive essential emails.