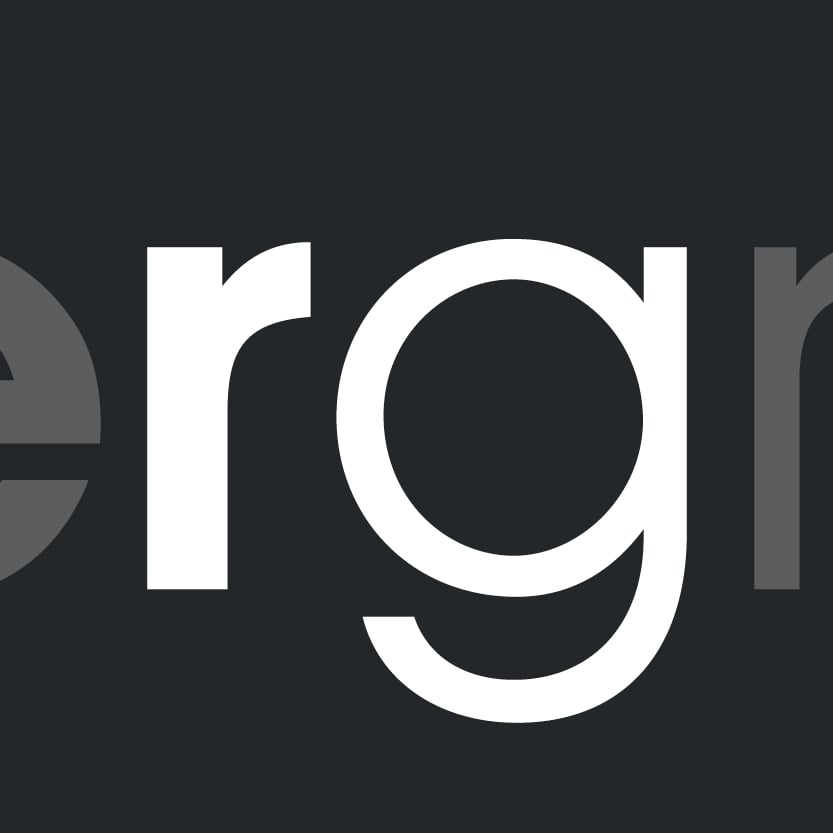 Ten to fifteen years ago, data collected at events was limited to the basics – registration numbers, attendance and business cards thrown into prize draws. Now, thanks to huge tech advancements, every single event can be a data collecting machine.
In an ideal world, every event organiser wants to collect vast swathes of data from visitors and exhibitors alike: data that can help them stay ahead of the competition, provide a great experience for attendees, and improve their event's performance in the future. But collecting the data is one thing, knowing what to do with it is another.
A recent study showed that 84% of event organisers find data management challenging while 35% of the senior event planners surveyed stated that they had too much data, and lacked the time or resources to do anything with it.
The first step is knowing what data to focus on. A successful event requires getting to know attendees and their behaviours, providing the insight you need to build on your event's success. Here are ten key data points that should be measured for maximum impact: find out what they are, and why they're key.
Entry data
What time are visitors arriving at your event? This data can be used to establish whether your starting time has been pitched correctly, and whether there is enough to keep visitors' interest at the show's start. Are there any peak arrival times that cause congestion, and that could require additional resources for future events? Monitoring entry data will allow the smooth running of your events in subsequent years.
Exit data
Tracking when visitors leave can be tricky, unless each of them is incentivised to do check themselves out when they go. RFID or Bluetooth-enabled show passes that are returned on exit can be one way of doing so – and when combined with entry data, can show how long visitors have spent at your event. The more time spent on-site, the more useful we can assume they found the show – and visitors staying for just a short time can be contacted to establish why they left so soon with a subtle email campaign.
Revisit information
Are your delegates visiting for the first time, or have they attended your show before? Ensuring awareness of their attendance history can help you to tailor this year's comms. For first-timers, warm welcomes and introductions to everything they need to know will be welcomed. For returning visitors, highlighting differences between this event and previous iterations, and even simply welcoming them as a known visitor can make all the difference. With the other data points you're collecting this time around, their history can help you to tailor your comms even further in the future.
Pre-event surveys
The best way to find out what attendees want from your event is to ask. In creating a programme that's based on what they want, rather than what you assume they want, you'll maximise return attendance, and gain insight that can also help when pitching to potential exhibitors and speakers.
Post-event feedback
Post-event surveys can help you to shape future event experience for speakers, sponsors, exhibitors and visitors alike. By asking them to rate their in-show experience and offer their feedback on everything from the location to the logistics, you'll gain an understanding of what worked and what didn't, and which tweaks could herald improvements for events to come.
Dwell times
Dwell time – or the amount of time visitors spend in a particular location – can be measured through a GPS-enabled event app or through bespoke event measuring solutions (of which there are many). Dwell time gives you an insight into the most popular areas, stands, talks and more. It can also reveal the least popular areas, allowing you to inform your strategy at future events.
Email statistics
Are your show-related emails being opened? Are links being clicked? Do certain subject lines work better than others? Are there specific types of content that prove more popular? What do your subscribe and unsubscribe rates look like? Email is one of the easiest and most effective ways of communicating with your visitors, and the statistics your email provider can offer will help you to glean all manner of useful information.
Social media stats
84% of event organisers use Facebook to promote their event, while 61% use Twitter. Social media can also be integrated with registration to encourage visitors to share their attendance and boost awareness, increases in follower numbers can be tracked, and the correct use of social media can also reap huge benefits during the event itself.
In 2009, for example, Hubspot hosted a webinar entitled "The Science of Social Media", which used the hashtag #smsci to track conversations and measure reach. The resulting analysis showed that the hashtag was used in 13,500 tweets, with 19.7 million impressions – successfully spreading the word, and allowing organisers to engage in conversation with those interested in the event.
Links
Simply setting up Google search alerts can highlight when your event is mentioned online, while using Google Analytics will reveal how your website's visitors arrived. Building connections that forge links to your website – both pre- and post-event – will not only widen your audience, but will improve your site's SEO too.
Registration trends
Your registration process can allow you to capture a wealth of data, from information about delegates that will allow you to tailor your comms to industry and job title details that can help you to shape your event.
The registration period will also allow you to test out various pricing strategies and early bird discounts to see what has the most traction.
Data is invaluable for commercial events: to improve the visitor experience, for a positive impact on the bottom line, and to create even more successful events in the future. With GDPR fast approaching, data collection and handling must be done in the right way. But from the free and easy to the paid-for solutions, data collection and analysis can be a true goldmine for any event organiser.
Subscribe and stay up to date
No spam, we promise! You will only
receive essential emails.