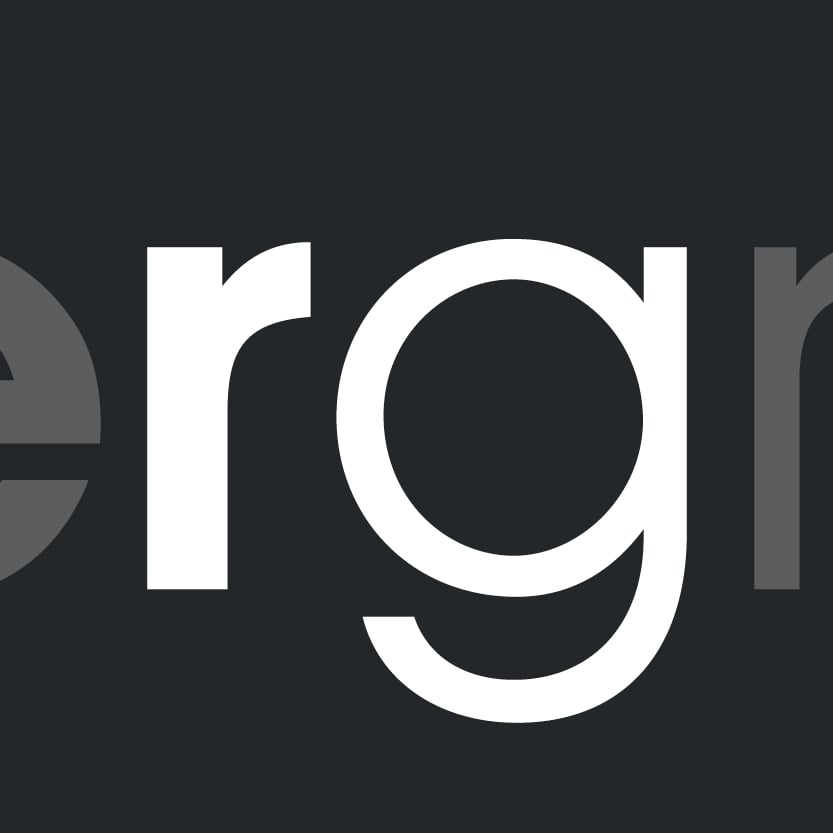 The UK exhibition and trade show sector attracts 13 million visitors each year and is worth £19.2 billion in spend.
How can organisers be sure this kind of cost is justified?
The obvious answer is to demonstrate return on investment (ROI) i.e. has the event had a positive impact on the bottom line, once all the expenses of hosting it have been accounted for? It's an obvious answer, but event ROI is complex, imprecise and difficult to measure.
Simply, returns from events aren't always directly measurable in financial terms, which is why we prefer to think of event success in terms of return on objectives (ROO). Your event should always have an objective: a 'why?' Once you know that, you can set the metrics to determine the success of event on realistic terms.
All of this information should then feed into a post-event report, which demonstrates the value of the event to your business. This report should give senior project stakeholders the information they need to make decisions on show budgets, formats, speakers, floorplans and more for subsequent events.
So what should a post event report look like and why?
Executive summary
The executive summary should be readable as a standalone document: a summary of the whole show that pulls out the most relevant statistics and findings from the rest of the report. It should also include information on any key goals or recommendations for future events.
Summary of pre-show goals
Setting goals as part of your initial planning will make your post-event report easier to write (and your event easier to run). These goals must allow for a tangible demonstration of return on objectives: measurable, actionable results that will benefit future shows. If the event didn't meet the goals, use this section to discuss how you can ensure that they will be met at future events, or revise them for the next time around.
Audience metrics (inc. registration info)
Audience metrics are an invaluable data point: collect total numbers of visitors, sponsors and exhibitors – along with their demographics, job titles and responses. This data can help you in tailoring future events to audience needs, and in collating statistics which will prove vital for enticing show partners in the future.
Social media statistics
Social media is key for engagement before, during and after the show. Investment in social media can build awareness and positive sentiment where your event is concerned – but if you're investing time and money in its use, it needs to demonstrate measurable results. Event hashtags can help you to measure the total number of posts about your event, while monitoring your follower numbers, shares and likes can demonstrate engagement levels.
Website/app statistics
Tools such as Google Analytics will give you an insight into website visitor numbers, page views, time spent on site and interactions at key times surrounding your event. You'll be able to demonstrate where in the world your web visitors came from, how they found your website (which will show the value of any paid search), and which content has proved the most popular.
In this section, you should also include information on usage of your event app, if applicable: the number of downloads and the key parts that were used, to enable you to target your investment on your event app down the line.
Logistics review
This is the place to review elements such as your overall satisfaction with your venue and suppliers. How did the space work? Did the AV systems perform as they should? How successful were the catering arrangements? Was it easy for participants to find their way around? Logistics should also be considered from an exhibitor's viewpoint: keeping everyone involved happy will encourage rebooks in the future.
Stand/sponsorship sales
In this section, analysis of sales performance provides useful learnings for the future. How long did it take for stand space and sponsorship opportunities to be filled? Were you happy with the pricing strategy, or did client response suggest that prices were set either too high or too low? Was enough time given to sell the space required? Was any discounting required, and what were final stand holder numbers like: is there a requirement to increase or decrease the size of your event space for future events?
Programme review
This section of your report will come from discussions with delegates, speakers and exhibitors, as well as from any post-event surveys you may have run. Use it to analyse the sentiment towards your event programme, and understand whether attendees were happy with the timings and format of the sessions, the content offered, and the suitability of any keynote speakers. If you received suggestions for new topics, speakers or formats for future events, include these here for consideration the next time around.
Conclusion and recommendations
This is a chance to sum up the contents of your post-exhibition report: a brief discussion of what worked well, and where there is room for improvement.
Creating a legacy
While we've focused here on an immediate post event review, there's an opportunity for a review a short period later, say three to six months. If the event supports a broader business strategy (and it should be) – focusing on a specific product or sales promotion or changes to internal/customer behaviours – then you should be able to track the impact of the event on these specific objectives to ensure there is a legacy to the event.
The bottom line
A post event report has to provide an accurate picture of ROO, reflecting both the strengths and weaknesses of the event. The result is an invaluable document that will determine your event's success in the iterations to come.
Subscribe and stay up to date
No spam, we promise! You will only
receive essential emails.