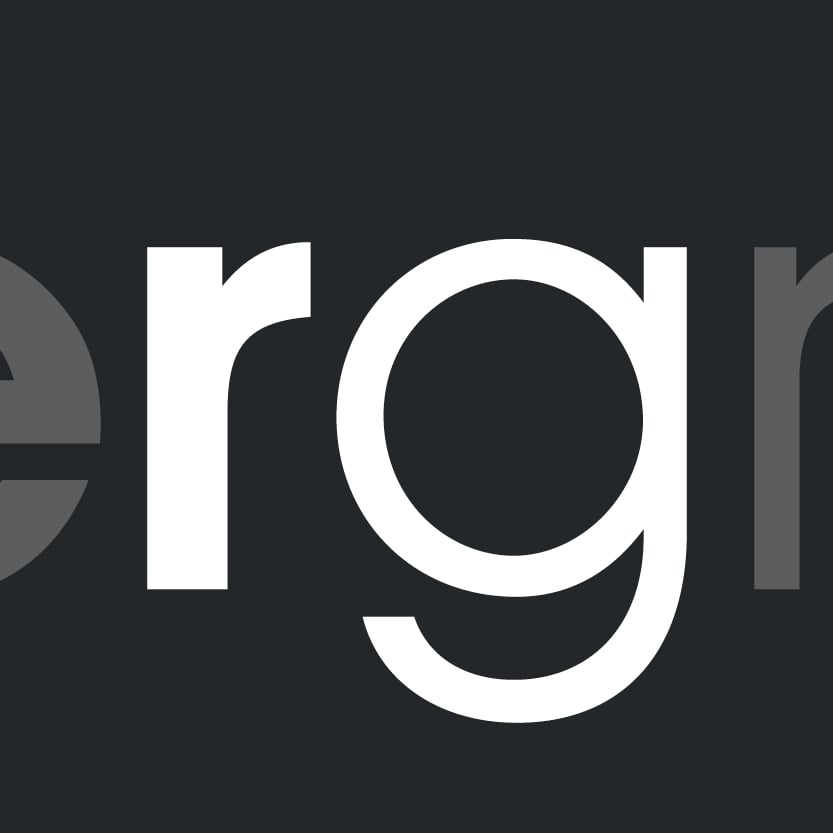 Many professionals receive event invitations on a weekly, if not daily, basis. Your event needs to stand out.
In a competitive space, you have to build hype and excitement, and get prospective attendees engaged before they even book a ticket.
The 'if we build it, they will come' approach is simply not an option when it comes to your live event. You could create the most brilliant event programme but if people don't notice it - or feel excited about it - you will not pull in the crowds.
When people have a clear idea about why your event is unmissable and what they're going to get from it, they (or their line manager) will then see the value of spending company time and money on it. And when they turn up, they'll come with purpose, energy and enthusiasm.
Pre-event marketing isn't a 'nice to have' extra; it requires the same careful planning and strategic thinking as your event itself. Done correctly, it has the power to make your event unmissable.
Here's everything you need to know about creating a pre-event buzz...
Know thy customer
The first rule of any kind of marketing has to be: know who you're speaking to. Otherwise, your marketing will just be a series of shots in the dark. Who are you targeting? Why would they be interested in coming to your event? What can they specifically gain from attending your event? If you don't know why they should come, how will they know?
When you know your audience and understand their worries, fears and aspirations, you will know how to speak to them, what 'buttons to press' and therefore how to get their attention and pique curiosity about your event.
Less is more
While it can be tempting to bombard your target audience with marketing messages, it pays to focus more on quality rather than quantity. Send too many messages and you run the risk of coming across as needy or desperate - or, worse still, boring.
Instead, think of it as a type of seduction - try to tease and tempt your audience rather than revealing everything at once. The infamous Fyre Festival is a good example of how you can create an electric buzz and leave people wanting more.
Although the festival was an unmitigated disaster, their pre-event marketing was incredibly effective. Sporadic, on-brand, carefully curated images, with teasers posted on Twitter and Instagram, served to whet the appetites of attendees prior to the event. They sold people a lifestyle and a concept; something infinitely more powerful than an email listing a timetable of talks.
Teaser videos, images and concise, specific messages leave people wanting more - think carefully about your content and how often you communicate.
FOMO
We've all experienced FOMO or 'fear of missing out' - and it works. It makes us go to that party when we'd rather watch Netflix or queue for a sale when we hadn't planned on buying anything.
In an age where everyone posts where they are and what they're doing, this powerful psychological driver has never been more potent. What you want is for people to be so afraid they might miss out, they simply have to come to your event. So, how do you create FOMO?
Social media is one tool. Creating timed, limited discounts or special offers and promoting them on Twitter, Facebook and Instagram is an effective way of using FOMO to get people to register. After all, no one wants to miss out on a great deal.
You can amplify your reach and visibility by using a relevant trending hashtag in addition to your event hashtag. For example, if your event is food-related, you could time your offer to coincide with #NationalVegetarianDay or #WorldNutellaDay (yes, it's a real thing).
Teaser campaigns can also help to generate FOMO. If you have something exciting to reveal, don't tell all straight away. Try posting cryptic clues on your social media channels or revealing a word, phrase or part of a picture each day to keep people coming back for more. Have someone with a high profile booked as your key speaker? Don't spill the beans straight away … build up to the announcement.
Of course, getting your attendees to tweet and post using your hashtag is one of the best ways to increase hype. If your audience can see other people are excited about coming to your event, serious FOMO is sure to kick in.
Why should people come?
The answer to this question needs to be both multifarious and measured. Your audience should know what they'll get from attending - but make sure it's only a glimpse. Just like a good film trailer, the information you give people should be just enough to make your event irresistible but not so much that they feel there's no point turning up.
Your event needs to appeal to your audience on every level - not just because it's a good business opportunity. Attendees expect good networking opportunities, the chance to upskill and educational talks, so that can't be the only selling point. What else are they going to get?
What will they get out of it personally? If it's going to be fun and exciting, let them know. People want to enjoy themselves, so this is a powerful driver. There are hundreds of events they could go to, so why should they choose yours? Why should they fork out for a plane ticket and a hotel?
Another factor to consider is the environmental impact. Increasingly, people want to know the environmental cost of attending an event.
If sustainability is something that's been built into your event, tell people. Are you investing in carbon offsetting? Is your event plastic free? All of these elements need to be communicated with your target audience if you want to make sure they pick your event over someone else's.
What not to do
Despite their perfectly executed social media campaign, Fyre Festival is the ultimate example of what not to do: don't promise what you can't deliver.
After selling untold luxury - including private villas and world-class food - festival attendees turned up to find sodden mattresses and processed cheese slices on bread. While you're unlikely to end up in prison, like Fyre organiser, Billy McFarland, offering something you can't deliver will do irreparable damage to your brand reputation.
You want to create hype but mis-selling an event is never a good thing, so make sure you're setting achievable expectations. Apart from being unhappy on the day, if people's expectations are not met, they won't come back next time - and they'll warn off other people too.
Pre-event strategy is possibly the most difficult bit of event planning to get right. It's all about how rather than what: you know what you've created and what attendees stand to gain from coming, but how you present it will determine whether or not they actually come. However, with careful thought and strategic planning, your pre-event marketing is the very thing that can take both your event and your brand to new heights.
If you want to find out more about how pre-event marketing can boost your events, drop us a line.
Subscribe and stay up to date
No spam, we promise! You will only
receive essential emails.