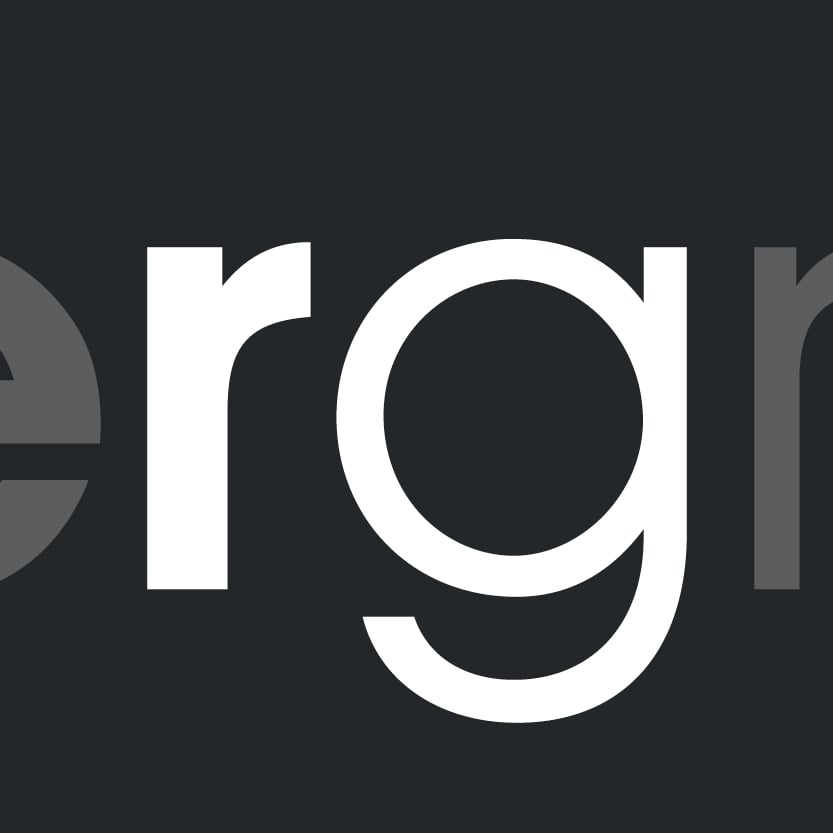 Audi UK has once again trusted Rapiergroup to deliver their Central Launch Training (CLT) and Central Technology Training (CTT) programme for the UK market for the next three years (2019-21).
Audi Central Launch and Technology Training is a prestigious Audi UK training programme held at the purpose built Audi training facilities in Munich, two/three times a year across one week for over 570 delegates each time. Its aim is to provide a hands-on experience for Audi UK staff to keep them up-to-date with the company's new products and ever developing technology.
For six years, between 2011-13 and 2017-19, Rapiergroup has been contracted to provide registration, logistics and full delegate management delivering 11 programmes with over 6,000 delegates attending. Rapiergroup's responsibilities are broad and all-encompassing; from designing and managing a website and mobile app for registration, co-ordinating all registration and completion of mandatory pre-event web based training, planning regional and chartered flights from various UK airports to Munich as well as producing the communication content; magazine and cascade tool. In addition the team has also provided on the ground support in Germany for breathalysing delegates, managing behaviour, crisis management and overseeing all group movements to ensure the Audi brand values are maintained for the duration of the programme.
Rapiergroup also designs and produces content for online bulletins that provide delegates with news, information and further training opportunities. In 2018, the newly designed mobile app featured general programme information, agenda as well as an internal social engagement and feedback option, with certain functions available offline during the transfer flights. This digital offering enabled the delegates to be fully competent in their knowledge of the new products and technology.
Training test results* show an increase of knowledge (pre vs post-event) across every programme by a minimum of 16% and maximum of 26% which demonstrates the effectiveness of the training programmes.
Kate Denny, Senior Account Director at Rapiergroup commented:
"The statistics and survey results show the value of Rapiergroup's involvement in the training programmes to Audi UK. Results* showed the space utilisation achieved was between 91-99%, certified delegates attending has stayed at a high rate between 83-93%, positive app feedback ranged between 89-94%, positive feedback on the website ranged between 93-97% and feedback on the Rapiergroup event team was extremely positive hitting 99% satisfaction from three simultaneous programmes!
Rapiergroup has extremely strong automotive experience, creating events for both B2B and B2C audiences for various automotive brands. We're excited about the next three years working with Audi UK continue delivering this world class programme."
Ema Hamilton, People Development Manager at Audi UK added:
"Rapiergroup have been looking after the CLT and CTT programmes for many years and I am delighted that they have been awarded the contract for the next three-years. They are a trusted partner and have a proven track record on the training programme. Rapiergroup proposed a response based on delegate profiling and statistical analysis to shape and rationalise the future strategy. They demonstrated creativity, innovation and a strong understanding of our values and objectives. We look forward to working with them and continuing our longstanding relationship over the next three years."
*Results and survey feedback from four programmes that took place between January to June 2018
Subscribe and stay up to date
No spam, we promise! You will only
receive essential emails.