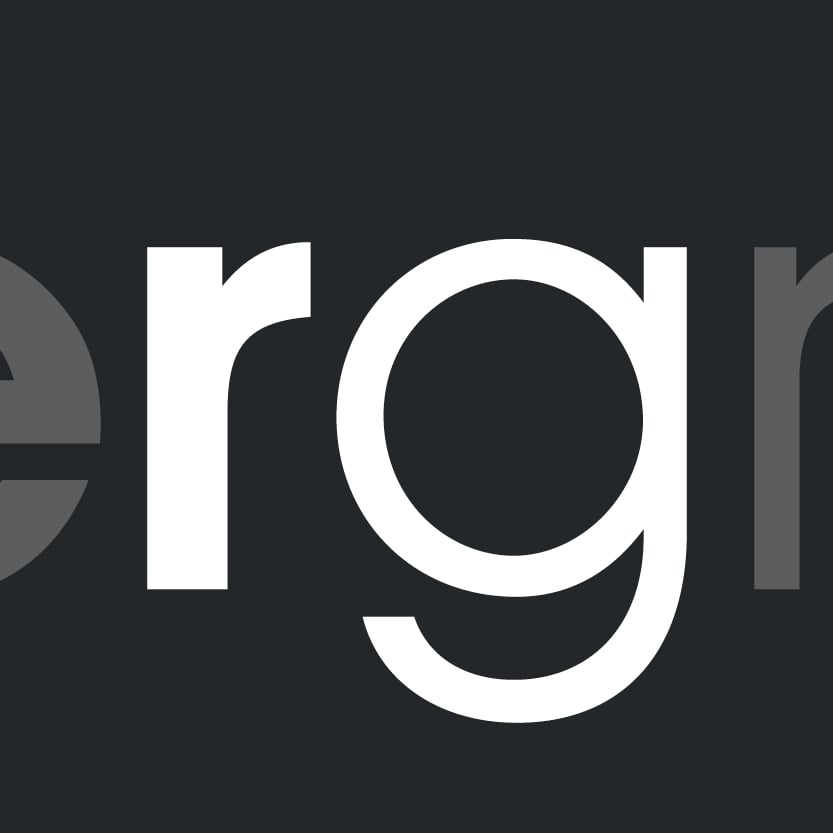 No matter how fascinating your keynote speakers, or how many trade stands you can boast, it's the little things that will make or break your events. If attendees are lost, tired, thirsty and footsore, they're not going to get the most out of their time or leave thinking well of you.
Here are eight little ways to help them, and to help yourself in the process.
---
Pre-event emails with programmes

Your attendees are time-poor, both in the run up to the event and at the event itself; it's your job to make sure they're well informed with all the info they need. Send them a programme in advance, tell them what's happening, help them manage their time and get the most out of every second of the event. Don't skimp on the range of details either. In order to make their choices, attendees need times, places, people and a precis of what's in it for them. Think about what you want them to gain from your event, and what they want too. Guide them to opportunities for knowledge, networking and negotiation.

Photo booths as a souvenir

Photo booths might seem like a novelty, but they have a lot of hidden potential. For one thing, they're an icebreaker – if attendees are drawn into a photo opportunity with people they've never met before, you've created a networking opportunity for them and given them a shared experience to play off. For another, they're a refresher; it's important to offer these moments of difference to attendees so they keep their energy up throughout the event. Finally, a digital photo booth turns attendees' selfies and live tweets into content – something to tag, share, and use in your post-event marketing.

Gamification

Gamified events, like photo booths, are easy to dismiss as perhaps a little gimmicky, but that's not to say they don't work. In fact, in our experience, they keep the energy levels of attendees up and create networking opportunities. They also support the event programme, by directing attendees to places they might not think to go, and opportunities they might not otherwise find. For Sibos 2016 in Geneva, for instance, inspired by a Swiss Tourist Board initiative, delegates were pitted head to head to build towers of digital cows to raise money for The Anouk Foundation, a second children's charity. For one, this brought visitors together in a spirit of community and competition – boosting delegates' emotional engagement with the Sibos brand. But this wasn't all about fun, the game raised thousands of dollars for charity too.Game theorist and researcher Jane McGonigal identifies four merits of gamified space: inspired meaning, urgent optimism, trust and cooperation, and "blissful productivity" – the sense of clear purpose, of movement toward an objective and energy committed to achieving it. That's a great state of mind to cultivate in your attendees.

Goodie bags (more than just advertising, please)

As with all marketing, the idea is to offer value – at the very least, every flyer in the bag should be good for a discount or other special offer. If you're encouraging people to engage with an app, offer an event-exclusive feature with a code from the goodie bag. Useful, practical items like keyrings, card holders and trolley tokens all go down well. If there's nothing in there but catalogues and leaflets, odds are the whole bag will be binned before the day is out.

Free cloakroom

A simple but easily overlooked courtesy. People have travelled to your event. People will have coats, umbrellas, bags and maybe even cases; not everyone will have checked in to their accommodation, especially if the event has an early morning start. The choice between "spend money" or "lug things about all day" is not a great way to start an event. Foster a productive, positive mind-set in your attendees by giving them somewhere safe, secure and free to store their personal effects.

Free drinks

Dehydration is always a risk when you're on the go, talking at length, in a crowded space and trying to make full use of your time. Help your attendees take care of themselves by offering free drinks. Coffee is always popular, but it shouldn't be the only option; some attendees are bound to be shunning caffeine in favour of a healthier choice, or simply in need of a cooling beverage. Free drinks are a little piece of basic care-giving that goes a long way in terms of visitor goodwill – they show you're looking out for your attendees' well-being, and for their wallets.

Comfy chairs (and plenty of them)

Giving attendees somewhere to sit and take the weight off their feet is vital – as is making sure they actually feel better when they stand up. The standard 'conference room' chair – basic, stackable, not full-backed – may be cheap and cheerful, but it's not comfortable. The lack of lumbar support and armrests leads to poor posture, and that leads to tension of both the physical and emotional kinds. And the seating area is as important as the seat itself. Create comfortable spaces that allow for some much needed downtime, a place to enjoy snacks and coffee and encourages networking.

Quiet zones with plenty of plugs (and mobile chargers)

Nobody wants to be 'on' all the time. Giving attendees a space to relax, recuperate and reflect will ensure they stay fresh and leave exhilarated, not exhausted. This low-key caregiving can double up with another important feature; as people recharge, so can their devices. Plugging in and recharging devices leads to tweeting, sharing and posting; more reflection for your attendees, more promotion for you.
Our killer touches boil down to a few basic principles. Look after your attendees; give them space to reflect and refresh themselves; give them incentives to engage with everything that's on offer; and let them build your post-event marketing message with their social activities.
To see how we put our principles into action, check out our case studies.
Subscribe and stay up to date
No spam, we promise! You will only
receive essential emails.