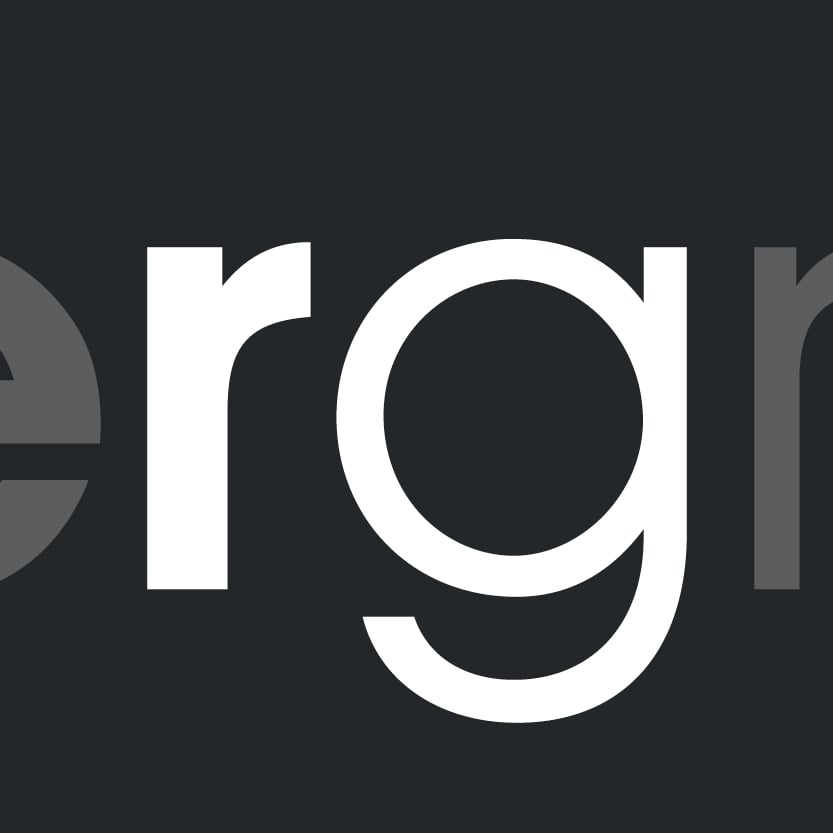 In the seminal words of 90s pop sensation Haddaway, What is Love?
Well, as much as poets and writers would argue otherwise, it's a combination of chemical reactions within the brain, specifically the release of dopamine, norepinephrine and phenylethylamine.
Dopamine produces feelings of bliss, while norepinephrine is similar to adrenaline which produces a racing heart and excitement when we see that special someone. If we understand this, we can start to see how events and exhibitions can manufacture similar emotions in attendees.
Why? Well, love is a powerful force. And if you can instil in your visitors a genuine passion for what you do, it will keep them coming back year-on-year, get them talking about you in person and on social media and recommend you to their peers.
Sound good? Here are five things you should be focusing on to create a high-quality event that will be truly loved by your visitors.
1. Communication
Initial attraction is one thing, but real love comes from connecting at a deeper level. A gorgeous smile is nothing compared to talking all night about life, the universe and everything.
And you'll have the chance to make those connections in a myriad ways in the build-up to your event. Whether it's a telephone call, a personalised email, a blog post, social media updates or even via your show guide or your event app, these touchpoints can make or break your fledgling relationship.
Is every contact channel up to scratch? It's vital that every single one is on brand, uses the right tone of voice, is human and isn't salesy or overbearing: you want to ensure that you're leaving attendees with a warm, fuzzy feeling, not turning them off. Get it right, and every touchpoint leading up and during your event could ensure they see you as "the one".
2. Personalisation
A serial dater is easy to spot: they're the ones who send the same generic messages and buys the same, safe, impersonal gifts for all potential suitors. But court your attendees in the same way, and your relationship is doomed to fail from the start.
At the most basic level, address them by their first name via every medium. At the more complex, you can tailor the event experience from start to finish around their individual interests, industry or goals. One thing most marketers are agreed upon, however, is that the more bespoke you can make something, the better.
While 96% of marketers agree that personalisation can advance customer relationships, 73% state that it still needs to be made a bigger priority in their organisation. In short, people know it's important, but not many are doing it well. That represents a huge opportunity for your event if you can do it well. It is possible to incorporate a great deal of personalisation into your event, providing you have the data to do so.
Simple pre-event surveys can help you to understand attendees' objectives and areas of interest, meaning you can create a schedule tailored just for them. Social media allows you to talk to visitors as individuals, and keeps the conversation going even long after the event is over. And think about whether there's anything you can do on the day to facilitate post-event conversations, like YouTube Beach did at Cannes Lions when they took underwater selfies of visitors that they subsequently sent out via email. Personalise your event well, and you'll come across as a real catch.
3. The unexpected
Nobody likes a date who sits and talks about themselves all evening. Date night should be a two-way thing: if it's too one-sided, it'll inevitably lead to boredom.
Your event could be the same. Is it 100% passive, with attendees sitting and listening to talks and debates for the entire day, or is there a chance for them to become active participants?
Flipping the switch from passive to active can have a huge impact on the perception of your event. It doesn't necessarily mean you need to change the entire format of your event, either: simple changes like adding live polling to keynote speeches, featuring interactive competitions such as scavenger hunts, or including a DIY cocktail bar in your post-event entertainment will give people something fun, engaging and unexpected that will both keep them happy, and keep them talking.
4. Great speakers
Do you date purely inside your regular social/work circle, or do you make an effort to go out and find someone totally new? If your speakers are the same well-known industry faces that all your competitors use, they may well not appeal: if they're speaking at a different industry event each week or merely trying to plug their own products or services, you won't offer attendees something new that they won't find elsewhere.
Finding new and exciting speakers from within your industry can feel like a challenge - so consider looking outside of your industry instead. Sibos 2017, for example, featured a talk from Satya Nadella, the CEO of Microsoft, on future technology: a subject highly relevant to the financial services sector, but not sector-specific. Think laterally, and your attendees will love you for it.
5. Accessibility
Most purpose-built event facilities will have been created with accessibility in mind: step-free doorways, lifts, hearing loops and portable ramps to open up access to the entire space for those with disabilities are fairly standard.
But accessibility means catering to everyone, not just focusing on disabilities. Are your food choices suitable for all dietary requirements? Is there anything about your event that could offend those of a particular religion - or does it clash with a major religious celebration that could close out a large proportion of your target audience? Could you even make provisions for those who want to attend but have no childcare - an on-site creche, perhaps?
The easier and more seamless you make the event experience - for every single person there - the more you'll be recognised as an inclusive, thoughtful brand that genuinely cares about its customers.
In both dating and events, people are unlikely to talk about an average experience: they'll generally only talk to others if these experiences have been either terrible or incredible.
As event organisers, the latter is the dream. And to make it happen, you need to make people fall in love with your event. What can you do to turn a one-time experience into a lifelong relationship?
For more great tips on how to make your next event a runaway success, download our free ebook.
Subscribe and stay up to date
No spam, we promise! You will only
receive essential emails.