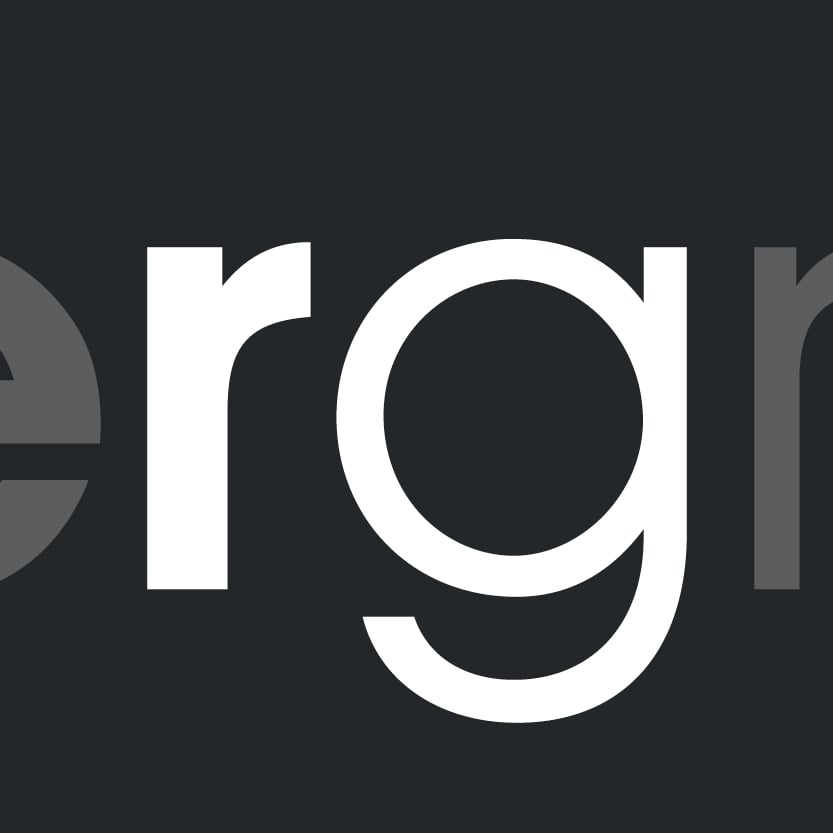 You've just packed up your event. Your brand ambassadors were flawless and your stand design was perfectly on-point. The feedback is positive, your metrics look good, and the event has been a resounding success.
So, they'll all come back next year, and the year after that - won't they?
You may be asking the wrong question. In reality, it should be: why should delegates come back next year? After all, they've been there, done that and got the t-shirt, so what's going to make them return?
As most events are annual rather than one-offs, this is a question you can't afford to ignore. Here's how to keep delegates coming back, year after year...
Keep your audience engaged
If your event is repeated annually or bi-annually, you need to think of each individual event as a chapter in an ongoing narrative between your brand and delegates. This means you need to keep the communication alive both immediately after the event and throughout the year.
Commercial brands do this all the time: they create buzz, build anticipation and keep their brand at the forefront of people's minds. If Apple has a new iPhone coming out, you hear about it months before it's available to buy. They keep the communication going and tease us with snippets of information in order to build interest. They don't presume you'll buy it just because you bought the last one.
Use a dedicated app
When you have your own app, you make it easy for people to stay engaged. You've used it in the build up and during your event, so why not repurpose it to keep your post-event communication going? If your app was designed to help delegates before and during the event, instead of letting it lie dormant until next year, think about how you can modify it to feature post-event content.
A dedicated app provides a platform for ongoing communication with your delegates: it's effectively a one-stop-shop where they can view enhanced content straight after the event, and in the months that follow. Although they attended the event, the chances are they didn't see and hear everything that was on offer on the day, so an app with event content gives them the opportunity to experience the things they missed, as well as revisit the things they enjoyed.
"Y
ou're not starting 'cold' - they're already engaged and interested."
Videos, blog posts, interviews and e-learning opportunities will add value to the event app experience and help to highlight just how much your event has to offer. All of this keeps your event in delegates' minds, so that when it gets nearer to your next event, you're not starting 'cold' - they're already engaged and interested.
Just make sure you don't reveal everything at once. Uploading something new every week or every few days will ensure your content stays fresh and your delegates stay engaged.
Email marketing
Another way to share post-event content is through email marketing. Emailing videos and other highlights from the event is an effective way to maintain a clear line of communication with your audience.
Both after your event, and in the months that follow, it makes sense for emails to contain post-event content such as interviews, videos and blog posts. However, it's important that you start to become more future-focused as you move closer to your next event.
"W
ith a few tweaks you can repurpose content from your last event."
Even if you're not completely sure about what will be happening at your next event, you can still email delegates with small snippets of information about what they can expect. If you're short on content, with a few tweaks you can repurpose content from your last event. Teaser videos, competitions and early bird discount offers are all great ways to create excitement and anticipation for your next event.
Event-related CPD and learning opportunities
Post-event communication is ultimately about one thing: adding ongoing value for your audience so that they'll stay engaged with your event and come back again. That's why CPD (continuing professional development) is such an important part of events these days - before, during and after the event.
If you can offer e-learning or CPD opportunities on your app or website, you're giving delegates something of great value long after the event is over. Learning creates active engagement: they're not just watching or reading something, they're actually gaining something which can help with their professional development.
"
Most importantly, it will reflect positively on your brand."
These types of opportunities will keep your audience coming back to your app or website. Most importantly, it will reflect positively on your brand, making it much more likely that they'll attend your next event.
E-learning and CPD can also help you create a cohesive narrative for your audience. If there's a particular area or aspect of e-learning that seems popular, you can use that knowledge when you're planning your next event, giving people another good reason to attend.
Don't rely on social media
Social media is a noisy space, while an app or email marketing provides a direct, clear line of communication. Your message may be just what your delegates want to see, but they could easily get distracted by cute kittens or a clothing sale or the latest on Brexit. In short, you can easily be lost or overlooked.
Of course, social media is still a good way to reinforce your brand message and put your event in people's minds - but don't rely on it as the sole or primary method of communication. When people visit your app or open your emails, it's not the same as accidentally stumbling upon a post on Facebook; it means they've chosen to engage with and listen to what you have to say.
Ensuring people come back year after year isn't about getting their attention, it's about keeping it. Even if your delegates think your event was the best thing since sliced bread, a few weeks down the line they'll have probably forgotten about it. By keeping the narrative going, adding value to their experience, and reminding them why they came to your event in the first place, you keep them engaged and interested. With a strong communication game, the question of whether or not they'll come back becomes: why wouldn't they?
Subscribe and stay up to date
No spam, we promise! You will only
receive essential emails.