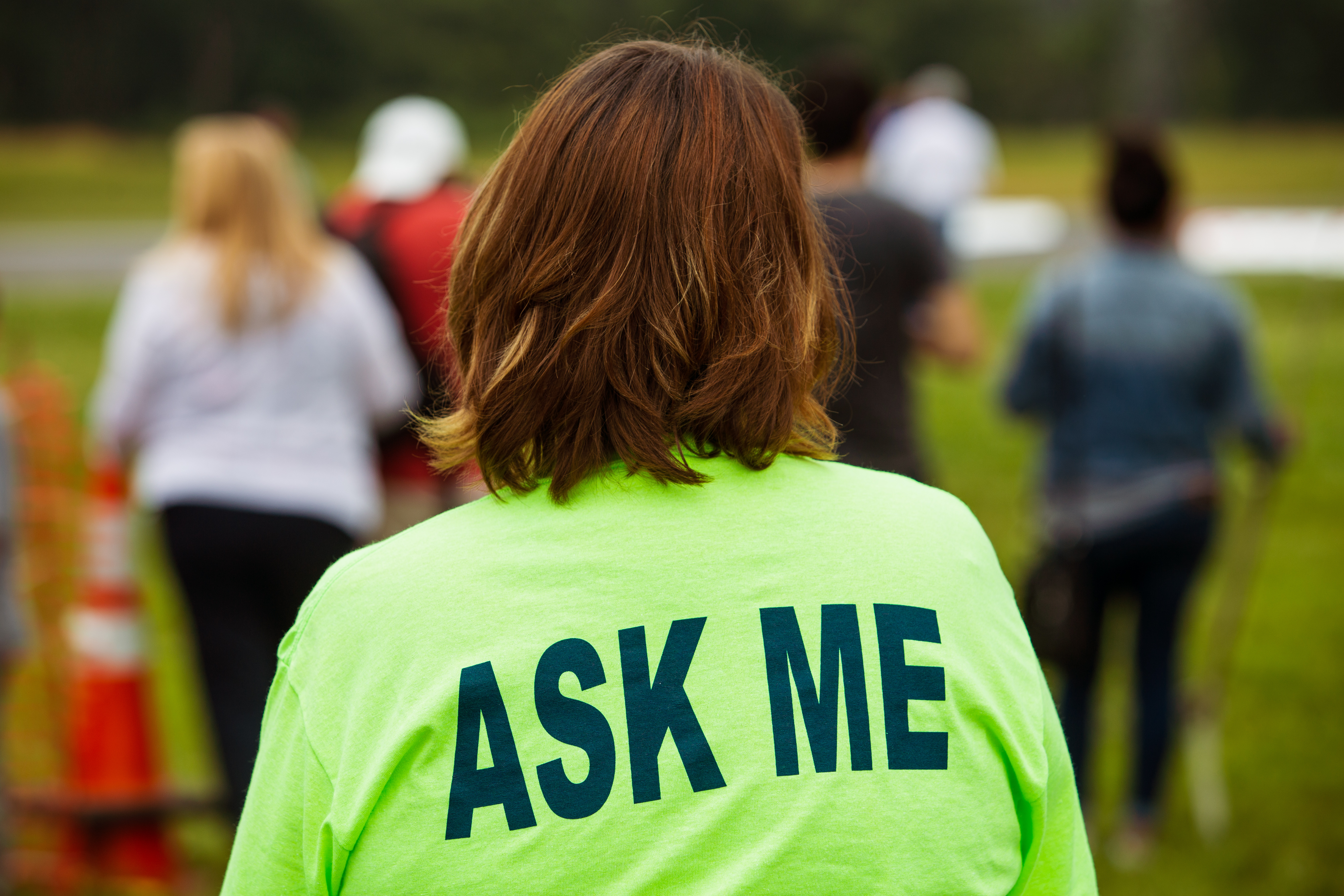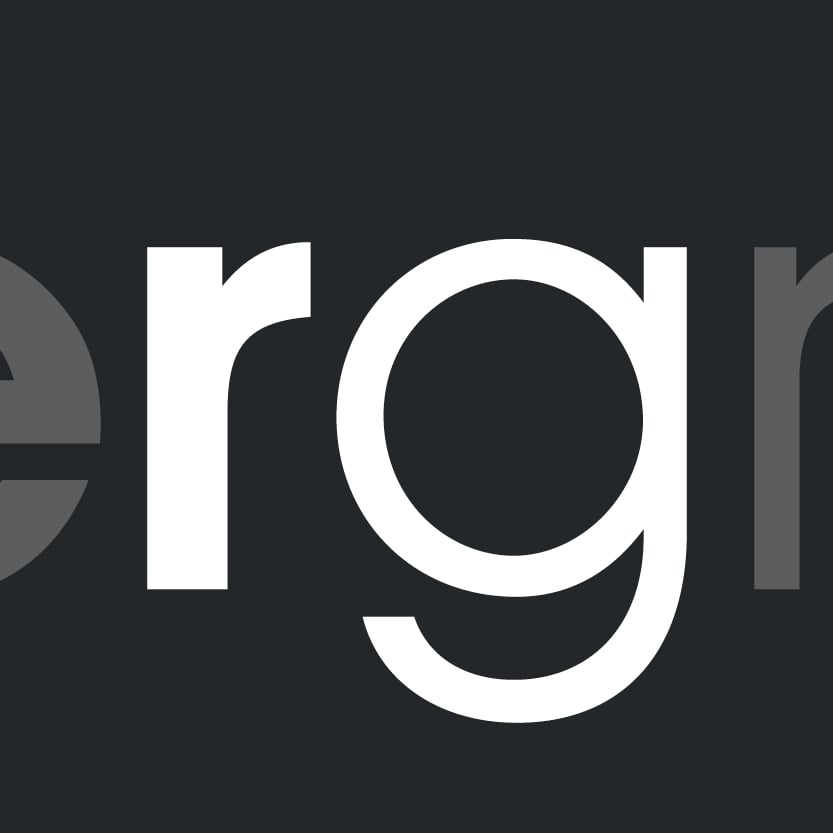 Creating a successful event is a bit like baking a cake: it needs all the ingredients to work. However, just like cake making, some of the elements are more crucial than others - such as your brand ambassadors.
While many event organisers spend plenty of time and budget on stand design and tech features, the question of who will be physically representing their brand is often an afterthought. This is a big problem.
The truth is people remember people - for good and bad. You could have the most spectacular exhibition stand in the history of events, but if your ambassadors aren't up to scratch, it could all be for nothing - or worse - you could actually do more harm than good.
Rather than the cherry on the cake, the people you choose to work on your stand are the flour and eggs: they are fundamental to the success of your event. After all, the whole point of investing in events is to provide an engaging, live, human to human experience. Get the people part right and you could create a showstopper. Here's how…
Your people are your brand
Think about any time you've received particularly good service or particularly bad service. At both ends of the scale, you come away with a feeling or impression about the company. How many times have the investors declared themselves 'out' on Dragon's Den, not because the product or idea is bad, but because the people in front of them don't know their facts and figures or inspire confidence? In all types of business, people are everything.
Once someone is representing your brand, they are an extension of your brand. If they're approachable, engaging and knowledgeable, your brand is immediately imbued with those qualities. So what if they're inert, disengaged and uninformed? What if they're rude or unfriendly?
"If you do it right, your brand ambassadors could be your biggest asset."
Choosing the right people to represent your brand - and making sure they're sufficiently trained and incentivised - is a great opportunity to create a lasting positive impression of your company. Most importantly, it can engender trust - something which is invaluable. Just as the wrong people or inadequate training can do irreparable damage to your brand, by the same token, if you do it right, your brand ambassadors could be your biggest asset.
How to get the best out of your ambassadors
If you've hired people to work on your stand, it's your responsibility to make sure they understand what your company does, who your delegates are, why you're exhibiting, and how to speak to people in an engaging, informative way. In other words, you need to give them some kind of formal training.
Again, you can't afford to treat this as an afterthought. If a delegate asks your ambassador a question and they can't answer it, how will this look? Similarly, if they bombard someone with too much information, what will the impact be?
Keep your training information concise and relevant. This will make it easier for your ambassadors to retain as well as communicate. What is their objective? Be clear about what you want them to achieve and why.
How you brief them is also important. Instead of just handing out information for them to read, take the time to talk it through and encourage your ambassadors to ask questions. You could also try using role play as a tool to practice interactions with delegates. This is a good way for them to learn not only what to say - but crucially how and when to speak to delegates.
You don't want your ambassadors slouching around at the back of your stand, avoiding speaking to people but you also don't want them leaping on delegates the moment they look like they might stop at your stand. Knowing when and how to approach people is a fine art - and it's something which needs to be covered in training. Taking time to teach your ambassadors the difference between being attentive or ready to engage, and being intrusive, will give your brand the edge.
Your brand ambassadors don't need to know every granular detail about your products or services but they need to understand what you do sufficiently enough to speak confidently. The most crucial thing is their overall demeanour. Being open, approachable and friendly goes a long way; your staff could be experts on your products but if they seem rude or disengaged, that's what people will remember.
"Keeping the targets 'softer' is usually a good approach."
A good way to encourage active engagement is with incentives. You could have sales targets or targets for collecting visitor data which can all carry rewards. However, be aware that too many sales driven targets may translate to a pushier style of interaction with delegates. Keeping the targets 'softer' is usually a good approach. And you can introduce an element of competition to make it fun!
Apart from physical rewards or incentives, simple things like ensuring your staff have enough breaks (while always making sure the stand is staffed), and providing healthy snacks and drinks will all help to keep people motivated and energised.
What does success look like?
Investing in live events only makes sense if you use metrics to measure your success. The first step always has to be defining your goals before deciding which indicators you're going to measure. While many exhibitors will follow this process for the overall success of their event, the same can't always be said for the performance of brand ambassadors.
If you don't measure performance, how will you know how to improve next time? How will you know if the people you selected were the right people or if your training was good enough?
In order to measure the performance of your ambassadors, you need to start with why you're exhibiting. Is it to increase sales or generate leads or is your objective to raise brand awareness? The answer to this question will help you decide who to select as brand ambassadors in the first place. It will also lead you to defining KPIs (key performance indicators) based on your objectives.
For example, if your overall aim is lead generation, one way to monitor performance could be by measuring how many delegates sign up to receive emails or newsletters. If you're focussed on marketing your brand, measuring dwell time may be an appropriate KPI.
Whatever your objective, one KPI which is always effective is an attendee satisfaction survey. By asking delegates to give feedback, you can gain an unbiased view of people's experiences with your ambassadors. Asking them to give their opinion on things like staff friendliness, knowledge and approachability will give you a good indication of overall performance; crucially, it will highlight areas for improvement in the future.

When it comes to the question of brand ambassadors, there is no one size fits all. Like all aspects of event planning, it comes down to why you're exhibiting and what you want to achieve. However, one thing which is universal, is that people make an experience. That's why your brand ambassadors shouldn't be something you think about after everything else - they should be at the top of your list. After all, that's the thing people will remember.
Subscribe and stay up to date
No spam, we promise! You will only
receive essential emails.