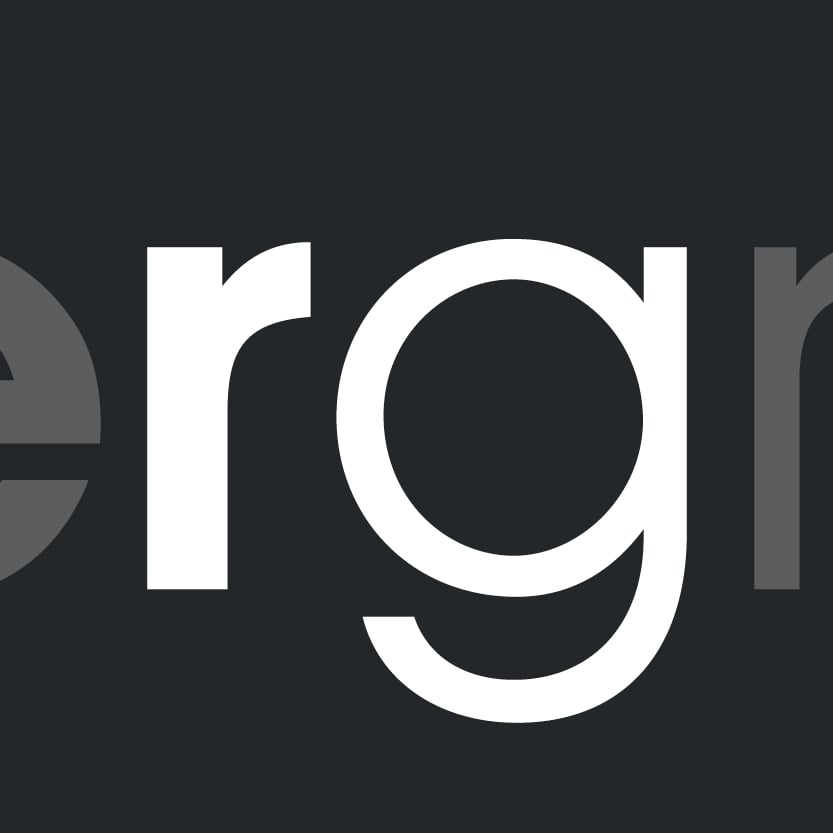 Among all the marketing channels and tactics, few are as direct as exhibitions – and among all the branded materials you produce, none will have the immediate impact of your exhibition stand.
Assuming you've chosen the right event for your exhibit, hundreds of potential clients will walk past your effort every day. Each and every one will consciously – or unconsciously – associate the quality of your stand with the quality of your brand.
To get it right, you need to go bespoke – and you need to work with an agency that understands the importance of getting it right.
1. Brand continuity
Your exhibition stand may exist in one setting, but it's a visible extension of your wider brand. If you work with a pure stand builder, you're missing the expertise and creative thought needed to offer a cohesive brand experience.
What are your marketing messages? What products do you need to push? What language will make sense and carry over when attendees head to your website, product pages or digital marketing collateral post-event?
Now consider the deeper message your stand conveys. Are you a brand with a commitment to sustainability? A bespoke stand affords you the opportunity to demonstrate that live, with digital engagements, the coffee or refreshments you provide, and even the raw materials you used to build it. Every element tells its own story and a great event agency understands that.
2. Customer experience
When we talk about exhibition stand design, we're talking about more than "what it looks like". Stand design should take in the entire customer experience: Walking past and seeing smiling faces, the depth of knowledge of the people manning the stand, and the small touches that make the interaction both valuable and memorable.
An out-the-box exhibition stand is not set up with the visitor in mind. A great agency developing a bespoke solution, however, understands the importance of brilliant design and the deeper impact you want to have on event attendees. This in turn feeds in to the question of goals, objectives, ROI and ROO.
3. Telling the story
While the phrase 'storytelling' is perhaps overused and overblown in marketing, that doesn't make stories any less effective in drawing people in. A plot in an exhibitor's hall is a space in which to build something unique and exciting – not simply a square hole for a square peg.
Some sectors are better at this than others. In pharma, exhibitors have to really focus on the story of the product they're selling – it's usually a little white pill. Without something visually exciting to exhibit, they need to think deeply about the meaning of the pill they're selling.
Other sectors – especially tech or automotive, where the product is often trusted to speak for itself – could learn a thing or two from this mindset. Putting a VR headset in the corner of your stand is an easy way out, but as the tech becomes commonplace, it doesn't have the wow factor it used to.
Tell a story which connects with your target audience, however, and you're three steps ahead of the stand next door.
4. Impact
The impact of an out-of-the box exhibition stand is like dressing to impress in high street brands. Buy the same clothes as everyone else, and you'll look like everyone else. You'll blend in. Dress in a tailored Saville Row suit, however, and you'll get people talking.
It may be that your brand is a high street brand, but even then, you still want individuality. For high end brands, the need for bespoke design is even more imperative.
On top of the visual impact, think about the touches that will hook people into your experience. Could you get a guest speaker? Can you build a digital experience into your stand? Are there any 'happenings' that might draw a crowd? A great events agency will design with impact moments in mind, all with your wider goal at their core.
5. Flexibility
Without wanting to sound obvious, a bespoke stand is all about flexibility. From the design, shape, message, seating, and refreshments to the little touches like lighting and colour, a bespoke solution gives you control over it all. The key, of course, is knowing why you're exhibiting and aligning the holistic design with the goals of your business.
What do you want the stand to achieve? Is it conversations/networking? Is it all about a product launch? Is it something else? Working with agency partners can help you design a stand and brand experience perfectly attuned to the goals of the brand, and the experience of the visitor.
If you want to encourage high-quality interactions with visitors to your stand, you need to think about every element of their time with you – or find an agency that will think about it for you.
If you want to know more about our events and exhibitions work, have a look at some of our case studies here. And if you want some event inspiration, try our free exhibition stand planning tool.
Subscribe and stay up to date
No spam, we promise! You will only
receive essential emails.