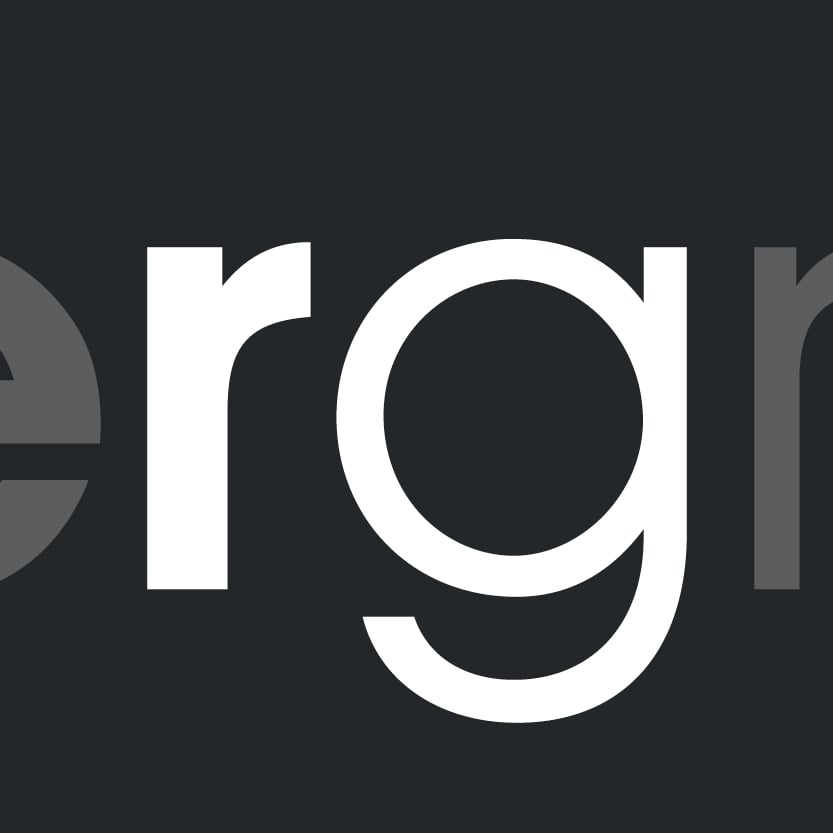 As we head towards the start of the new year, now's the perfect time to start planning your agency brief if you're thinking about exhibiting at Sibos 2017 in Toronto. When writing your brief remember that the rules, regulations and costs involved in building an exhibition stand in North America differ from those in Europe.
Chris Whittaker, Operations Director at Rapiergroup, shares his thoughts on some of the things you might want to consider now as you plan your stand for Sibos 2017 in Toronto.
If you exhibited at Boston in 2014 the good news is that our initial investigations indicate that your stand in Toronto should be cheaper, meaning your budget may stretch a little further
Don't forget that when exhibiting in Canada drayage charges will apply to your stand materials entering the exhibition hall, which can be costly
You will also have to use local unionised labour in Canada who charge per man-hour, with overtime rates applied for late or weekend working
Given the above, there are some fantastic solutions available that utilise stretched fabric techniques. These are lightweight and easy to install so you may like to consider using these in your stand design
Do you really need a raised floor? In North America flat cabling is often used which can easily be covered by pad and carpeting. However, do note that if you are allocated a stand space within exhibition halls F&G you'll be required to protect the existing carpet with either a raised platform or floor flats
When considering your budgets don't forget that 13% Harmonised Sales Tax (HST) applies in Canada
Ensure your chosen contractor allows you to palletise your shipment as there will be large surcharges for any loose items
Plan to get your shipment to the Advanced Warehouse as early as possible to ensure prompt delivery to site
And finally, don't forget that you and your crew will need a visa to enter Canada
A handy guide to exhibiting in Canada has been produced by Business Events Canada and covers a wide variety of industry topics.
These include, duties and taxes, hiring a customs broker, employment, immigration and visa requirements for speakers, exhibitors, meeting planners and delegates, visitor information and much more. Download the free guide
Rapiergroup are the experts in exhibition stand design and build at Sibos, find out more about our experience.
Subscribe and stay up to date
No spam, we promise! You will only
receive essential emails.