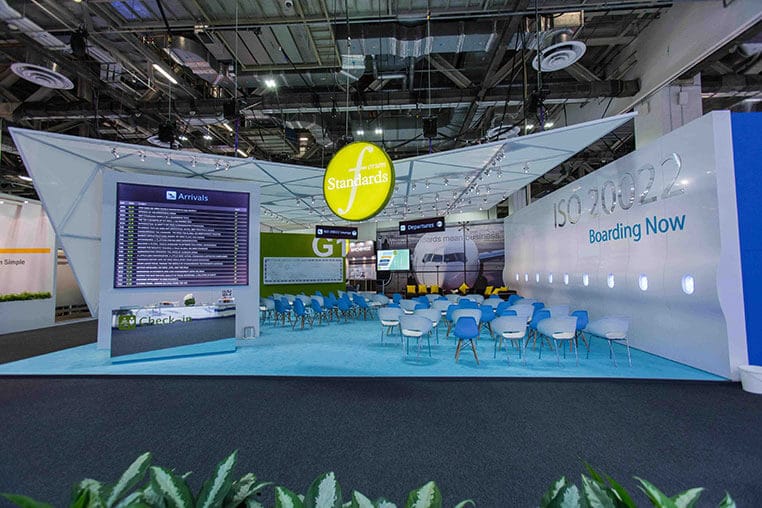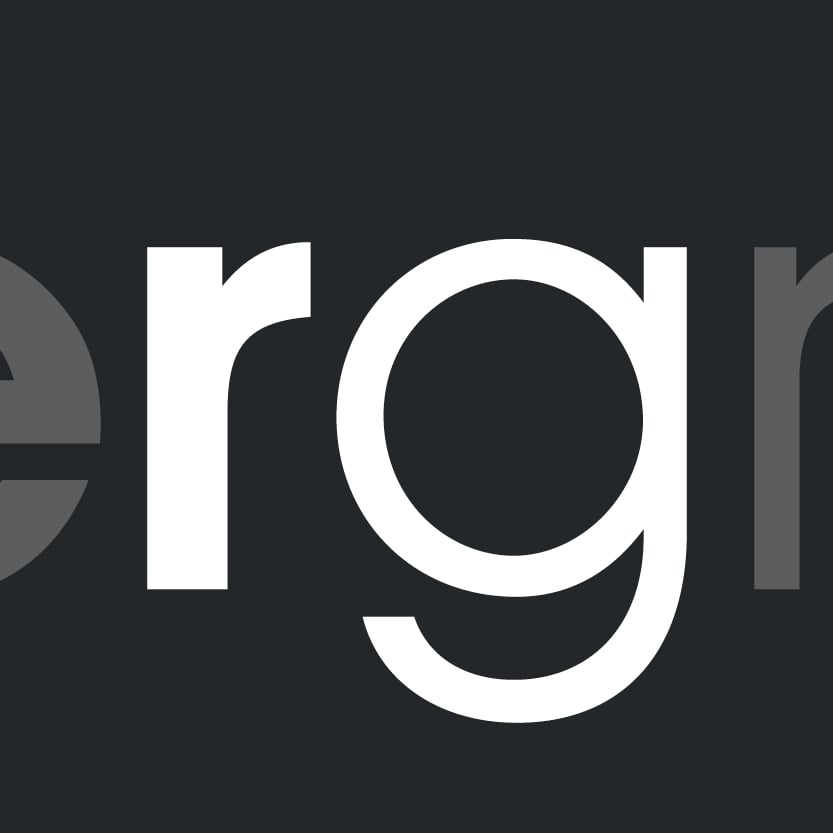 Rapiergroup have been recognised by the global business community with two wins in the 2016 Stevie Awards, the world's premier business awards, picking up Bronze in the 'Best Exhibition Display, Stand or Feature' category.
Awards were given for:
The Standards Forum feature area for SWIFT at Sibos 2015 – The judges were impressed by the concept, which highlighted the 'arrival' of ISO 20022 at an airport lounge-themed stand.
Daiichi Sankyo stand to launch its new product LIXIANA® at ESC 2015, the world's largest and most influential cardiovascular event. The clean, simple, yet bold lines within the stand architecture provided a controlled environment for attendees to learn more about the new product and included a 3-sided holographic 'dreamoc' display.
Andrew Muir, Head of Standards Operations, SWIFT, said:
"Working with Rapiergroup is always a pleasure. It's important that the setting of the Standards Forum attracts our audience, reinforces the key themes and messages of each of our conference sessions, and provides a sufficiently flexible, active area in which a variety of different activities can take place effectively.

The creative and execution teams at Rapiergroup achieved this demanding mix with charm and great style – and in addition, gave us the added bonus of becoming a talking point amongst the Sibos delegates."
Hiroyuki Fukuhara, Product Manager, Daiichi Sankyo, said:
Rapiergroup works with us in a collaborative way to implement a booth concept which perfectly communicates the simplicity of our cardiovascular drug in an appealing and distinct way which is key for having a successful exhibit booth at such a big event"
In reference to The Standards Forum for SWIFT, Chris Litchfield, Creative Director, Rapiergroup commented:
"Working closely with the Standards team at SWIFT allowed us to get a sound understanding of the message they needed to convey and the right tone required for Sibos 2015.

After developing the initial idea of the airport metaphor, we worked with the SWIFT team to consider every single detail, really helping to bring the concept to life. The end result was something truly engaging and experiential. It captured the imagination of visitors, who really understood the meaning of it. This was exactly what we were aiming for.

I think the enthusiasm of everyone involved shows throughout the finished piece. Working on this project, was a very rewarding experience."
Subscribe and stay up to date
No spam, we promise! You will only
receive essential emails.