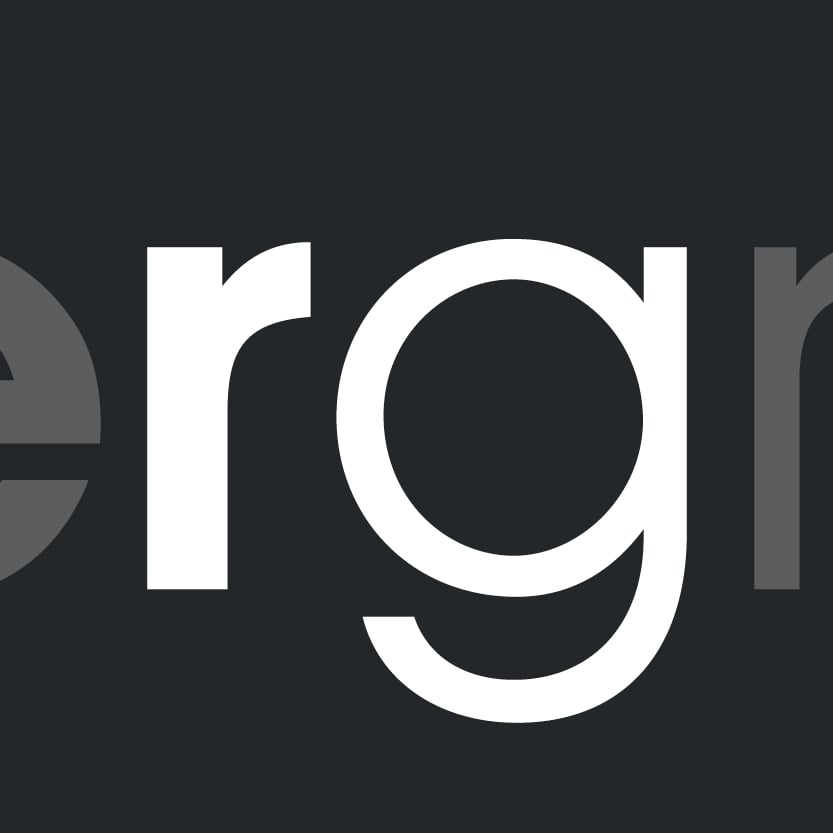 Cast your mind all the way back to the start of lockdown. That probably feels like a long time ago, but it was only a few months.
Zoom quizzes were all the rage. Slack channels had replaced the office watercooler. Our social lives had moved online and, for the most part, people felt OK about it.
Fast forward to today and things look different. What seemed new and exciting at first quickly started to feel repetitive. Zoom quizzes are a thing of the past and most people are starting to miss the spontaneous and unplanned interactions that accompany office life.
Popping out with a friend to grab a coffee... A quick drink after work… The incidental networking and sharing of ideas... We never realised how good we had it!
The same is true of events. Virtual events were certainly novel and exciting at first, but as time has passed, some of them have started to feel a bit samey - a bit predictable.
Most of them simply don't have the same buzz and energy of a packed exhibition hall and the chance encounters that make events so worthwhile have proven hard to replicate.
This is a massive challenge for virtual events organisers - far bigger than the technical task of hosting one.
How can you create virtual events that keep people engaged from start to finish? How can you create virtual events that are memorable, impactful and help attendees to connect with one another?
Rapiergroup's knowledge and experience in creating carefully designed event formats, content and spaces for engagement can be applied to the virtual event space. Just as when we undertake a live event, we review the traditional/standard format and add enhancements to challenge the attendee's perceptions and expectations.
Drawing on that experience, here are three ways to create virtual events that keep people engaged from start to finish.
Special guests
Sure, some aspects of virtual events are different from real-world events. But the underlying reasons for attending are usually the same.
We want to learn things, listen to interesting people and socialise.
Special guests and speakers are a time-honoured feature of events and for good reason. They work. Whether we're attending in-person or online, one of the best ways to get people's attention and hold onto it is through picking the right guests and speakers.
A well respected and well-known guest will instantly elevate your virtual event experience and make it a more memorable and rewarding experience.
Also, one of the advantages of virtual events is that your guest can dial in from anywhere, making it cheaper and easier to get them involved.
Encourage participation
One of the great strengths of the modern internet is its interactivity. Online audiences don't have to just watch, they can take part and become part of the experience.
Encouraging participation is vital if you want to create an immersive and memorable experience. People join live events and experiences because they want to feel part of the moment. If they didn't, they'd just watch it on-demand.
A great way to encourage participation is to invite people to submit questions or topics in advance. By doing this, you give them a much greater stake in the experience, which gives them more reason to turn up and stick around.
If you have guest speakers, you can also invite your audience to submit questions for them. Acting a connector between well-known and well-respected people and your audience is a great way to add value and create a memorable experience.
Asking for people to participate turns passive and easily-distracted attendees into fully immersed participants. This creates a much deeper sense of connection with the experience.
Create social spaces with specific goals
Networking is one of the main reasons that people attend real-world events. It's also one of the hardest things to replicate online.
But it's not impossible. You just have to do it right.
The common mistake that people make is to create social spaces and expect their participants to figure out what to do with them. That kind of thing might work offline, but online attendees need a little more encouragement.
Here are two good ways to create social spaces that people actually use and get value from. Firstly, give them specific topics or goals. This works even better if you can align them to the subject of a talk or piece of content. This way, you can direct people to check out the chatroom after the talk has ended to discuss the topic in detail or learn more.
Another good approach is to have your speakers tell attendees that they will be in the chatroom after the event and happy to answer any questions that people have. Breaking down barriers between your audience and the people they respect is much more likely to get them to engage.
When people start planning a virtual event for the first time, they tend to start off thinking about the technical stuff. What platform will you use? What will the landing page look like? How will people navigate around?
Those details are important and they need to be considered. But those details aren't going to help you answer the questions that really matter:
How will you create an experience that stays with people? That they tell their friends and colleagues about? That they remember for years to come?
If you want to do these things, you need to look beyond the technical stuff and tap into the fundamental reasons why people join real-world or virtual events. As we said earlier: to learn things, to share ideas and to network.
Any of the ideas in this post will help you tap into these motivations - and combining all three of them will result in an unforgettable virtual event experience.
Virtual Events Masterclass
If you're wondering how to overcome some of the challenges raised in this guide, check out our Virtual Events Masterclass. You'll find out how to:
Have total confidence that your virtual event will run without a hitch

Avoid common mistakes that first-timers make

Create a seamless user experience for all attendees

See what a best-in-class virtual event looks like
Subscribe and stay up to date
No spam, we promise! You will only
receive essential emails.