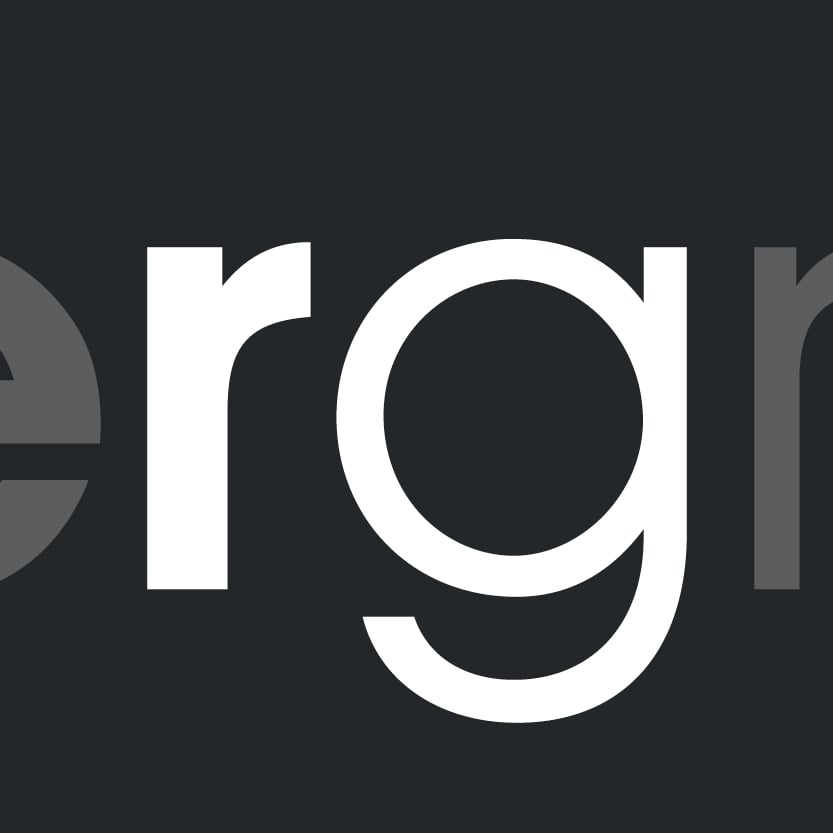 Since going live, Simon Sinek's Start with Why presentation has been watched more than four million times on YouTube.
There's more to the video's popularity than Apple anecdotes and Sinek's passionate delivery. Start with Why focuses on an important, inescapable truth for businesses: that brands must work out why they exist, because customers are drawn to purpose. And if a business has purpose, it has direction.
The same is true of events. When a new business engages us to host their conference, event or exhibition, we ask them one thing first: Why does this event exist?
More often than not, our new clients don't know why they want to invest in event management, and so we help them define their strategy before developing their creative. That's because the question why shapes every aspect of a successful event – including how success is measured.
With this in mind, we've outlined the most common event goals (the whys), the metrics businesses should use to track success, and suggested ways to hit those goals.
Event Goal #1: To boost engagement
Key metrics: 'Engagement' has been a hot topic within the marketing world for some time – largely due to the increased role played by social media and digital technology at events. With that in mind, the most appropriate metric for event engagement will be determined by a business' digital-social strategy there.
For social media, consider tracking brand mentions on chosen networks, and event specific hashtags, too. For other technologies, monitor activity. For an event app, this means downloads and registrations. For a VR or AR experience, this means the number of delegates trying an experience. For a digital game or competition, this means the number of players who completed a round and whose data was collected.
Key tactics: The simplest way to boost social media chatter is to increase social activity for the brand itself. Teams should search for users mentioning the event online, ask these delegates questions and invite them to their stand. Hosting social media competitions is also a useful means of extending engagement beyond an event.
Entertaining and immersive digital experiences – whether VR or AR apps, or touchscreen games – are useful for increasing delegate dwell time, but beware. Digital experiences should be relevant to your brand message or offering or will fail to offer meaningful engagement. Moreover, it's important for brands to think creatively. An iPad with a sign-up form does not constitute a digital experience.
Event Goal #2: To build brand awareness
Key metrics: Metrics for brand awareness are similar to those for engagement. In addition to social media mentions and on-stand activity, businesses should also track newsletter and competition sign-ups.
Key tactics: The key to building brand awareness is to increase brand visibility and consistency before, during and after the event. Before the event, businesses should promote their brand's stand or event sponsorship. At the event, all elements of their stand should be on-brand, including staff uniform, signage and printed and digital promotional materials. Exhibitors could also consider offering a useful branded gift for delegates to take away after the event, and should – as a minimum – encourage delegates to sign up to a competition or post-event newsletter to boost awareness further.
Event Goal #3: To generate contacts
Key metrics: Data collection is key, as this indicates a delegate's interest in a business' offering. Having a mailing list to sign people up to is an easily measurable metric to follow.
Key tactics: Businesses can boost their lead numbers in three ways. First, by training event teams to qualify prospective sales at the event itself, through in-depth training and by offering a quiet space for delegates to engage in sales conversations. Second, by building a mailing list with information about why a delegate is interested in receiving information (thereby qualifying the sales process).
Finally, businesses can close the loop by adding a form to their website that encourages online newsletter followers to indicate where and how they first heard about the business, at the event or otherwise.
Event Goal #4: To generate revenue
Key metrics: Sales made at the event, or the number of later sales tracked back to the event.
Key tactics: This goal is perhaps the simplest of all: tracking the number of sales made at, or because of, an event. For this reason, businesses should think twice about applying it to their event. Is there a more specific or more appropriate goal that refers to a different stage in the sales process (for example, the awareness and lead stages above)?
If not, teams should focus on making it as simple as possible for delegates to make their purchase at the event, by supplying customers with all necessary product or service information; by training sales staff to close transactions quickly; by offering a variety of payment methods; and by considering offering a limited-time offer available only to delegates.
If purchases have to be made after the event, businesses should ensure that the link between the event and the eventual point of sale offers a good customer experience, as in Goal #3 above. This could mean displaying QR codes linked directly to online purchase pages, or sending delegates a follow-up email with information on their selected product or service.
Event Goal #5: To launch a product or service
Key metrics: Measuring the success of a launch is similar to tracking brand awareness, but at the level of the product or service. For this reason, event teams should track mentions on social media, and newsletter and competition signups.
There are two important things to consider here. Social media campaigns, competitions and newsletters should all be specifically targeted at the new product or service (otherwise, brand awareness is what is actually being tracked). Moreover, event teams should be careful to separate the social coverage and signups generated by their event from the social coverage and signups generated by other launch marketing activity, like PR.
Key tactics: A successful launch event will focus on three things; providing information, demonstrating a product or service, and driving delegates to want to find out more. The mechanics for offering information and demonstration will change depending on the product or service in question. But strategies for boosting further engagement are the same across industries. Offer an email sign-up form; distribute promotional materials, and provide a dedicated, trained sales team.
An effective launch campaign will use an event as a springboard for increased product awareness, encouraging sales conversations beyond the event. For this reason, delegates should find it easy to find and share information about the new product or service online, and the event should be supported by an integrated campaign involving PR, SEO, content, and more.
No two events are created equally; but having a well-defined purpose is common to all successful events, conferences and exhibits. Without clearly understanding and tracking the why behind such activity, an event is simply a waste of a business' time and money. And what business can afford that?
Subscribe and stay up to date
No spam, we promise! You will only
receive essential emails.