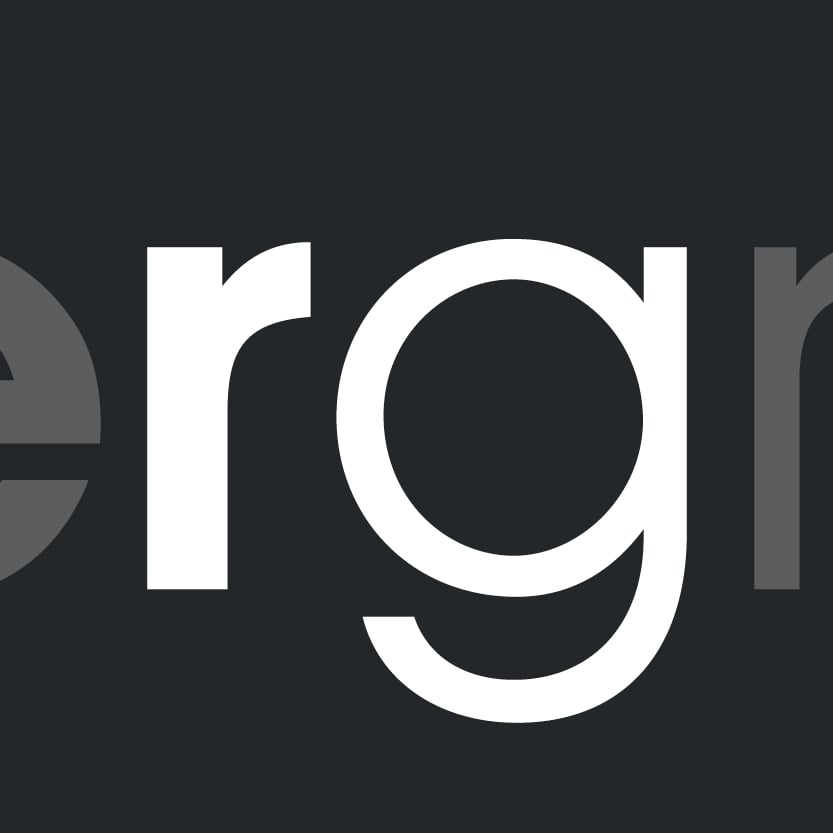 Rapiergroup once again has the privilege of delivering Renault UK's experiential presence at this year's Goodwood Festival of Speed.
With 2017 marking 40 years since the manufacturer's Formula 1 debut at the 1977 British Grand Prix, Renault UK's focus for this year's Goodwood Festival of Speed is its rich sporting heritage. The stand will highlight the past, present and future for the brand and will feature activations for both All-New Koleos and Twizy.
On display will be the pioneering RS 01, Renault's original F1 challenger featuring Formula 1's first widely-used turbocharged engine. Also on show will be the R.S. 2027 Concept car designed to demonstrate Renault's vision of Formula 1 for the next decade.
After getting up close with these ground-breaking vehicles, visitors will be immersed in the Renault brand courtesy of a 10-metre LED screen offering a digital hub for Renault activity across the festival. Content will include live track reports, driver interviews, bespoke video content, social media activity and fan interviews resulting in a unique day-long live TV programme for each day of the event, hosted by a dedicated presenter. Visitors can also engage with the brand outside the stand with the opportunity to get behind the wheel of the latest Renault vehicles for the Festival's historic Hillclimb.
Having participated in the Goodwood Festival of Speed since its inception in 1993, Renault UK is proud to be an official Sponsor for the event and Rapiergroup is delighted to deliver the brand's experience once more following its longstanding relationship with the team in Rickmansworth.

Rob Brazier, Director at Rapiergroup, commented:
"With a working relationship stretching back nearly 30 years, we couldn't be prouder to have the privilege to work with Renault to deliver both an immersive and interactive consumer experience that will really bring the Renault brand to life."
Mark Waller, Senior Communications Manager at Renault UK, added:
"Goodwood Festival of Speed is the perfect backdrop to showcase the wonderful history of machines that have given Renault its position as one of the most historic brands in Formula 1. Our presence provides both existing and potential customers with a unique chance to really experience the Renault brand. Rapiergroup has worked with us on this prestigious event for many years and we're excited about what the 2017 festival holds."
Subscribe and stay up to date
No spam, we promise! You will only
receive essential emails.