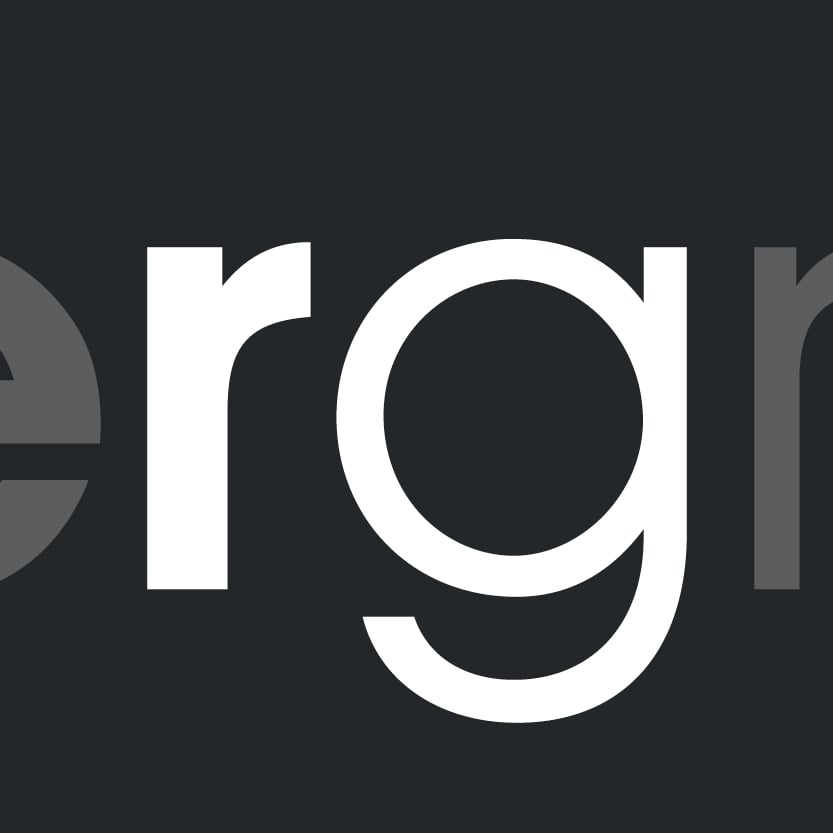 When it comes to boosting visitors at your exhibition stand, there are numerous ways to attract attention and make sure people want to stop. One of the most powerful ways to draw a crowd is with a famous face.
Apart from boosting visitor numbers, a celebrity appearance is likely to leave people with a long-lasting, memorable experience. It can create buzz, excitement and reinforce your brand reputation. However, it's not as simple as picking a celeb, booking them and then sitting back and watching as your event becomes an unequivocal success.
Like any aspect of exhibiting, you need to think about cohesion, brand image and your overall strategy. There are many factors to consider such as whether or not a celeb appearance is the correct tone for the event, what they'll actually be doing when they're there, and, most crucially, picking the right celebrity for your brand and visitors.
Handled correctly, a celebrity appearance can transform your exhibition stand and leave delegates feeling engaged and excited. Here's everything you need to know…
Why
We're all drawn to familiar faces and high-profile people. On a fundamental level we're fascinated by celebrities and most people would feel excited to be in the same space as someone famous. So, naturally, having a famous face at your exhibition stand is going to drive traffic: people stop to see the celeb, and that crowd makes it more likely that other visitors will stop to see what all the fuss is about. It is the ultimate FOMO (fear of missing out!).
However, it's crucial that there's some depth and meaning to booking a celeb for your stand. If it's just an add-on with no strategic thinking, it will look exactly like what it is: a gimmick to pull in the crowds. So, why are you doing it?
If you're launching a new product - or one which is complex - using a suitable celebrity can help to increase trust in your brand. Your product may be unknown but the face of the celebrity is reassuringly familiar, which means their presence can instantly imbue your brand with all of their positive qualities.
But, just like Puma featured Usain Bolt in their ads or Adidas had David Beckham, the celebrity needs to fit your brand and product. That doesn't necessarily mean they need to work within the same industry as your brand; it could be that their personal journey or achievements are in synergy with your product or brand narrative.
For example, if your product is groundbreaking or revolutionary in some way, choosing a celebrity who's broken a record, achieved great things or been a pioneer for change, would work perfectly. Their presence and story could help to create an emotional connection between the delegates and your product, which in turn makes it more likely that they'll remember your brand for all the right reasons. Getting the alignment right also serves another important purpose.
If you use the wrong person, it's easy for a celebrity appearance to eclipse your product or the reason for exhibiting in the first place. A celebrity booking should be seen as a tool to make people stop and take notice: your brand and product are the main event. You want people to leave with a memorable experience but you also want them to have learned something about your brand and product. If the famous face is in synergy with your brand, you're much more likely to achieve this.
How?
Celebrities have agents who take bookings on their behalf and negotiate fees. Once you've established which celeb you'd like to book for your event, you can approach their agent and express your interest. The more information you can give them, the better. For example, what do you want the person to do at your event? Do you want them to simply appear for ten minutes? Do you want to host a live conversation with them at your stand? Or do you want them to be the host at your stand for the entire duration, speaking directly to your delegates?
How long you want them to be there for and what you expect them to do will naturally make a difference to the fee: the more you want them to do, the more expensive it will be.
When dealing with agents, it's important to remember that they're likely to be receiving numerous emails each day with booking enquiries, so keep your request clear and concise. They also may take longer than average to respond because of their workload, so be careful not to inundate them with emails. If you haven't had a response, wait at least three days before contacting them again.
Remember that agents take a percentage of every booking, so it's in their interest to achieve the highest fee possible. That's why you need to be prepared to negotiate. The first figure you receive doesn't have to be what you end up paying - as long as you play your cards right.
Look at your budget and offer around 10% less than you can afford as a starting point; this will give you some room to manoeuvre. And make sure you have a cut-off point. It's important to remember that there are other celebrities you can book, so if the fee is too high and the agent is unwilling to bring the rate down, be prepared to walk away and look at alternative options.
Using a celebrity at your exhibition stand is pretty much guaranteed to pull in the visitors. A famous face creates instant energy and excitement. However, just like the design of your stand or the tech you use, it has to be a tactical part of your overall strategy. Otherwise you risk doing more harm than good. Going back to why you're exhibiting will help you decide whether or not a celebrity appearance is appropriate, and, if so, which celebrity makes most sense for your brand.
Subscribe and stay up to date
No spam, we promise! You will only
receive essential emails.