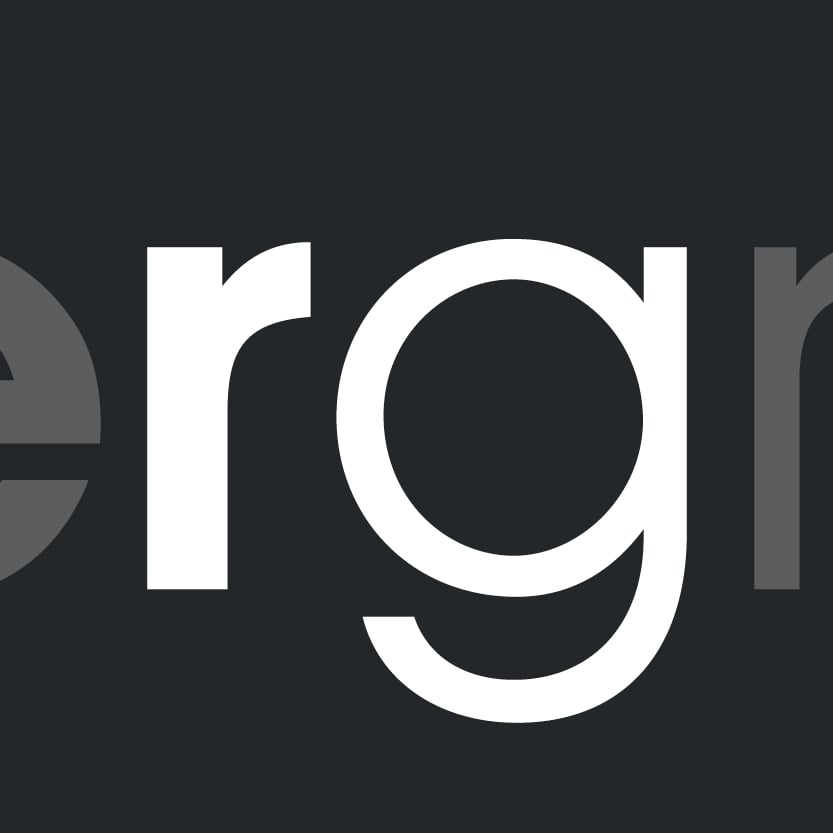 Organising conferences is hard work. Even when you spend every day doing it – as we do – the sheer amount of thought and effort that goes into a successful event can be bewildering.
Wouldn't it be easier to hand over the reins to a Professional Conference Organiser (PCO)?
Well, yes: a PCO will drive up the quality of your event, focus on boosting delegate numbers and make for a smoother management experience. But professional support costs. Many conference hosts can't afford expert help; others simply don't need a PCO.
So, when should you engage a professional to manage your event, and when should you go it alone?
Asking the right questions
First of all, it's important to recognise that there isn't a one-size-fits-all solution for organisations seeking conference support. What works for one event could be catastrophic for another.
PCO support that enables one event to increase profits could cause another conference to delve into their cash reserves, once the agency has taken their fee. Building sophisticated registration, payment or submission systems may be unnecessary for a conference with only 100 delegates – sure, it will make the event run in a slick manner, but it will cost far more than a team of administrators.
Any PCO that accepts a commission to organise an event without questioning if their support is needed does their client a disservice. A smart PCO will instead ask themselves: is the conference growing quickly enough that not working with a PCO will cost the event?
Reading the signs
Simply put, sustained growth is the key indicator that an organisation could benefit from PCO support. To find out whether this applies to your event, and whether your event stands to suffer without the support of a PCO, ask yourself the following about your conference:
Have delegate numbers exceeded expectations?
Is your event attracting higher profile, higher quality speakers each year?
Have you moved from a free venue to a paid one to accommodate more delegates?
Does your conference have a call for abstracts/papers, and have submissions increased?
Are your manual systems for payment, registration and abstract submission costing excessive time and money, and impacting your profits?
Are there more delegates that want to attend your conference, than tickets available – and could the cost of a PCO be covered by selling these extra tickets?
Could more be done to gain industry support through exhibitions and sponsorship?
If a majority of the above are true, chances are your organisation could benefit from the support of a PCO. A Professional Conference Organiser should identify cost savings and increase efficiency in all of the areas mentioned, thanks to their industry knowledge and ability to access preferential rates from suppliers.
Another way
But what if you failed to meet the criteria above?
A PCO might still be useful, but in a different way: to help you grow your event to a level where you absolutely require a PCO.
Reducing costs and increasing efficiency is what PCOs do every day. As such, conference teams of all sizes still stand to benefit from their insight. Many conferences could slash costs by seeking reduced rates when bulk-booking accommodation, cut risks at the same time as using larger venues, or boost their finances by making marginal increases to ticket prices.
Others could drive more value from their sponsors, by asking them onto planning committees and thereby increasing their investment in the event. Small changes to the way conferences are planned, run and accounted for can have major impact on the success of events. But many never access insights like these, because they don't feel able to justify a PCO's consultancy costs.
It doesn't have to be this way. Just because PCO support can prove highly valuable, this doesn't mean those organising the event should have to pay for it.
Here at Rapiergroup, we're happy to hear from anyone whose conference is too small to merit full paid-for support. By sharing our expertise and helping solve pain points for organisers, we help to grow events that might one day need our support. Giving forward in this way benefits the event industry by raising standards across the board. We are, however, unique in our approach to offering consultancy for no charge to small, ambitious conferences.
Don't know whether to work with a PCO? Use our framework above to make a decision. And if you're still not sure, ask us anyway: we'll help you on your journey to make sure your conference reaches its true potential.
To find out more about our specialist association division, Hampton Medical Conferences, head here.
Subscribe and stay up to date
No spam, we promise! You will only
receive essential emails.