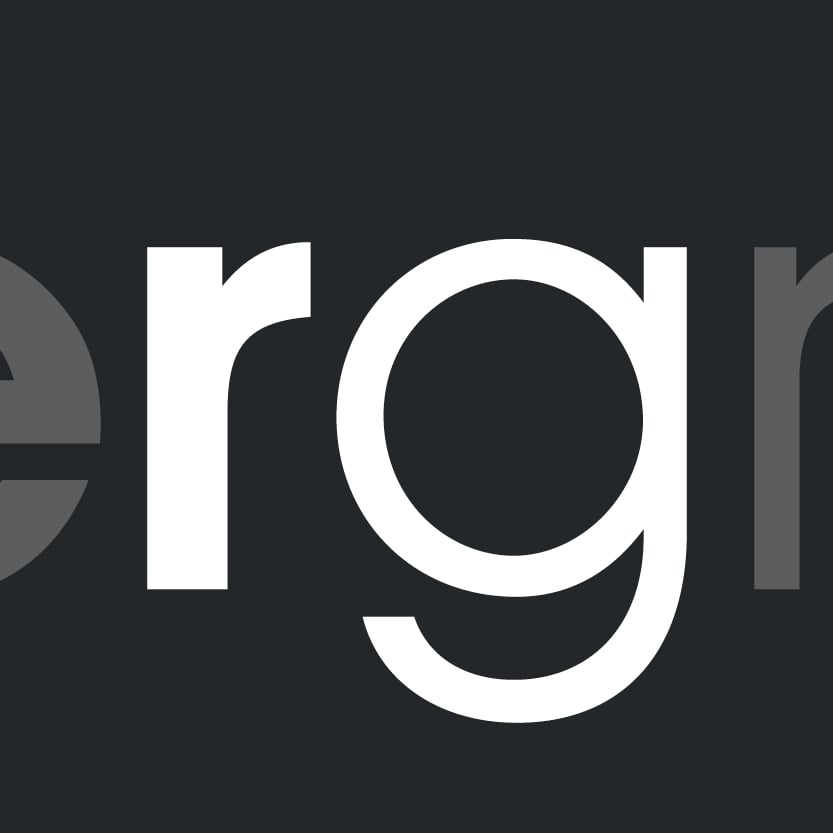 Purpose and design are starting points; what makes or breaks an exhibition stand is people.
It's the personnel involved that bring your visitors along on the journey from eye-catching aesthetic to answering your call-to-action.
Staffing is the difference between having a great concept for a stand, and a great stand that's worth your investment. There's a fine art to choosing the right people and deciding whether the opportunity cost of sending your own people is preferable to the added budget demand of bringing in agency personnel.
Rapiergroup Director Paul Denny specialises in picking the right people to work on exhibition stands. Here's his advice on getting it right.
Send your own people …
Knowing who to send along to your exhibition starts with considering the role and function your people are going to play at the event. This will help you triage possible candidates and narrow your options down.
Professionally trained sales reps have the skills required – and in Paul's opinion, are who you should start with – but there's an opportunity cost involved in getting their help.
By taking your best sales staff out of their day job, you're limiting your day-to-day operations. You may also struggle to motivate them: the best salespeople are driven by individual or regional targets, and committing to corporate targets for the duration of an event may not inspire them to deliver their best work.
It helps, then, to offer alternative rewards: recognise event participation as an achievement, reward meeting corporate targets, and make the event part of a larger training and growth experience. Make participation in events special: create an exclusive event team or academy that adds status to the role.
The academy approach has long-term benefits, too. By building an events team, you'll also build up a consistent approach and develop an event-specific skills base among your staff. You can also introduce new blood: identify people who are keen on either the career opportunity your event academy offers or the opportunity to work somewhere outside the office, and train them up.
Their drive will reinvigorate the existing team, introducing competition for their place on the leaderboard, which ensures they continue to take the events seriously. That's what you need from in-house event staff. If they start to see the events as routine, their performance will suffer – and so will that of your stand.
… or bring in agency staff?
Some talent agencies specialise in 'ambassador'-style staff: these can be booth captains who specialise in managing stands on the ground or those who complement your existing team.
The characteristics you're looking for in assistants are engaging, outgoing personalities, with confidence and experience in your sector. You're also looking for quick learners: they'll have to understand your brand offering and be ready to implement your event strategy ASAP.
When you're recruiting, look for talent with testimonials: if you need to train someone from scratch, you may as well stay in-house and keep the skills you're investing in.
What does 'good' look like?
Rapiergroup also uses professional customer-facing training experts, who help exhibition teams understand every aspect of their role. These experts help staff understand what booth excellence looks like. The best of them know how to lead your staff into the right mindset. Everyone who visits your stand is a potential conversion: nobody who visits the stand should be left unengaged.
Beyond these generalities, personnel must deal with the 'I'm just browsing' or 'I already know' visitors. They need to be brought into your stand narrative and moved through the journey. If they're not, they become an obstacle; a time sink preventing actual prospects from engaging with you. Personnel need to remove those obstacles, but they also need to deal with the unexpected. Handling an objection or disgruntled visitor at the stand isn't just about doing the right thing: your staff's capability reflects on your business too. Your people need to know what's their responsibility, and what needs to be handed over to PR or medical personnel who are equipped to handle the consequences.
Above all, exhibition staff must be able to create the crucial 'penny drop' moments. They need to demonstrate the value of your stand contents to visitors, without telling the visitor about it. The key point, according to psychologist Nicola Start, is that people love to be sold to – provided they discover new products and experiences for themselves. That's what event stand personnel need to do: encourage visitors to feel their way into a decision.
Look out for your people and they'll look out for you
Staff welfare is a fundamental concern on the day of exhibition. Staff who are looked after will perform better. They'll remember more of their training: they'll be fresh, alert and more welcoming. Keeping them energised is really important: once you're trained and prepared, stand duty means a long and sometimes arduous day.
Consider staff breaks. Allocate space in the planning or design so staff can rotate off duty, rest and recharge. Provide plenty of refreshments (healthy ones – they need slow release energy, not sugar spikes), have water to hand and somewhere to sit. This is often overlooked at very busy exhibitions where space and time are at a premium, but it's a good investment – staff with sore feet aren't going to put in their best.
The end of shift huddle is the most important moment of all. Get their feedback at the end of their shift and implement improvements in time for the next. Praise and share achievements, report on progress to targets: collect and share your metrical data in real time. Let everyone know how well they're doing, and where they need to pick up the pace.
For an exhibition stand, the ultimate goal is continuity of messaging. Branded clothing keeps your staff visible on and off the stand, maintaining the message even before the visitors interact with you. Training and pre-reading of the event strategy must start early, and staff need extensive role-play and rehearsal to ensure your strategy is being put into place.
Whether you're working with a talent agency or in-house event team, make no mistake: design doesn't guarantee event ROI. It's the people on the stand who do the selling. And whoever you're working with, the more prep time they have, the better.
Subscribe and stay up to date
No spam, we promise! You will only
receive essential emails.