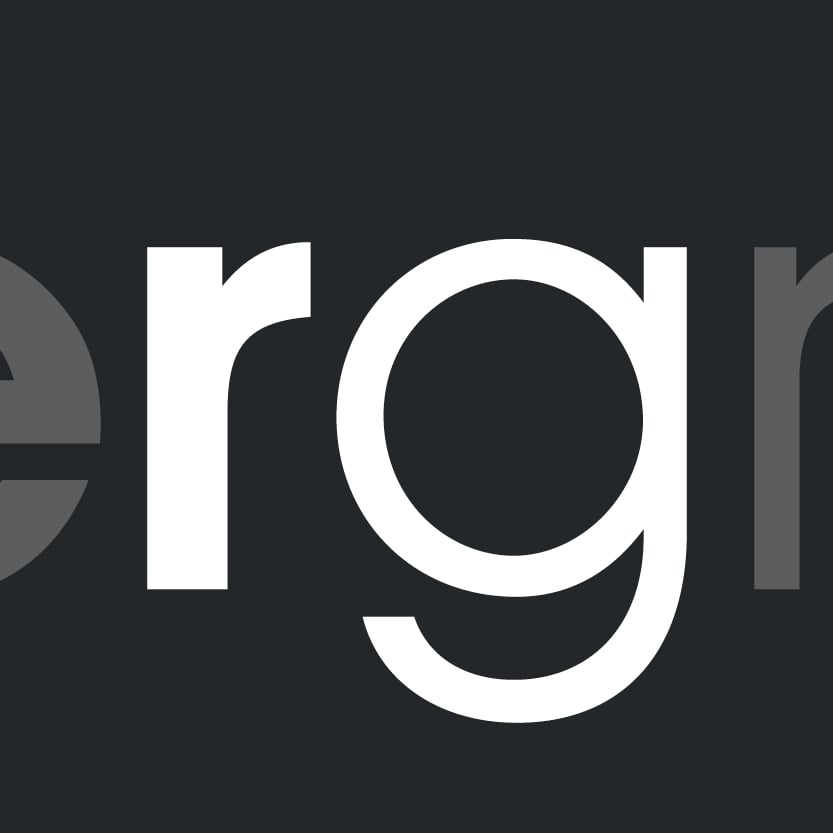 According to surveys carried out by the Incentive Research Foundation, 49% of UK companies use non-cash employee benefits to promote increased company loyalty, while 39% use them to boost employee morale. This can mean little things like health insurance or cycle to work schemes. Increasingly, for bigger firms, it means reward trips - all-expense paid excursions that reward high-achieving employees.
We've helped plenty of businesses plan their reward trips in recent years. So we pinned down one of our directors and reward trip expert, Rob Brazier, for his insight.
"To provide the best experience for your employees, you need to create detailed, company-specific itineraries," says Rob. "The planning stage is everything and details are crucial. Think about the logistics like lunch timings and locations, what equipment your employees need and how they are going to travel from one place to another. The trip shouldn't be a slog, it's a reward. So every aspect of the trip needs to be thought through. There's so much involved in organising reward trips, but the payoff is huge."
Planning is crucial, then, but what about the place? Where are his top incentive trip hotspots?
New York, New York
The iconic skyline, the great nightlife, the food - everything about New York is appealing. If you want to make a great impression, few cities have the same draw.
How to get there: The city that never sleeps has a relatively short flight time from the UK's main airports. Operating from London Heathrow, London Gatwick and Manchester, Virgin Atlantic offers a luxury flight experience, serving as a great entrée for your journey!
Main Attractions: Where to begin? Well, if you want to do the iconic landmarks like the Empire State Building or MOMA, you can fast-track your way in with a City Pass. Aside from that, a tour of the West Village is a must, while Brooklyn Brewery's tour and tasting event in Williamsburg is a great option to satiate the appetite of any beer lover, with a rich collection of beers from all over the globe. In short, if you're stuck for things to do in New York, you're doing it wrong.
Pros: The lack of language barrier is, of course, a massive plus point for New York. It makes it easy to get around, and if any issues do arise, they're simple to sort out. Hotels are high quality with places like the Mondrian Park Avenue ensuring high-quality service and a decadent reprise from the city's frenetic streets. New York is stacked with great restaurants, bars, galleries, activities - you will never be short on things to do, whatever your staff are into.
Cons: If considering New York for your next reward trip, there are several things you need to be aware of. First off, the flights. While anything above standard class is a great perk, it does take a huge chunk of the budget and reduces the number of activities that the team can do on the ground. Furthermore, be aware of the heightened security at passport control and the sheer amount of paperwork and documentation involved.
On the bright side, if you're willing to go out of your way to reward your top employees, New York should be a definite top contender. ''New York is a bit like London,'' comments Rob, "No matter how many times you go there, there will always be something new that you can offer your employees."
Finnish first
It might not be top of everyone's list, but if you're looking for an unforgettable experience, Finland's Ruka-Kuusamo region ticks all of the boxes.
How to get there: From Heathrow, your team can catch a two and a half hour flight to Finland's capital, Helsinki. From there, you can take a one-hour Finnair internal flight from Helsinki to Ruka-Kuusamo all throughout the year.
Main attractions: Introduce your team to skiing and snowboarding at Rosa and Rudolf Family Park, snowshoe at Oulanka National Park and get to know all about reindeer herding at Palosaari Reindeer Farm. Last but not least, who visits Finland without experiencing the famous sauna, an integral part of Finnish culture?
Pros: Firstly, it's stunning. This gem in Northern European is packed with national parks and the air is pristine, perfect for getting away from the hustle and bustle of the day-to-day. New York may have iconic landmarks, but if it's peace you want, Finland is hard to match. In summer, treks around the beautiful fields and fjords get you face to face with nature. Winter brings its own beauty, plus the opportunity to hit the slopes.
The food is great, the service industry is high-quality and the people are welcoming and friendly with a progressive mentality. In short, it's an excellent environment for team building activities and networking.
Cons: The downside of visiting such a remote region is that, while the flight time from the UK is relatively reasonable, the trip has to be booked well in advance. Furthermore, flights to Finland, and especially to this region, are not very frequent. Additionally, the super cold climate means that your employees may have to purchase a whole new wardrobe for this trip.
''It's always going to be a wildcard,'' says Rob, "However, the diverse range of unique activities that you and your team can do here definitely create a memorable experience."
Journey to the Middle East
The Middle East offers the perfect corporate environment for a reward trip, marrying luxury with culture, and guaranteed great weather.
How to get there: Access from the UK is excellent, and while the flight time is approximately seven hours, if you choose the right airline, you'll barely notice. Both Etihad and Emirates offer superb customer service, comfort and inflight entertainment.
Main attractions: Dubai is the city where the luxuries of the West are complemented by Middle Eastern traditions. This fabulous city offers gigantic shopping plazas and modern architectural wonders, complemented by the authenticity of Old Dubai and the jaw-dropping desert, which can be explored via a desert safari on a 4x4. Additionally, you can plan a one-day trip to Dubai's neighbouring city Abu Dhabi, home to the Sheikh Zayed Mosque, Ferrari World and Emirates Palace.
Pros: "In the UAE, you've got luxurious and internationally-recognised hotels that guarantee top quality service,'' says Rob. Furthermore, the city of Dubai can definitely handle large teams and delegations, with the state-of-the-art Dubai International Convention and Exhibition Centre (DICEC) being one of the thousands of MICE spaces Dubai has to offer.
Cities like Dubai have invested untold amounts of cash into creating something compelling for tourists. Because of that, there's no shortage of activities or entertainment for you and your staff.
Cons: Constant construction and lack of environmental sustainability are two of the cons of executing a rewards trip to Dubai. Furthermore, it is probably best not to visit in June, July and August due to extremely hot temperatures in the region. Moreover, Dubai's conservative rules can be a culture shock to those who are not accustomed to them.
The French connection
It's known as the city of romance, and there's no doubt your team will love a trip to Paris for a reward trip.
How to get there: Paris is one of the top destinations for UK companies planning reward trips, and with good reason. Apart from being an absolutely stunning and timeless go-to city, travelling to Paris is logistically easy. Since travelling is so reliable, it is ideal for larger groups. Flights from various airports UK-wide are regular and relatively cheap, and one can always opt for a train ride via Eurostar.
Main attractions: Paris' stunning architecture is a visual feast, with legendary landmarks such as the Eiffel Tower, the Arc de Triomphe and the Basilica of the Sacré-Coeur. And why not take the team out for a cheese and wine tasting event? Le Cheese Geek offers a fun and informative tasting experience at the quaint Fromagerie Saisons, leaving your team with a good knowledge of these Parisian staples.
Pros: The sights, the great food and the phenomenal wine almost go without saying. For larger groups, Paris is ideal when it comes to booking multiple reputable hotels, hosting awards or celebration nights, and a business and partner programme that truly makes use of Paris' excellent event infrastructure.
It's also worth noting that a good number of UK companies have their HQ in Paris. If that includes your business, Brazier recommends a visit to the company's HQ. "It's the heart of where the whole brand began,'' says Rob, "if you're representing that brand in a particular country, flying to the brand's home really inspires your employees when they get back to work.''
Cons: On the downside, European destinations such as Paris may not have the same 'wow' factor as the other locations mentioned, since your team might have already visited on other occasions. Furthermore, Brexit's effect on borders is still unclear, making it a bit more difficult to plan your incentive reward trip ahead of time without any uncertainties.
Conclusion
Choosing the right destination is key to a successful incentive reward trip. Demographics, employee interests and company values are three elements that need to be taken into consideration when making this important decision. The end goal of a successful reward trip should be to instil a sense of excitement for the company's future, as well as recognising top performers for their hard work and loyalty to the company. Originality, professionalism and authenticity are key when it comes to formulating the perfect recipe for your trip's success!
Learn more: 10 key considerations for UK events going global https://www.rapiergroup.com/10-key-considerations-for-uk-events-going-global/
Subscribe and stay up to date
No spam, we promise! You will only
receive essential emails.