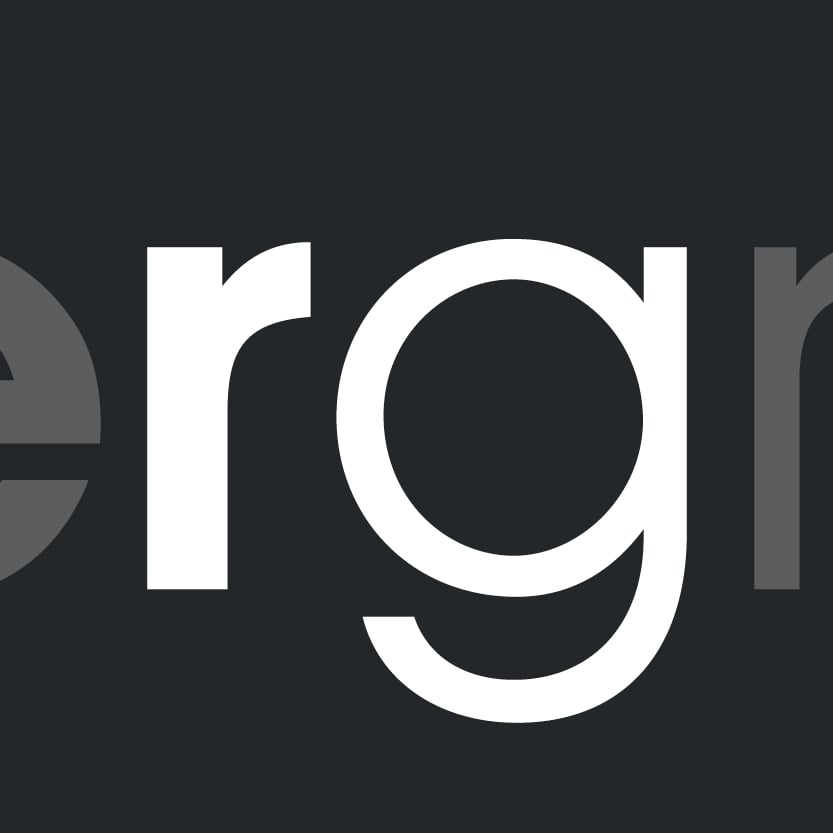 Carlsberg don't run live events, but if they did…
You probably finished that line yourself. Carlsberg's "probably the best lager in the world" strapline is an advertising triumph. It's iconic; it's built enormous brand equity; it's served them well since 1973. (Yes, really.)
It's also become a millstone. Carlsberg has been repeatedly called out for not, in point of fact, being anything like the best lager in the world. They hadn't changed anything - but that was exactly the problem. 97% of potential customers knew about the brand, but only 41% had a positive opinion of it. In short, the beer, the brand, the impact and the message had gone stale.
Their latest campaign turned all that on its head - changing the famous strapline to admit they're 'Probably (not) the best lager in the world'. But the campaign is more than just a clever play on a recognisable strapline: the brand started from scratch, changing everything.
There's a message here for event organisers. Unless you're careful, your event can go stale. It can be easy to stick with tried and tested because you know what's worked. But you can't control the industry shifting beneath your feet. And if you're not careful, a once-successful event can become, like Carlsberg, uncool, unwanted or, worse, irrelevant.
So what did Carlsberg do - and what can event organisers take from their decisions?
Assess the competition
Reinvention starts with an awareness of the market. Who else are you up against? What are they doing that makes your brand and business look worse in comparison? Once you've figured that out, you can highlight specific changes that surpass the competition's activities.
Liam Newton (VP of marketing at Carlsberg UK) says: "when I see brands like Foster's, Carling and Carlsberg, I see them in an old man's pub, so that for me is a good example of the world moving on but this category not moving on. The quality of the beers here feels low: cheap and cheerful kinds of brands and brews."
Carlsberg know their competition, they know where they stand, and they were able to highlight a key differentiator for their big brand pivot. If their competition is resting in the cheap and cheerful category, the way out is to lead that category - probably not the best, but trying to be better.
Questioning your sector and your competition like this is a perfect opportunity to think fresh, reappraising your entire event brief. What are you doing, what's the goal, and is there a better way of doing it?
Think beyond the product
Carlsberg didn't just come up with a new and snappy tagline for an old offering. They changed everything - taste, packaging, glassware and marketing message - to shift their focus from quantity to quality.
Newer and classier packaging and glassware iconography aligns with the "head to hop" re-brew of the beer itself, and brings in a new value claim to reduce plastic use by 50%, claiming a greener and more modern brand identity. Everything changes - but everything moves in a consistent direction.
That totality is important to make the rebrand appear genuine and worth investing in. As Newton explains, "We don't want this to be seen as a traditional FMCG relaunch. We've all seen it; 'new and improved X'. Everyone is doing that. This isn't a 'new improved Carlsberg.'"
Whatever changes you make to your events need to be aligned with the rest of the business' activity. Assess everything from the ground up - what are you changing and why? Is the change superficial, or is it a significant shift? A slight tweak to the strapline is nothing without the substantive activity that changes how the brand works.
To pull off the kind of pivot Carlsberg has managed, you need clarity and honesty - if you know why you're changing your event strategy, you can pass on that mission and message to your visitors.
Avoid alienation
It's important not to give up the brand equity and customer relationships you've already managed to build.
Lynsey Woods (director of marketing for Carlsberg UK) correctly describes the "best lager in the world" strap as "iconic. Most brands would give their right arm to have it. Why would you ever not want to utilise that?"
To pull it off, however, Carlsberg had to carry out extensive research, testing the new brew and new brand identity with new customers and existing ones, making sure they didn't alienate the core drinker.
If you're looking to make big changes, for instance, personalising your events and communications, you need to do the same thing. Dig out the data from feedback on the day and post-event surveys. Ask your attendees what they want to see, hear, feel - and what they want to gain from attending your events.
Don't change everything
Lynsey Woods admits that not everything about Carlsberg has been redesigned from the ground up. "[The new campaign] has got the DNA of Carlsberg. It's not like we created something completely from scratch; that would have been madness. It's taking all the stuff people loved and making the other stuff better."
This last point is crucial. Keeping your brand's DNA means more than just using a strapline people recognise. If something is working well for your current customer base and aligns well with the new vision, keep it. Carlsberg has kept its brand ambassador Mads Mikkelsen, and it's kept - even doubled down on - its identity as a Danish brand.
Woods explains: "What Denmark represents in the world right now is what we all want to have, which is balance," and Newton adds "A lot of brands who have authenticity talk about where they're from." Denmark is a part of Carlsberg's brand, the company is still based there, and campaigns can still trade on that identity.
When you're applying this approach to events it's important to keep what works well. That might be branding, personnel, demo techniques, or the structure of your custom-built exhibition stand itself: the only way to tell is to go back to your event data, looking at your surveys, feedback and entry/dwell/exit figures to see what's still doing good work.
Conferences, exhibitions and events can become routine, especially for attendees who do the rounds every year. Pivoting your entire exhibition presence around a solid centre can breathe new life into a brand that's gone a bit flat. Know where you stand, and what your visitors value - keep that, and don't be afraid to turn it on its head.
Fresh thinking means fresh eyes - and if you've been going it alone on the event circuit, an exhibition company partner might be just what you need to liven things up. That's exactly what we do every day - get in touch.
Subscribe and stay up to date
No spam, we promise! You will only
receive essential emails.