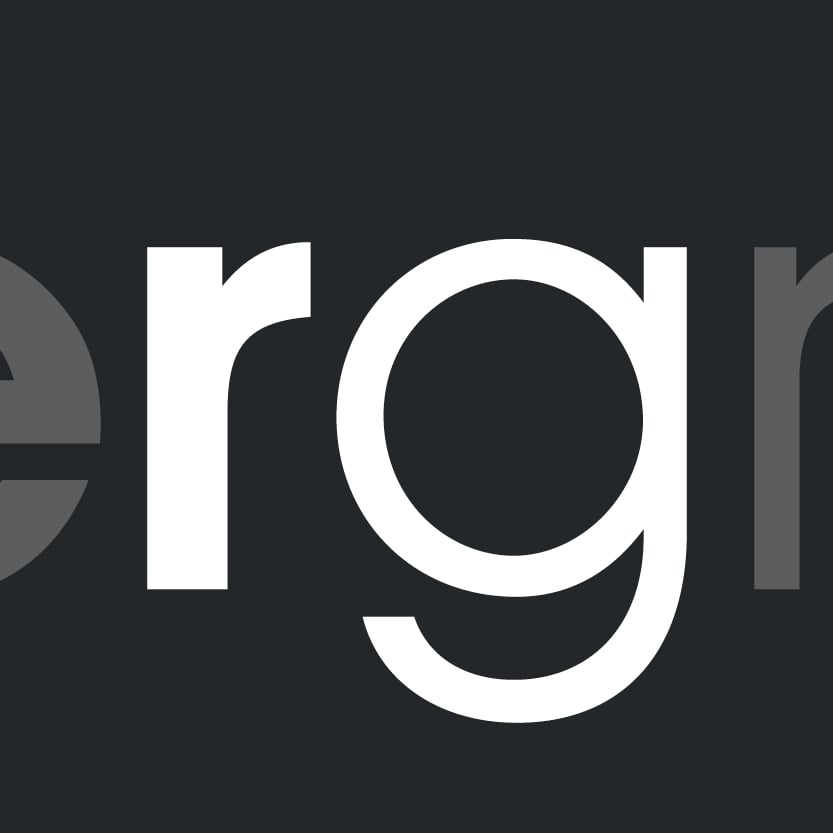 Are you 100% happy with how your events panned out this year?
Or are you feeling that something needs to change?
And do you know what that something is?
No doubt you've already started to plan your events for 2019. But if you really want your event to be a showstopper, it's not about having the biggest budget or the newest tech. Read on for our predictions: five event trends for next year that'll be sure to set you up for success...
Going back to basics
There's nothing wrong with dedicating a huge portion of your marketing budget to an all-bells-and-whistles event, if that's what you want to do.
But are you getting the basics right?
Successful organisers look at every single element of their event to ensure that the visitor (and speaker, and sponsor, and exhibitor) experience is seamless, and consistent with the brand. Essentially, it's about doing the simple things incredibly well.
Don't overthink things - don't overestimate what you need to offer to create a great event. If you can get the visitor experience just right - which doesn't need to include flashy tech and an over-amped budget - and delight delegates at every turn, you're sure to succeed. And by delighting them, we mean ensuring amazing website functionality, a straightforward ticket ordering process, an effortless journey to and from the venue, a strong WiFi connection, comfortable networking spaces…
Go easy on the flash: put yourself in your visitors' shoes to create an experience that's efficient, effortless and enjoyable.
Accepting that digital is dead
Marketing professor and Marketing Week columnist Mark Ritson said it best: "Digital marketing is just marketing". All things digital are part of today's marketing standard, and shouldn't be treated as separate.
In events, though, we still often see organisers and exhibitors treating digital and physical marketing as two very different beasts. In reality, the channels are merely the delivery tools: printed materials, letters, telephone conversations, Twitter interactions and banner ads should all be considered as part of the whole, rather than divided into two different approaches.
In 2019, the events that stand out will stop separating the two, and focus on delivering a consistently branded approach across all channels.
Choosing active over passive
93% of marketers believe customers are looking to buy experiences, rather than products. And a recent study shows memorable events to drive consumers to learn more about a brand, feel positively about them, and - ultimately - buy from them.
How can you make your event memorable? The answer is simple: be engaging.
In 2019, we predict the events industry will continue the shift from passive to active, leveraging the status of events as one of the few opportunities to engage with customers in real time.
Does your audience want to sit down and listen quietly to some speakers, have something to eat and spend some time chatting over drinks at the end? Or do they want a more interactive experience that truly immerses them in the day, interacting with other delegates, speakers and exhibitors throughout?
Experiences are more likely to be talked about, be shared on social media and via word of mouth, and be remembered. And if you're remembered for the right reasons, you'll hopefully have plenty of rebooks the following year without even needing to try.
That's not to say, though, that all existing event formats are dead. There's still a need for keynote speeches from industry experts, for exhibition halls showcasing relevant products and services, for networking areas and events. The trick for 2019, however, is to uncover ways in which your audience can feel more immersed in what's going on.
A split from the middle ground
In March of this year, a Deloitte survey showed that retail brands operating in the middle tier - described as 'balanced' - were losing out to those at the 'price-based' and 'premier' ends of the spectrum. The research showed that not only was revenue growth strong for the latter two groups in 2017 (and negative for the middle tier), but that the 'price-based' and 'premium' brands had opened more stores than they'd closed in recent years, unlike their middle tier counterparts.
It's a story that's been echoed in recent headlines, with the struggles of middle ground brands like BHS, M&S and House of Fraser coming to the fore.
This is likely to be one of the key event trends of 2019, too. Your challenge? To ensure that your event has a carefully defined and differentiated personality. You may go incredibly luxurious with eye-watering budgets, or you may opt for smaller, boutique events that appeal to a tiny niche, with an exciting and intriguing hook and mission. The choice is yours - just don't be 'normal'.
The UK events industry is worth £42.3 billion - but Millennials make up an ever-increasing proportion of the workforce, and spend less than other generations, so we could see spending and attendance fall as they focus on the events that have the most relevance at the most reasonable price.
Whether this relevance comes from a sustainable approach (see below), a focus on a very targeted aspect of their industry or the epitome of luxury, the events with a broader remit will shrink as priorities change.
Sustainable thinking
At this year's Cannes Lions, sustainability was very much on the agenda. In the panel session 'Business Purpose: the paradox and the potential', Michelle Oliver of Mars stated, "It is just business common sense for a company to want to be here on a sustainable planet, in a sustainable way." And it's clear that many other companies think the same, with the UN's Sustainable Development Goals (SDGs) a key focus for brands across the globe.
In the events industry, the sustainability focus is ever-growing. More new venues are being designed with LEED certification in mind. Events like the World Economic Forum and venues like the Stade Vélodrome in Marseille are achieving ISO 20121 certification. And, more recently, both the Hong Kong Conference and Exhibition Centre and Marriott International have launched initiatives to do away with single use plastic waste.
These developments are likely to continue into 2019. With consumers becoming more savvy, brands becoming more aware, and event organisers becoming more passionate about ethics, events will focus more on ethical and environmental practices - such as these.
As 2019 looms ever closer, we're excited to see these trends starting to come to fruition - indeed, there are signs of some of them becoming more mainstream already. If you have other predictions to share - or want to talk to us about our five event trends for 2019 - why not come and say hello on Twitter?
Subscribe and stay up to date
No spam, we promise! You will only
receive essential emails.