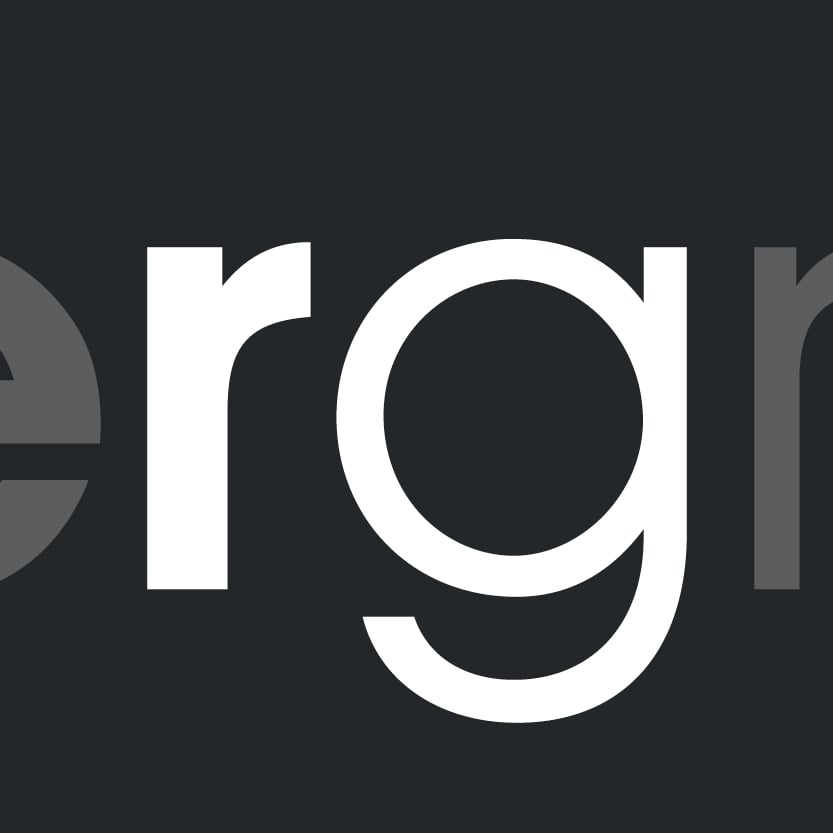 Engagement with the right visitors is the keystone of success for all exhibition stands.
Getting it right depends on all the key elements for successful exhibition design, from strategy and planning, through to staff, social media activity and design.
To get started, think about what engagement actually means - how you go about measuring it and why it's worth pursuing. You know visitors are engaged if they show up to your stand and do what you want them to do afterwards. As usual with event strategy, it's a matter of starting from the end. Focus on your call to action and design back from there, ensuring that the whole experience flows. In January, Exhibition World claimed that seamless experiences which don't tax the visitors' patience result in a 20% increase in visitor satisfaction - and up to a 15% increase in revenue.
Design and technology
Use design thinking. Stand planners can think about stand engagement from an aesthetic perspective. The stand doesn't just have to look impressive; it has to make visitors feel things. It may be eye-catching, but is it comfortable? Is it logical? Can they follow the flow of information as they move around the environment you've built? Every aspect of the stand should create emotional feedback loops, providing experiences that reinforce the feelings you want your visitors to feel.
Tell a story. This helps engage visitors on an emotional level – which is especially useful for promoting complex or intangible products or services. Be careful, though, not to talk about how you conceived the project and how your process worked as though that's the whole story. It's an understandable and common mistake - one of many possible missteps in event strategy - but don't think events are about making an exhibition of yourself. To be compelling, the story has to involve 'pain points' the visitor recognises, and it has to show them how your product or service addresses those. Your story isn't about you: it's about your visitors.
This is the point to start thinking about technology, too: flow theory tells us that multimedia and movement in the stand itself will layer onto visitors' participation to enrich their experience, so you need to look for ways in which the stand can bring itself to life. Like storytelling, this isn't about showing off the tech you can afford. The tech has to be directed to evoking responses - like the way Star Wars: Secrets of the Empire uses heat and haptic cues to immerse participants in its highly praised VR experience. It's about making visitors active. Those who passively wander through your exhibition space and say "oh yes, that's impressive" are gaining and remembering less than visitors who are doing something while they're there.
People and presentation
Think people-first. Having well-trained staff is key to building rapport with visitors. The temptation is to send an expert and let the offering speak for itself - but it's the hospitality skills that people remember. The team should have a blend of product or service expertise, one-to-one interpersonal strengths, and the broader people management skills to keep the stand as a whole lively and keep people moving and active at all times.
The biggest threat to engagement is the visitor who's standing there, bored or dismissive, because they've "seen it all before" - or, more likely, because novelty fatigue has caught up with them. These are the visitors who need to be engaged with one to one, by someone who isn't trying to sell them a product or service but is thinking about their comfort. Think water, not coffee - rest and recuperation, not getting amped up. Bring them in, present a quick and soft version of the stand's pitch, and guide them to a quiet space. They may well thank you for it.
Before, during and after
Plan to extend visitor engagement before and after an event. Build up pre-experiences that set their expectations and introduce your values by using mailing lists, social media contact and bespoke invitations. In particular, establish channels to share and connect - official hashtags, moments and albums that visitors know about in advance. When they're done, offer them a high-quality take-home for afterwards - a piece of advice or a month's free trial rather than a pen or a catalogue.
Also - we can't stress this enough - keep real-time track of your materials, your resources, your data - and whatever else might be distracting your visitors. Have contingency plans so that your stand stays interesting if the moving display breaks down, the speaker loses their voice, and half the attendees won't arrive until Saturday. Collect data during each shift and feed back to staff at the end - share what's working and what's not, and make adjustments ASAP.
Whatever happens, exhibition engagement must be targeted towards prospective customers and clients. After all, it's possible to build an engaging exhibition stand but to not generate ROI, because those visitors who took a tote bag or drank coffee with you may not have been in your target market. Some visitors need to be moved on - others need engagement in depth and detail. Know who you're after, and what you want them to do.
Setting an engagement strategy up front will ensure your efforts at engagement are targeted, efficient and effective.
For a refresher on designing from aesthetic perspectives or choosing the right stand staff to engage your visitors, check out these other articles in our exhibition stand series.
Subscribe and stay up to date
No spam, we promise! You will only
receive essential emails.