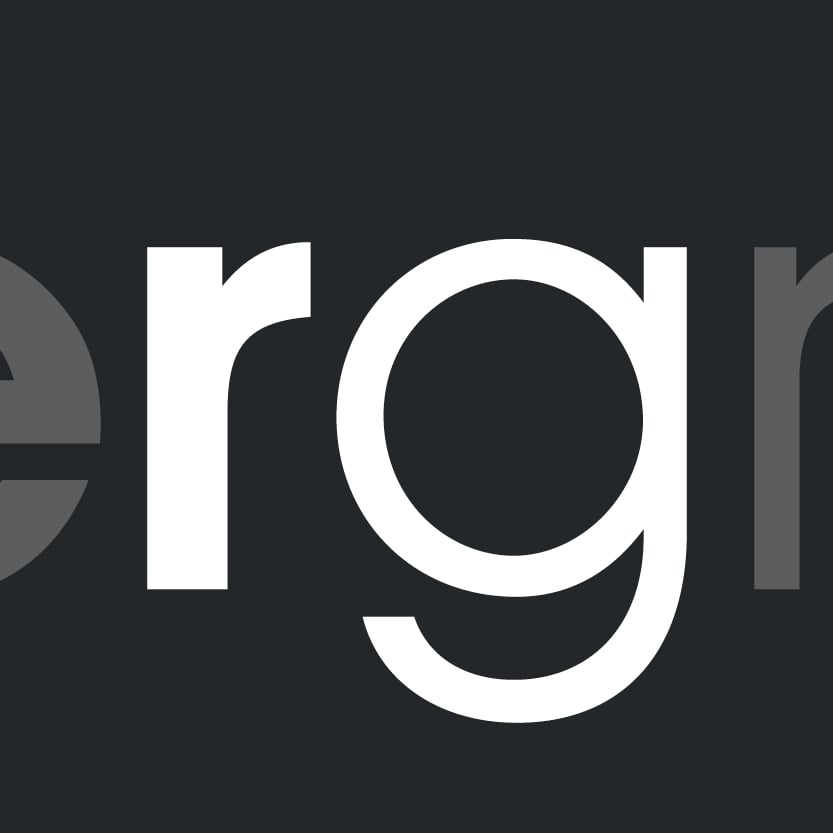 There's a lot of creative thought that goes into exhibition stands – into aesthetics and staffing choices that bring all the delegates to the yard – but there's a tangible aspect too.
Materials, layout and of course budget are limits on your creativity, and at first that's quite a depressing realisation. Yet thinkers and creators from Igor Stravinsky to Phil Hansen have talked up the value of limitations, treating your problems as possibilities and allowing the solutions to become another creative choice.
We're going to discuss logistics and limitations in this post – the key considerations of build options and approach, materials, complexity, layout and budget – but keep that sense of positivity in mind: creativity thrives when it has to work around constraints.
Build options
There are two main options for how to go about building your stand. Evaluating which approach works best for you means thinking about the factors that specifically shape your event, and weighing up short term savings against long term investments.
The build and burn approach treats the stand as disposable: you build it, ship it, put it in place and dispose of it after the event. This cuts down on the long term costs (there's no need to repeatedly store and ship components) and makes the most of opportunities for saving elsewhere (it can be built wherever parts and labour are affordable, and then rolled out wherever it's needed). It's good for one-off events, but unsustainable if you're planning to fill your event calendar, and it can be a significant waste of resources.
Capital expenditure treats your event kit as an investment. The major components – walls, flooring, furnishings and so on – are custom-built and rolled out repeatedly, with only specific materials changing to suit the locality (translating text and takeaway materials, for instance). While this approach comes with storage and shipping costs, and requires maintenance of the kit between events, it frequently pays off for brands that are taking the same core offering to multiple events in the medium term.
Build style
There are also two broad, basic ways to put together the physical stand itself, getting it from the budget-and-design stage into the venue.
The bespoke stand is either a disposable (build and burn) or medium term capital investment. You have full creative control over the entire execution of the stand, but it comes at a price: everything has to be built and assembled specifically for you, which in turn means higher cost. There are also in-country control issues to think of – in the US particularly, where union labour laws and drayage tariffs make it expensive and difficult to put large bespoke stands together on site.
The modular stand can be rented, bought, or acquired through partners. It generally offers a generic infrastructure – a bolt-together aluminium framework is the norm – with graphic panels to customise. These are easy to standardise and customise if you need several different versions of the stand – perhaps to translate key text, or to adopt a different subsidiary brand in different countries. Although they're cheaper, faster and more flexible than bespoke stands, they are more limited and generic in their look.
There are other options – the business lounge only approach, the pop-up shop or the touring stand – that reduce costs even more, but veer away further from conventional industry events, and fit into a more bespoke branding and marketing strategy. Alternatively, choose a hybrid option that encompasses elements from each, tailoring your build to your specific needs.
Materials
The aluminium frames and fabric panels of the modular kit are relatively light and easy to store. They're also arguably the most efficient in the long term. The graphic panels will have to change between event cycles, as the message and offering of this year's events are left behind, but the superstructure itself can stay consistent.
However, fabric panels are easier to damage than timber, and the prefabricated nature of the modules limits their aesthetic potential. The natural ductility and strength of timber allows for more ambitious and elaborate custom designs: if you're looking to make an impression the timber stand may be a better call.
An ethical brand can use the materials to back up their credentials. 75% of aluminium out there is recycled, for instance – but timber can be locally sourced, building up the brand's reputation for working with local suppliers and supporting local communities.
Complexity and time to build
Permitted build times are becoming shorter and shorter; with that in mind, the relatively straightforward assembly of the aluminium modular stand has a lot going for it. It's quick to set up and tear down, and it's generic enough that it can be built by union labour (important for events in the US, where working with local manpower is often a legal requirement). A timber build will take longer to put together on site, and often need to be assembled in a specific fashion that demands some initial training for the staff – but this can pay off in terms of resilience and uniqueness.
Layout of the area
Modular kits are the most flexible. Individual components can be used in different stand areas, making use of what you have to hand in each venue; swapping out cloths and panels allows you to update and change the booth design for specific events. Alternatively, you may be working with consistently similar spaces and want to offer the same recognisable presence across a year's events calendar – in which case the capex stand will pay off in terms of unswerving brand presence.
Budget and schedule
The logistics of how you put your stand together offer you subtle, powerful ways to express your brand's values and keep the delegates' attention. Your overall approach – build and burn or capital investment – will influence the choice of a bespoke or modular stand. So will the practical concerns – simple aluminium frames or complex, unique timber structures? Think about your budget, schedule and layout as practical limitations – but also as practical possibilities.
Subscribe and stay up to date
No spam, we promise! You will only
receive essential emails.