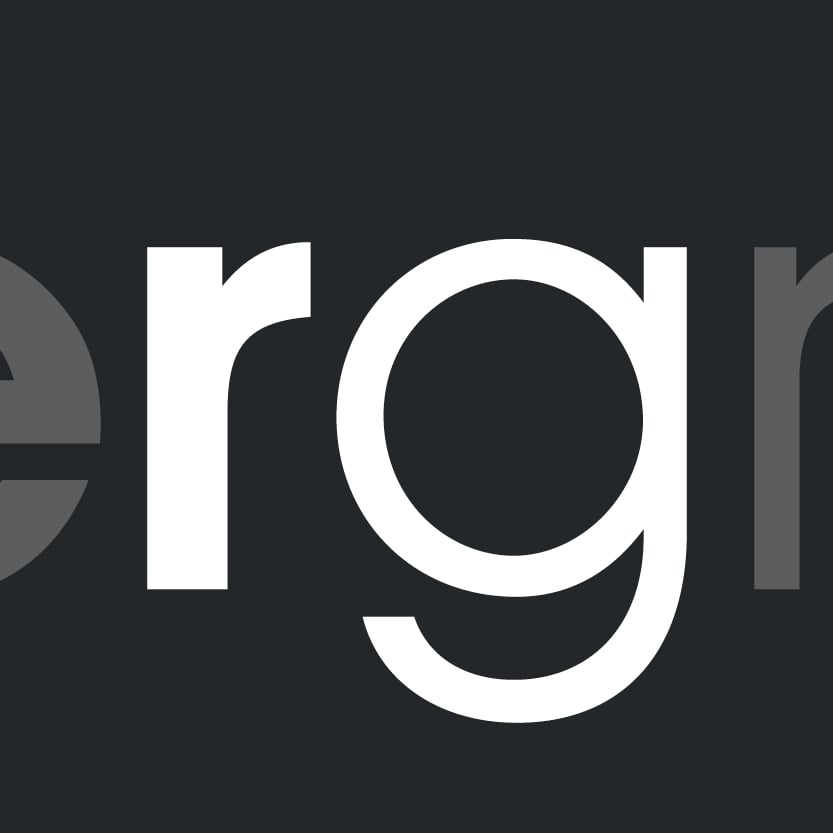 The UK events industry is worth £39.1bn; a £3bn increase since 2010. For many businesses, their event spend makes up a significant proportion of their annual marketing budget - which is fine, if it's worth it.
The opportunity to get your brand name out there, increase your visibility and interact with your target market face-to-face can make the question of value for money seem like a no-brainer - but it's not that simple.
Without a strategy, planning and analysis, events can be the perfect way to spend a lot of money very quickly - with no way of knowing how much (if any) bang you've got for your buck.
So, are events and exhibitions worth the investment? That all depends on how you handle them. Get it wrong and you could waste a lot of money with no discernable return; get it right and your success could outshine all your other marketing activities. Let's start at the very beginning...
It all starts with goals
If you don't know exactly why you're organising an event, you've already set yourself up for failure. How can you measure something when you don't know what that something is? If you're doing it for vanity or just because you think you should, you're pretty much guaranteed to be wasting money and time.
So, what do you want? If you have a general objective, such as increasing sales, that's a good place to start but you'll need to get much more specific. Using the SMART goal acronym can help you identify the details of your objectives and how you're going to achieve them.
SMART goal setting encourages you to answer questions like, 'What exactly do we want to accomplish?' 'Why is this goal important?' and 'How will we know when we've reached our objective?'
A generic objective like generating leads doesn't mean much on its own. You need to know the how, the what and the why: How will you specifically engage your audience and capture their data? What does success look like and how will you measure it? Why do you want to generate leads - how does it fit with your wider business objectives?
Being clear about your goals and, importantly, how you plan to achieve them is the foundation for event success.
It's a bit like running a marathon. You know your objective is to run 26 miles but just turning up on the day in your running gear and hoping for the best is a guaranteed recipe for disaster.
It takes months of careful planning, timing, tweaking and dedication - you need to be clear on why you're doing it and how you're going to do it.
Without this type of methodical goal setting, your event or exhibition will almost certainly not be worth the investment.
The tools for success
Once you've established your SMART goals, how will you measure them? To go back to the marathon analogy, if you don't know your finishing time, how will you know if you've beaten your previous time or achieved the target you set for yourself?
Event ROI is one way to measure success but it has limitations: it's broad and difficult to measure. It can give you an overall idea of whether or not the ROI was positive or negative (whether or not the gross profit was higher than the total investment) but it won't allow you to measure the success of specific objectives.
Thinking about ROO (return on objectives) is a much more practical and effective way to measure the success of your goals. Which metrics you use depends on what you're measuring.
For example, if one of your goals is to boost your social media engagement, using a hashtag is a simple way to count the number of posts shared about your event. You can also count how many followers you've gained on Instagram or Facebook as well as monitoring the number of likes and shares. It's not complicated - it just takes a bit of thought and planning.
If you're trying to increase brand awareness, measuring things like attendee dwell time, the number of competition entrants, how many people sign up to your mailing list (and why they're signing up) can give you a clear idea of how many people you've reached and what you need to do post-event. Of course, this is much more specific and useful than an ROI figure.
If you can't measure success, you're effectively asking 'how long's a piece of string?'. It's a question with no answer. Deciding how you're going to measure the success of your goals allows you to establish the value of your investment. Most importantly, it allows you to determine what you need to do next in terms of following up leads, and how to improve future events.
Our recent showcasing event to communicate Audi's 2019 strategy was a well-received success. How do we know? We asked the attendees for feedback.
The immersive event was held at ME London Hotel, featuring an interactive quiz hosted by Jamie Redknapp and Matt Dawson as well as a black tie dinner and evening entertainment. Our feedback survey asked guests to score all the elements of the event out of 5. The average score for all elements was 4.6 out of 5, with 92% of guests giving a score of between 4-5.
Value for value
You know your goals and how you're going to measure them; now it's time to optimise your investment and increase your chance of overall success by thinking about how exactly you're going to get there.
When executed correctly, live events can offer far greater value than other types of marketing. They allow you to engage with your audience in real time, capture meaningful, detailed data and can instantly create a positive brand image - if you're willing to do the hard work.
According to a 2017 study, the average CMO allocates almost a quarter of their marketing budget to events, and 91% of high-performing companies agreed that live events are a vital component of their success. The extent of your success depends on how carefully you plan the details.
Tactical measures such as how exactly you're going to capture data, using additional networking opportunities, making sure staff are adequately trained, and how to enhance the attendee experience will all help you reach your ultimate objective.
As always, to get the right answers you need to ask the right questions: how many people will be attending? How long do you estimate a visitor will stay at your stand? How many staff will you need to comfortably manage the flow of people? If you're offering an immersive or digital experience, is it in synergy with your brand and message?
Getting the most value out of your event is all about planning. The more information you have, the better you can predict what it will take to achieve your objective.
If you turn up with only three members of staff and you're inundated with visitors, it won't take long before things look disorganised and chaotic. If you add on some randomly chosen VR or AR, it will seem incongruous and could hinder rather than help your brand image. In events, the devil is most definitely in the detail, so play it safe and don't overlook a thing.
The truth is events and exhibitions can be the best money you'll ever spend - if you do them right. Having a general objective with no detail or just turning up and hoping for the best will certainly result in wasted money. Conversely, taking time to plan what you want to achieve, how to achieve it and how to measure those achievements will enable you to quantify your investment and get real value from your event.
Subscribe and stay up to date
No spam, we promise! You will only
receive essential emails.