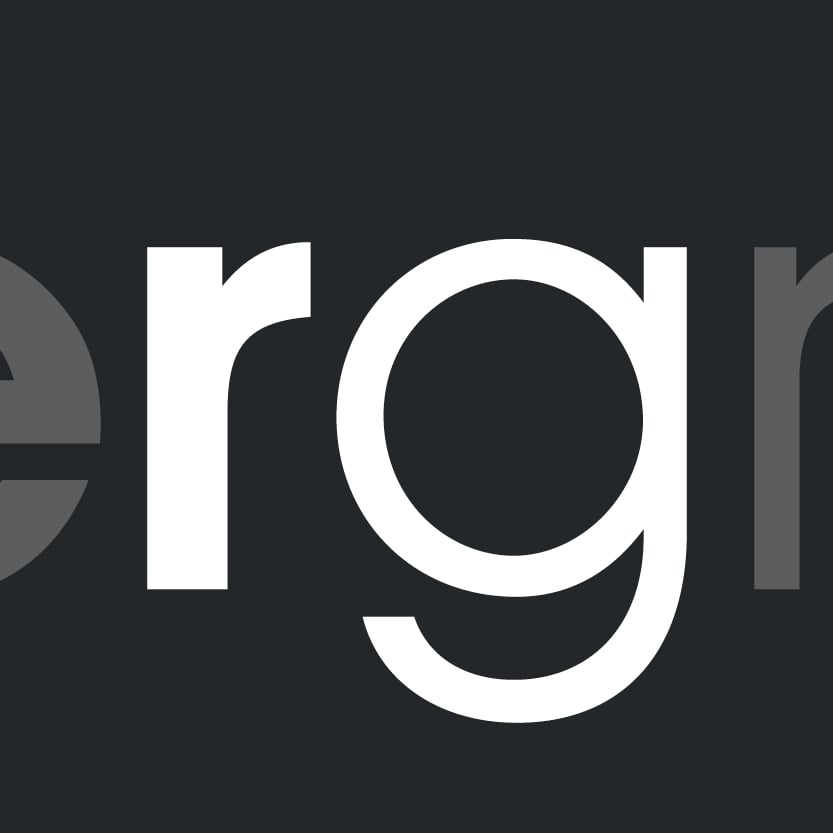 More and more brands and products are designed to get noticed on social media. The Starbucks Unicorn that changes colour as it's being served to you? That's tailor-made for Instagram and Snapchat.
Why? Because those Instagram and Snapchat posts are free advertising, free branding; they spread organically and more widely than any conventional campaign. It's one thing for you to say your business is doing something and it's great; other people saying it for you feels more authentic, and is more likely to connect than direct marketing.
Engagement is a primary goal for any event, and social media provides a trackable metric of engagement. If people are talking about something, they're engaged with it – and they're promoting its message while they're there. Event presence on social media doesn't work the same way – Twitter and Instagram are the channels to watch, then LinkedIn, less Facebook and Snapchat – but it should still be a serious factor in your planning and marketing.
So…how do you encourage people to get involved?
Happenings
Every event happens, but not every event is a happening.
The term – first coined by Allan Kaprow in 1957 – comes from performance art. It describes a performance, event or situation that is unique every time, involving the viewer to provide a specific experience that will never be repeated. It's ephemeral – defined by the action, the activity, the occasion, the experience.
A happening makes people say "you should have been there" – and they're likely to say it on social media.
We supported and developed Renault's presence at Goodwood this year. Every year's different; every visitor experience is different; and a quick look at the #Goodwood hashtag on Twitter hints at dozens of unique stories on the far side of the camera.
Personalised Hashtags
People are going to tweet about your event. It's par for the course with conferences and seminars in the age of social media. People will be live-tweeting their experience as a form of note-taking; people who couldn't make the event will want to be kept in the loop.
Both groups benefit from a planned approach to tagging. Your note-taking live-tweeting attendees will be able to organise their thoughts, and your remote audience will know where to look for the latest.
If you're working with a major brand – like Renault – their name will work, if you generate enough tweets and snapshots to dominate the hashtag for the duration. A set of three – your name, the event title, and theirs – is better still.
A short, distinctive hashtag that you share and promote well in advance – something you've established and controlled – is another powerful option. You can use that as the lynchpin for a Storify or a Moment too: something like #Goodwood17 is self-filtering in a way that #Renault won't be.
The peak of the personalised hashtag, though, is the branded hashtag. This is a paid-for, automated feature on Twitter: Every time someone uses the hashtag you've bought, an emoji you've designed is added to their Tweet.
Daily competitions
Like and share this post for your chance to win. Fave and retweet this tweet for a free ticket. The traditional marketer's giveaway becomes effortless on social media – give people a chance to win something with only a click or two, and they'll take you up on it.
It takes almost no effort to set up – all you need's a branded image with the rules added as text and you're basically set. Twitter's guidelines recommend asking replies to mention you – so they're easier for you to track – and picking a hashtag to help the contest take off.
Music & video
A Cisco white paper claims video will account for 80% of all internet traffic by 2019. Social media is no different. People are visual by nature; we share things we can watch and listen to, and which convey information quickly (ideally, in under five minutes).
Creating a video yourself is one option, and an increasingly reliable way of building anticipation for your events (and putting a human face to your brand with a regular presenter).

Building a space that lends itself well to 360-degree video (which will be seen by 29% more people than a traditional video) encourages delegates and visitors to create their own shareable content, engaging creatively as well as in discussion.
Something like the Innotribe exhibit at Sibos 2016 would work for both – there's space for your cameras to film, without intruding on an interior which naturally lends itself to the 360-degree panoramic view.
Keynotes and personalities
For all the stands, design and planning that goes into an event, it's the talks that really offer the depth – particularly the keynotes. Keynote talks manifest a common theme to anchor an event; to ground it, give it some direction.
These talks are the one thing you want every delegate to attend, discuss, share, and engage with. It can be something outrageous, something that energises, something that gives attendees a real take-home.
It could be learning something they didn't know before. It could be a famous face – a big name from the industry, or a bona fide celebrity. The former provides credibility and respectable insight – the latter will have a brand of their own, with followers who'll engage and share with content that features their icon of choice.
Or it could be something a bit more… out there, like Burger King's spot at Cannes 2017. This didn't exactly have a famous face attached to it, but it definitely had personality – and everyone who recorded it from the audience created some shareable social media content for the brand.
The weird and wonderful
Offering something unusual gives people something to talk about – an experience they want to share.
The launch exhibit for Amgen's Repatha led visitors through an immersive space, delivering information through touch and technology. It was more than just another product briefing – it was engaging, powerful and interactive, which made an innovative experience out of a new product.
Show people something they've never seen before, and let them experience it in a new way. Blow their minds.
Social media is an organic medium – there's no way of guaranteeing something will take off. All you can do is plant the right seeds, and encourage them to grow.
Subscribe and stay up to date
No spam, we promise! You will only
receive essential emails.